Just checking in – Who is Duane Martin? Alleged gay rumors with Will Smith spark controversy for TV star
Will Smith has found himself in the news again for his relationship status, but this time, it's not Jada Pinkett Smith exposing their most personal secrets, but rather his former friend, Brother Bilal. The ex-assistant of the star recently claimed in an interview that he once found Duane Martin and Smith getting pretty intimate in his dressing room. So today we try to find out who is Martin.
Who is Duane Martin? Everything you need to know about him
Duane Martin started out his career as a basketball player for the New York Knicks, before pivoting into acting. He's most famous for starring in Real Husbands of Hollywood. The 58-year-old then ventured into sitcom territory, making an appearance on Will Smith's The Fresh Prince of Bel-Air. According to several reports that's where the duo first met, and quickly became friends. 
From the looks of it, a lot was going on for the former Knicks player in the '90s, not only did he start a promising acting career, but he would also end up meeting the woman he would marry in 1996, eventually tying the knot soon after with Tisha Campbell. But it wasn't Happy Ever After for the couple, as they filed for divorce in 2020 with Campbell accusing him of physical, emotional, and financial abuse.
 Did Jada Pinkett Smith once say Will Smith was 'overreacting' when actor slapped Chris Rock at Oscars? Report suggests so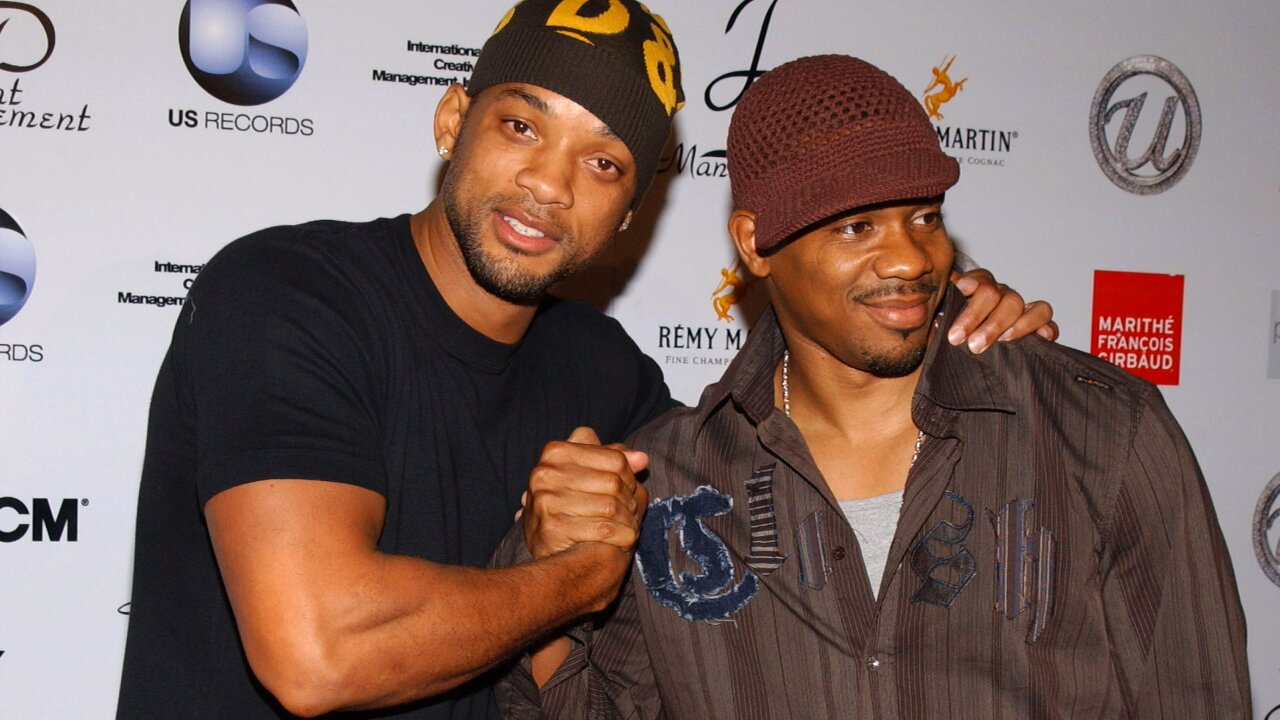 The Rumors around Will Smith and Duane Martin
Apparently, this isn't the first time, the two stars have been embroidered in these kinds of rumors together. The first time the pair found themselves linked together was all the way back in 1993 after Smith had taken on the role of a queer artist in the movie, Six Degrees of Separation. And it only fueled the rumor mill when he became incredibly close to Martin after the latter appeared in his show. While the allegations came and went over the past decades, it really caught everyone's attention again in 2020, after Campbell put up a cryptic post on her Instagram. 
The post read, "The truth always comes out in the end, no matter how hard anyone tries to hide it. Lies are just a temporary delay to the inevitable." Soon enough fans started to wonder if the post was about her estranged husband's alleged affair with Will Smith, but now the 55-year-old was quick to shut down the rumors. 
Meanwhile, Will and Duane are still the best of friends, with Martin even having a recurring role in the reimaged series of The Fresh Prince of Bel-Air.
 Is Will Smith gay? An insider has some insights
---