'Kanye did not learn his lesson': Is Kim Kardashian 'spooked' by West's treatment of Bianca Censori? Sources REVEAL
Kim Kardashian might just reach out to Kanye West's new wife, Bianca Censori, reportedly The reality star has been worried looking at the recent events unfold. Kim who was married to the rapper until last year, might have a few words of wisdom for Censori. According to different insiders, Kardashian has been horrified looking at the situation of the duo in Italy, as they get into one controversy after another. Here's what we know.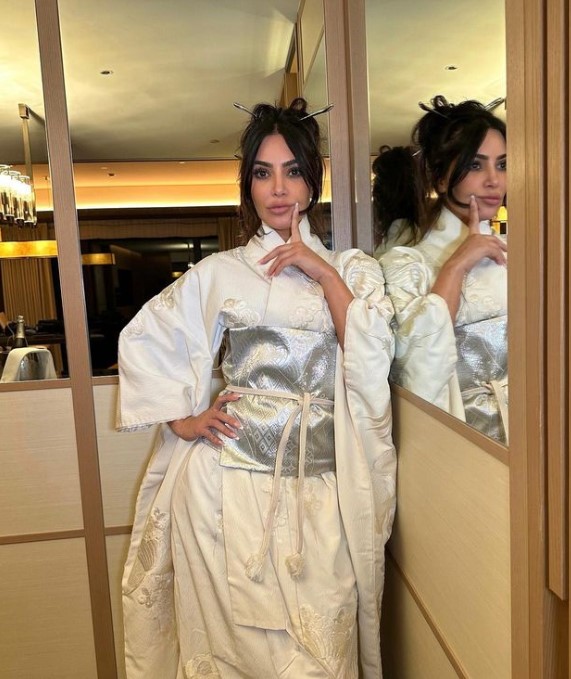 Kim Kardashian wants to talk to Bianca Censori
Kardashian who was formerly wed to the to the Donda rapper from 2014 to 2022 has reportedly been feeling the need to talk to Bianca, as the 42-year-old has been deeply embarrassed by her ex-husband's recent public conduct. Nevertheless, in contrast to this report, a source in close proximity to Kim refutes these claims, asserting that she only hopes for the best for him. An insider told Closer magazine, "Kim is watching the situation with Kanye and Bianca open-mouthed and she can't believe how reminiscent it is of how Kanye was with her."
Reportedly this is a situation way too familiar for Kim, The insider added, "She says she can see Bianca being (molded) into Kanye's ideal of the perfect woman She thinks it's worrying that Kanye did not learn his lesson and that he feels it's okay to treat people like this." The insider further mentioned that SKIMMS Mogul is feeling alarmed by how invested the Grammy winner looks in Bianca's fashion. They added, "Kanye is extremely passionate about fashion, but it can become an obsession, with the X-rated outfits and the OTT looks becoming really tough to deal with."
 Kanye West's new 'wife' makes heads turn with barely-there outfits after he criticized Kim Kardashian over being 'too sexy'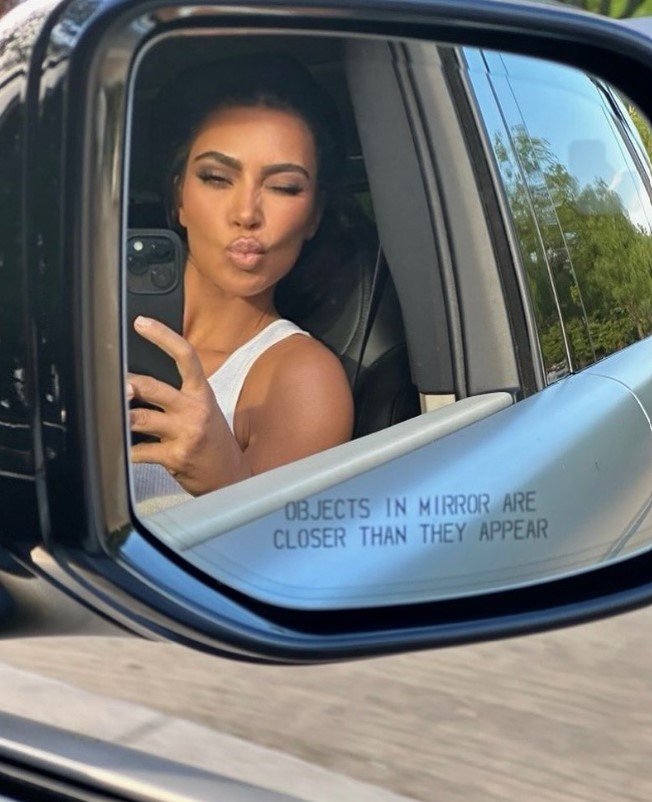 Kanye West and Bianca Censori's headlining antics in Italy
The controversial duo was recently photographed on a river taxi traveling the renowned canals of Venice, Italy. The 46-year-old found himself in an embarrassing situation when he was caught exposing his rear end to tourists on nearby boats. On her end, Censori has been wearing just as unconventional clothing, in one instance, she had to use a backpack to conceal her nipples after a request from the police.
 Bianca Censori REMOVES all her Instagram photos after being spotted almost naked in Italy
---