Kendall Jenner and Bad Bunny appear to be hugging and kissing as the rumored couple are spotted together
Kendall Jenner and Bad Bunny are the rumored new couple in town. And now, the duo has been spotted cuddling and (possibly) kissing, which has led to more speculation.
Kendall Jenner and Bad Bunny spotted sharing a hug
If the TMZ report is to be believed, Kendall and Bad Bunny were photographed together on March 7, in the sushi part, West Hollywood, California. The duo went out for a meal with a group of other friends. The famous lovebirds are seen walking along the restaurant's terrace. They were also spotted exiting the restaurant together.
According to the media portal, as Bad Bunny escorted Kendall to her car waiting below, they exchanged a hug. Her hands were reportedly wrapped around his neck, and while their lips weren't visible in the frame, their body language reportedly indicated that Kendall and Bad Bunny kissed.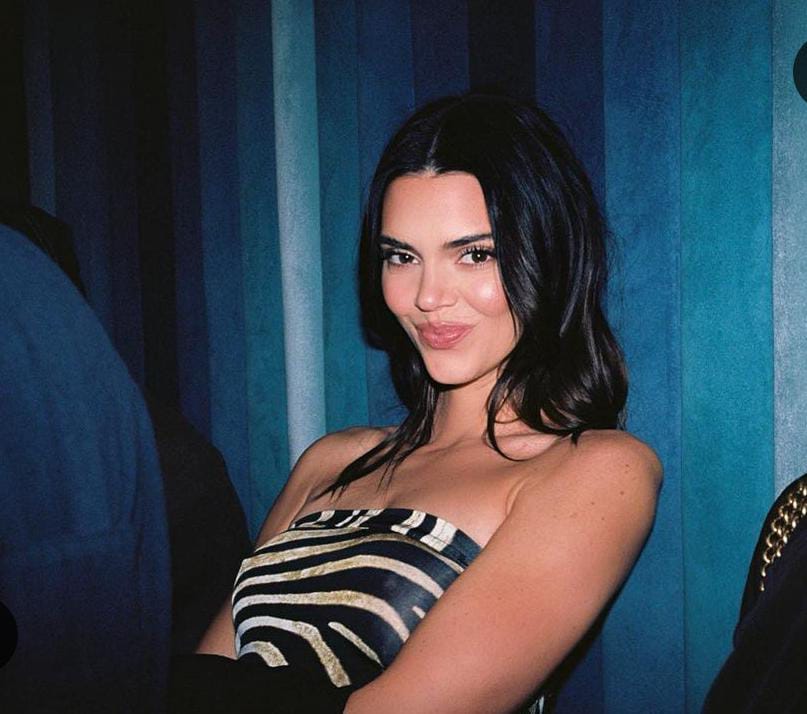 Bad Bunny, whose real name is Benito Antonio Martinez Ocasio, is seen casually dressed as he wears a black jacket, khaki pants, and baseball cap. On the other hand, Kendall was seen wearing a more relaxed fit in a black turtleneck, which she styled with black pants and a long trench coat.
Bad Bunny and Kendall Jenner dating rumors
The 27-year-old model and 28-year-old rapper were first linked last month after they were spotted out at a club. They also went on a double date with Justin Bieber and Hailey Bieber, according to reports.
In the photos from February, Bad Bunny is seen leaving the restaurant after Kendall and Peppers. Furthermore, even though they were together, the Puerto Rican rapper left the venue through a separate exit.
After finding out, a source told Entertainment Tonight that the rumored couple enjoy each other's company and keep things fun.
Also read: Did Kendall Jenner finally respond to accusations of taking pictures with her hand in a recent Instagram post?
---