Kendall Jenner shares insight from her 28th birthday celebration; Details inside
Kendall Jenner, who is part of the sister squad Kardashian/Jenner, recently celebrated her 28th birthday with cakes and balloons. Jenner, who rose to prominence after her ever-wonderful and glamorous runway walks, Besides being a model, she is also an entrepreneur and reality TV star. After sharing a slew of Halloween pictures, Kendall Jenner now shared an insight from her fun-filled birthday celebration.
 Top 6 Kendall Jenner's sassy ICONIC moments on Keeping Up With The Kardashians
Kendall Jenner shares insight from her 28th birthday celebration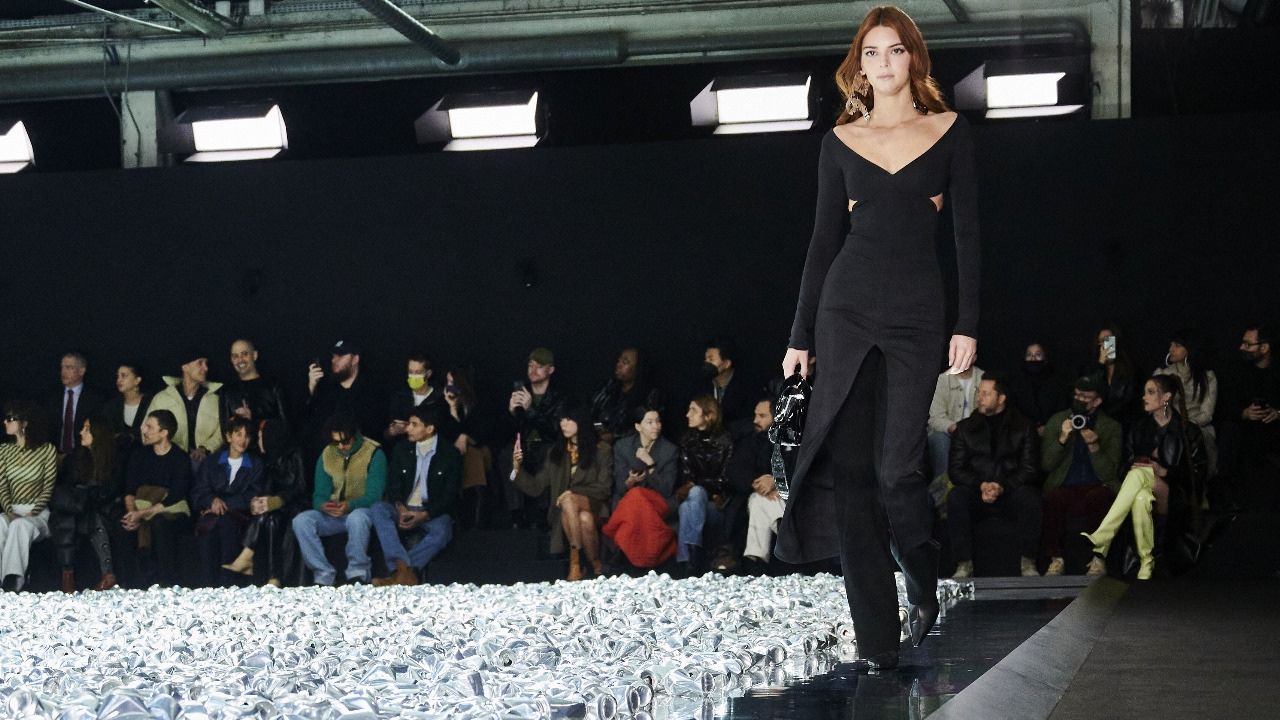 Kendall Jenner has turned a year older! The model, who turned 28 on Friday, was feted by family and friends over the weekend, with what appeared to be an at-home party complete with letter balloons, four creative cakes, and white attire for the birthday lady.
On Saturday, The Kardashians star shared a few photos from her indoor birthday party with the caption "Twenty Ate," a word that also featured on one of her birthday cakes. Mini flowers, the text "Happy birthday, Kenny," and a printed image of a young Kendall partying in the past adorned the other cakes.
In another photo, Kendall posed next to the cakes, which were all lit up in her honor. In another photo, the Kardashians star showed off her white gown, with gigantic silver balloons placed up behind her, spelling out the message "Scorpio baby."
Kendall Jenner's family lauded her with heartwarming wishes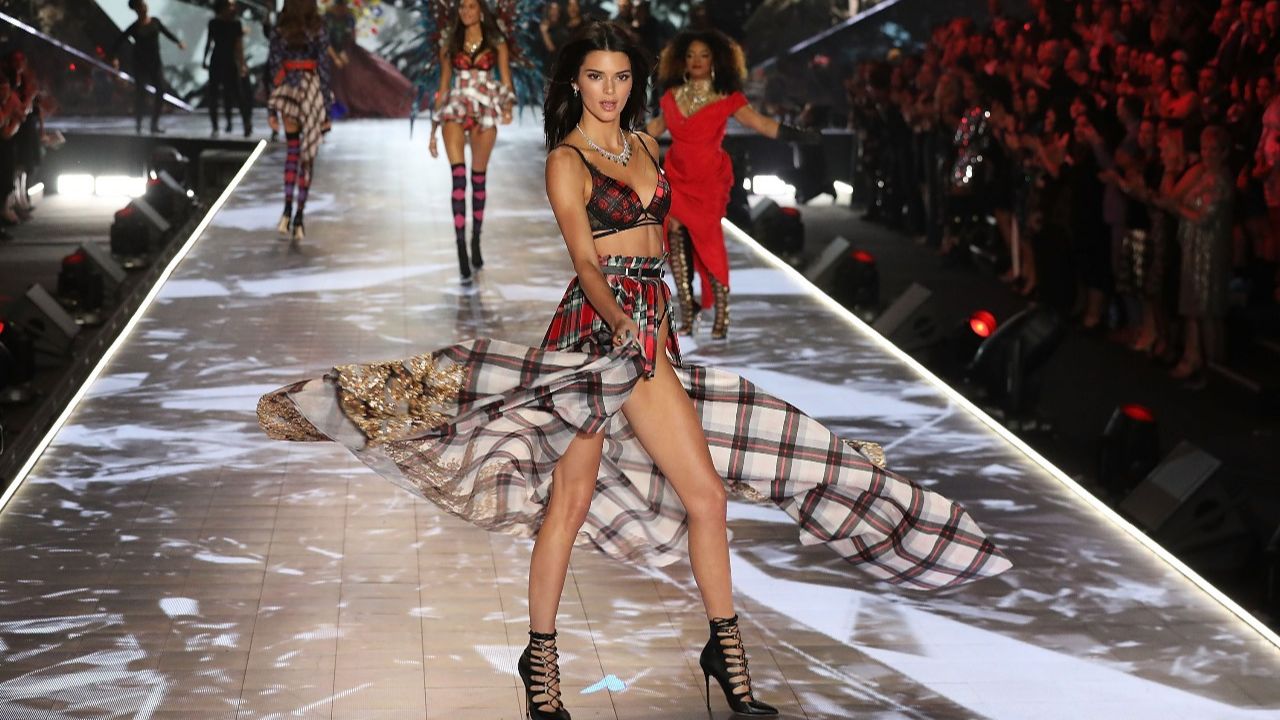 Kendall Jenner was also feted by other members of the Kardashian-Jenner family over the weekend, including her mother, Kris Jenner, who described her as beautiful, kind, generous, giving, smart, talented, creative, amazing, and thoughtful.
Kris Jenner wrote in her caption, "You are such a special and incredible daughter, sister, auntie, and friend, and I am so grateful that God chose me to be your mommy."I adore you, my darling daughter. Mommy xo," she added.
Kim Kardashian also paid tribute to Kendall, saying she can't wait to create even more moments with her sister. She wrote, "You always bring the grounding energy we all need. You are such a bright light! I hope this year brings you more peace, love, and happiness."
Meanwhile, Kendall Jenner has been making news this year for her alleged romance with rapper Bad Bunny.
 5 times Kendall Jenner slayed runway glamor
---