'Kimberly calculated, from the beginning': Caitlyn Jenner sheds light on Kim Kardashian's 'calculated' step to fame in the House of Kardashian
Caitlyn Jenner has a lot to say in a new documentary series called House of Kardashian. This series will be split into three parts and will be available to watch on Sky Documentaries starting October 8. In the trailer for the series, Caitlyn is a key figure, sharing her thoughts and experiences about her ex-wife and her children. Here's what Caitlyn said about Kim Kardashian.
Caitlyn talks about Kim's 'calculated' step to fame
Caitlyn Jenner, 73, was married to Kris Jenner,67, for 23 years, and in the trailer, when asked about working with Kris, she chuckled and hinted that the series might not show Kris in the best light. It seems like there might be some interesting stories about their relationship in the documentary. In the trailer for the three-part series, there's an unidentified woman's voice speaking about Kris Jenner, the head of the family. She mentions that "Kris wanted to be more than just a housewife." Another voice in the background exclaims, "They ruined the world!"
When it comes to her stepchildren, Caitlyn talked about Kim Kardashian. She also mentioned that "Kimberly calculated, from the beginning, how do I become famous?" This plan seems to have started when Kim's private video with her ex-boyfriend Ray J was leaked, and she started gaining attention.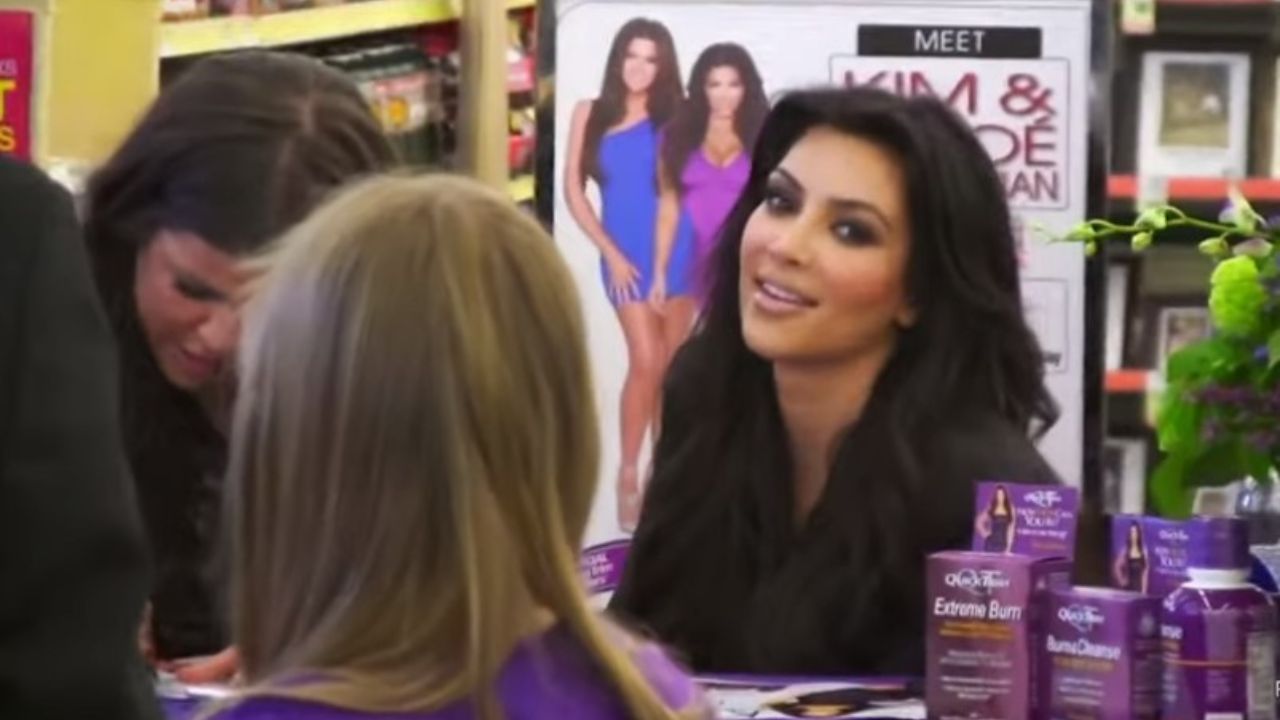 Griselda: Sofia Vergara looks powerful as infamous drug lord Griselda Blanco in upcoming crime drama series, here's what we know about it
About the House of Kardashian trailer
The trailer gives us a sneak peek into how the Kardashians became so famous and how they have influenced society. It's said that they redefined the American dream and that the Kardashian women are now more influential than many rich men. What's unique about this series is that the Kardashians had no control over the editing, and there will be footage from their early days that we've never seen before. In a statement, Caitlyn said, "I was happy to participate in the interview process to share my side which points to the strength, influence and prowess my family has in captivating the world's attention and keeping it over the years, I am incredibly proud of all my children and stepchildren."
In addition to Caitlyn, Joe Francis, who is close to the Kardashian family and once dated Kourtney Kardashian, will also be featured in the documentary. He suggests that Kim's leaked video was part of a plan to create controversy and gain fame.
https://www.youtube.com/watch?v=
 'That's it!': Sofia Vergara walks off after Howie Mandel makes another joke about her divorce from Joe Manganiello during AGT 2023
---