Kingdom of the Planet of the Apes Teaser: Scary new world order set to see rise of tyrannical leader
Kingdom of the Planet of the Apes is all set to come back on the big screen with its third installment in the hit trilogy. And, the makers released the teaser only recently. While the first movie started with the normal world we know now, by the latest movie, things have changed drastically over generations in the Planet of the Apes world. With everything reversed from its place in the hierarchal system in the food chain, things are about to get way more violent, disturbing, and quite dangerous if you're a human. 
Kingdom of the Planet of the Apes teaser out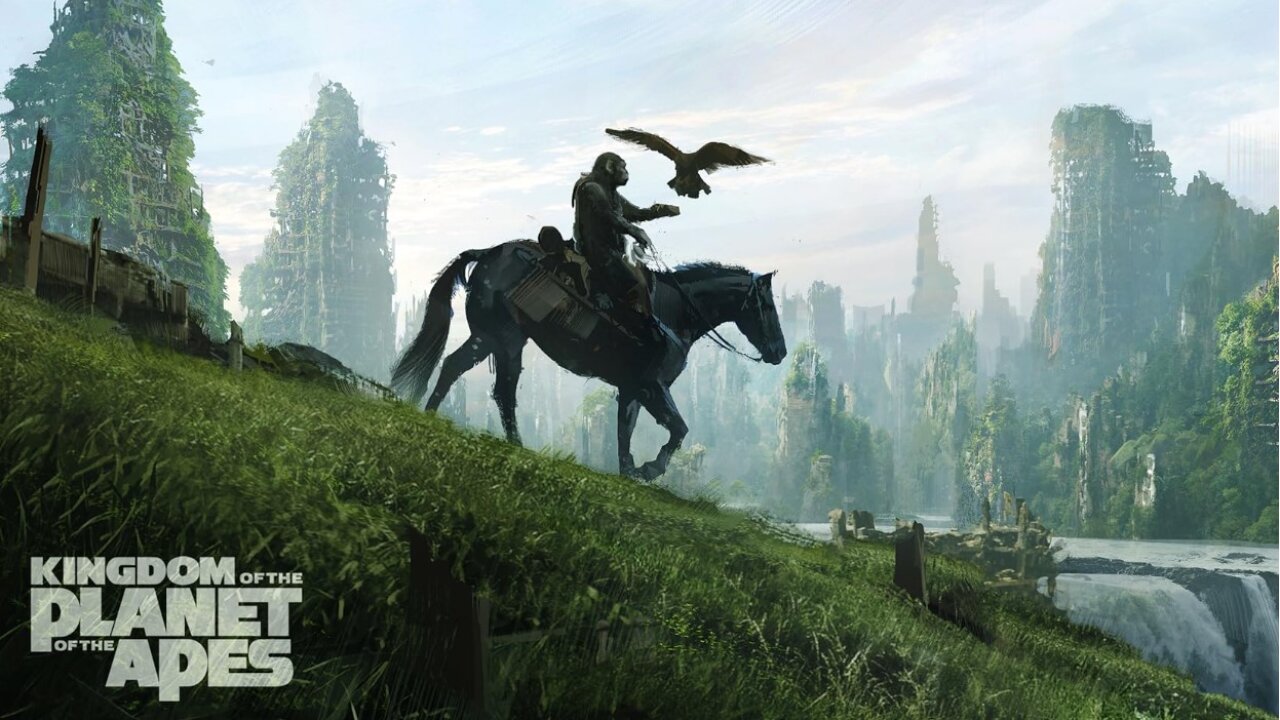 The almost 2-minute-long teaser gives the audience a glimpse into the new world order, apes are seen controlling everything in the most primitive style. But the real threat still seems to be looming for humans, as they are seen being hunted by the apes in the most menacing way. The first trailer and teaser poster for Kingdom of the Planet of the Apes, 20th Century Studios' all-new action-adventure is set to give you a full spectacle.
 
Director Wes Ball breathes new life into the global, epic franchise set several generations in the future following Caesar's reign, in which apes are the dominant species living harmoniously and humans have been reduced to living in the shadows. As a new tyrannical ape leader builds his empire, one young ape undertakes a harrowing journey that will cause him to question all that he has known about the past and to make choices that will define a future for apes and humans alike.
Cast of the Kingdom of the Planet of the Apes
Kingdom of the Planet of the Apes is directed by Wes Ball who also helmed the Maze Runner trilogy. It stars Owen Teague from IT, Freya Allan who is famed for The Witcher, Kevin Durand, Peter Macon, and William H. Macy. The screenplay is by Josh Friedman who's written for War of the Worlds and Rick Jaffa & Amanda Silver famed for writing the blockbuster Avatar: The Way of Water. The trilogy is based on characters created by Rick Jaffa & Amanda Silver.
While the exact release date is yet to come out, the film will be available to watch exclusively in theaters in 2024.
 Top 15 Time Travel Movies of All Time
---