Kourtney Kardashian's UNSEEN connection to sister Khloe's ex Tristan Thompson
In the latest episode of The Kardashians, the spotlight is on Kourtney Kardashian as she grapples with her feelings towards Tristan Thompson, the ex-boyfriend of her sister, Khloé. 
In a preview clip for their reality show, Tristan, who has a history of cheating, is seen making an effort to mend fences with Kourtney and Kylie Jenner. However, Kourtney remains unconvinced and expresses her unease about the situation.
Kourtney was unable to connect with Tristan Thompson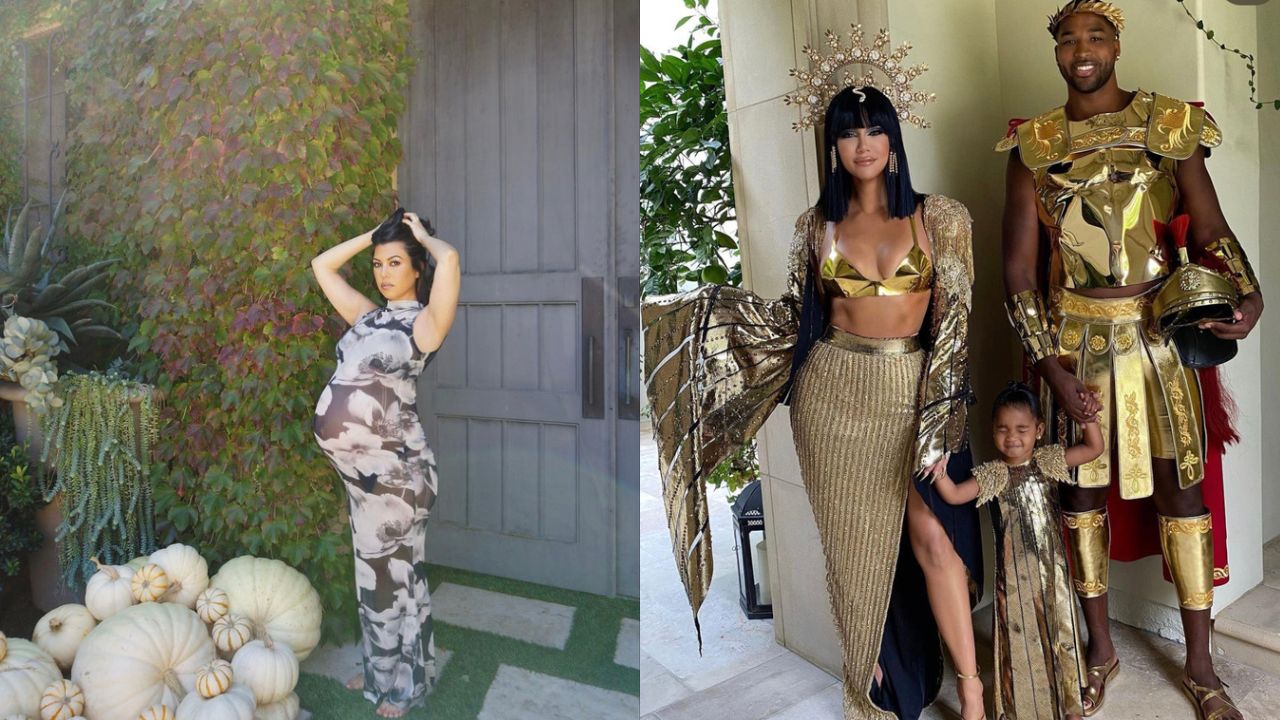 Despite Tristan's attempts to own up to his mistakes and repair the fractured relationships, Kourtney is not easily swayed. 
In a candid conversation, she directly questions Tristan about his feelings after being unfaithful. His admission of feeling disgusted doesn't seem to alleviate Kourtney's skepticism. 
"I'm in the place now where I can own up to the mistakes I made," Tristan Thompson had said with regard to his adultery in the past.
The candid admission by Tristan doesn't do much to alleviate the skepticism held by the Kardashian-Jenner sisters. Kylie Jenner also voices her nervousness about Tristan's impending visit. When the three finally sit down to talk, Kourtney openly admits that she and Tristan haven't connected. 
"Tristan and I really have not connected and I just can't fake it," Kourtney told Kylie on the show
 'I'm going up the stairs to my room…': Khloe Kardashian shares adorable snippets of daughter True at her gym session
Penelope's reservations about Tristan Thompson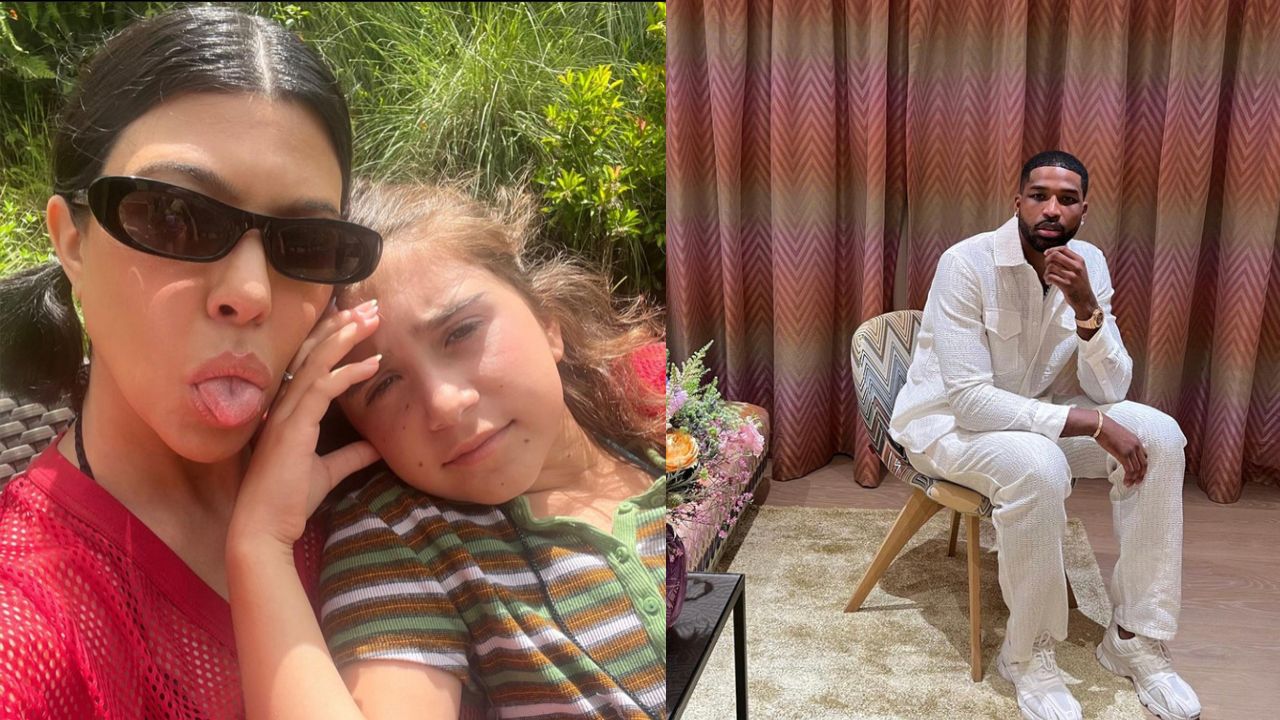 In an important part of the episode, we also get to see how Tristan's actions have affected the younger members of the family. Kourtney's daughter, Penelope, is revealed to be not a fan of Tristan, and both Kourtney and Khloé Kardashian stand by her feelings. 
"Where I am with Tristan has nothing to do with what I expect my family members to do. If Penelope has feelings about Tristan, rightfully so. And good for you, girl," Khloé admitted despite trying to build a semblance of a family with Tristan.
For now, Tristan's past mistakes weigh heavily on the whole Kardashian-Jenner clan who are finding it difficult to forgive him for his unfaithful behavior while he was with Khloé. To regain their trust, the NBA player would have to show some real proof of his changed nature and regret.
 'I would probably…': Khloé Kardashian reveals if someone betrayed her daughter True like Tristan Thompson she would do THIS; Details inside
---