Las Vegas teen dies after being attacked by 15 people while defending friend, father says
A Las Vegas teenager died after he was attacked this month by about 15 people while he was defending a friend, his father said.
A minor was in a fight on Nov. 1 with more than a dozen people near Rancho High School, Las Vegas police said in a statement. At least some of the fight was recorded and shared on social media.
Jonathan Lewis Jr.'s death was confirmed on a memorial website written by his father.
"After holding my son's hand in the hospital while on life support for 2 days and nights and watching his life leave his body and being shocked by the immensity and horror of my beloved boy just being beaten to death I felt a mission to act that moved me to my core," his father, Jonathan Lewis Sr., wrote.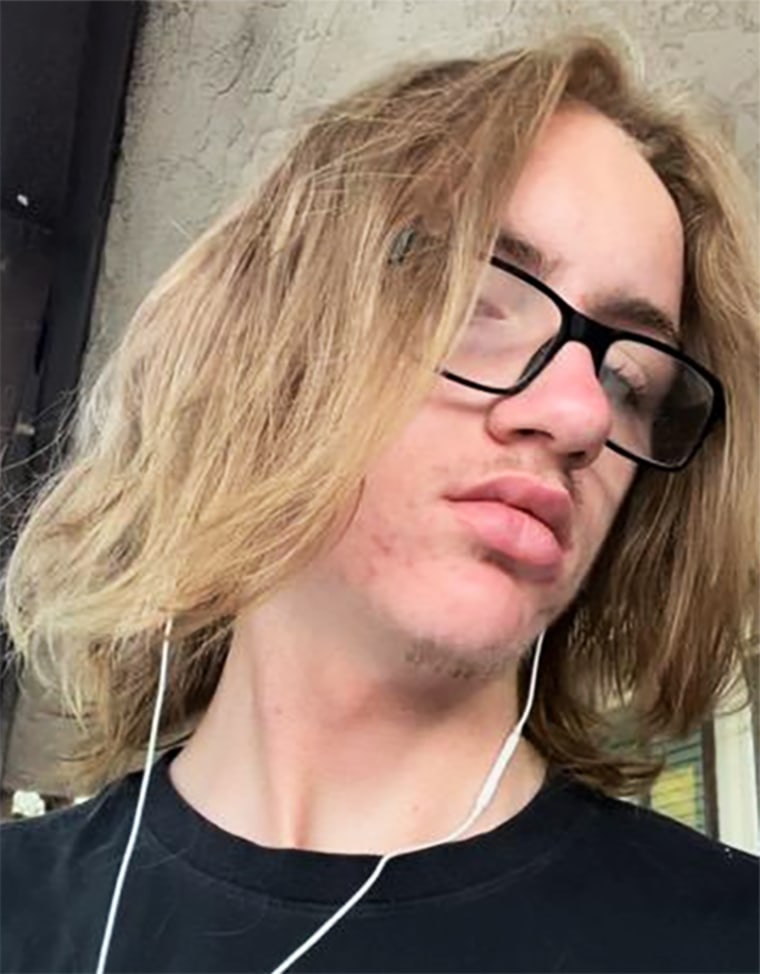 The website continued: "Jonathan was a hero who tried to help a smaller child who was being bullied and 15 people attacked him in cowardly violence and our beloved son was beaten to death!"
The teen was an aspiring artist who was kind and generous and "had his whole life ahead of him," according to the website.
A verified GoFundMe page for the boy's family linked to the memorial website.
Jonathan Lewis Sr. could not be reached Monday for comment.
In a statement, the Clark County School District said it is working with authorities "so those involved are held accountable for their actions."
"CCSD does not tolerate violence or threats to students or their safety," the statement said. "We all must come together as a community to address the needs of our students so disagreements are resolved through dialogue rather than violence."
In the Nov. 1 statement, police said the victim "was involved in a physical altercation with approximately 15 individuals prior to officers arrival."
School personnel performed CPR on the victim, who appeared to be unconscious, and the victim was taken to a hospital with life-threatening injuries, police said.
The department's homicide section was investigating because of the "substantial injuries" the victim suffered, police said at the time.
A police spokesperson said Monday afternoon the investigation is ongoing and declined to comment further.
A representative with the Clark County Office of the Coroner/Medical Examiner declined to comment Monday, citing a pending case.
---