'Legends are here': Fans react as Leonardo DiCaprio and Tobey Maguire mark attendance for Beyoncé's show
The SoFi Stadium in LA seems to be the most star-studded place on the planet right now. With Beyoncé taking the shows of her Renaissance tour around the globe, celebrities and actors from all around the world are taking the time out to watch Queen Bey perform. The newest addition to this was The Great Gatsby co-stars Tobey Maguire and Leonardo DiCaprio. There is no doubt that these two have been friends since the beginning of their careers, but fans were certainly not expecting to see them at a concert.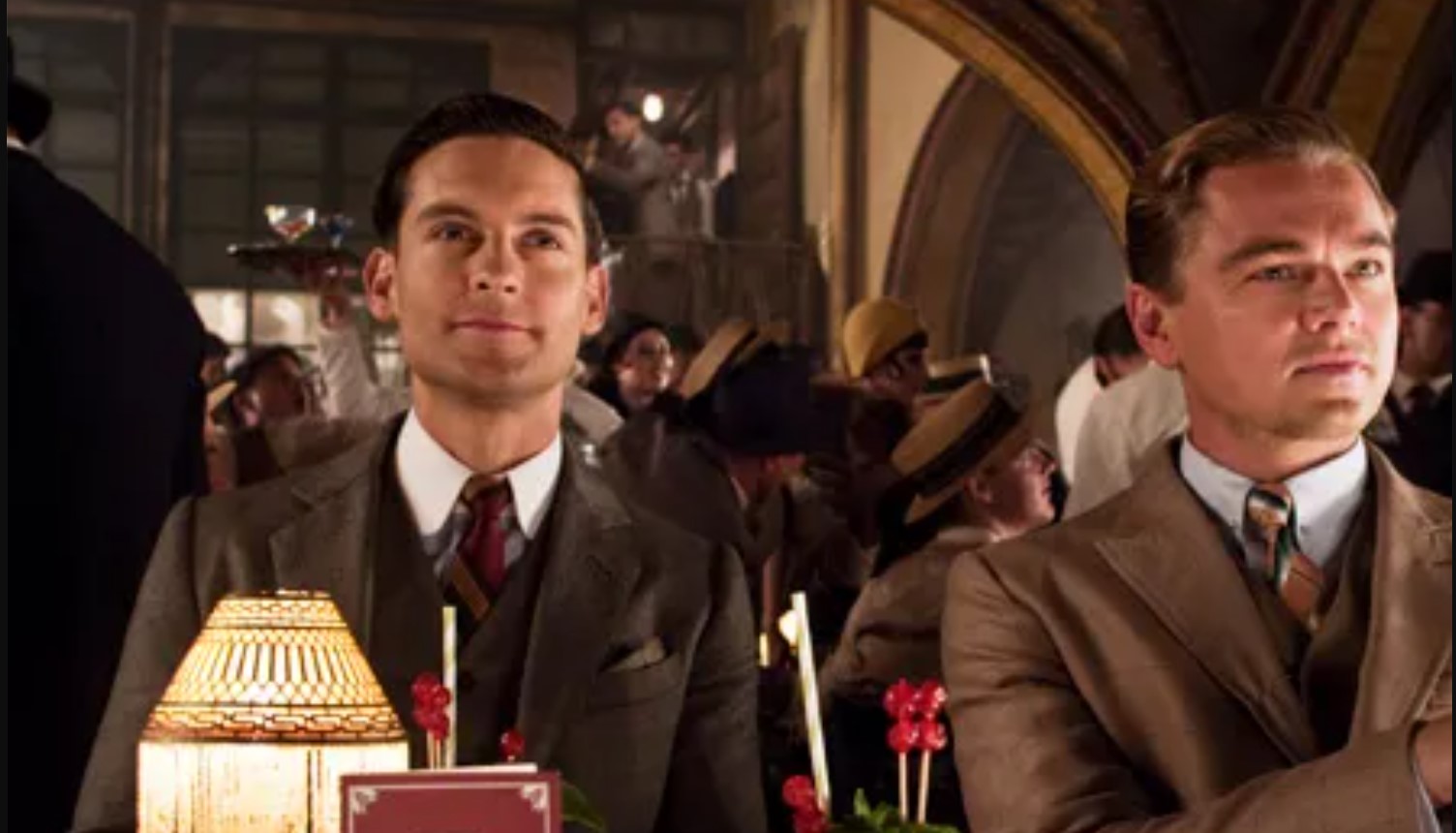 Tobey and Leo join Beyoncé's show in LA
The LA show of Beyoncé's Renaissance tour seems to be attracting most of the limelight as of now. So far, the attendance of the show included the likes of Adele, Justin Bieber, Hailey Bieber, Zendaya, Kendall Jenner, Kim Kardashian, and Khloe Kardashian. The most shocking of all appearances sure was the one that Kylie Jenner made with her now-boyfriend Timothée Chalemet. Amid the rumors of their separation, this is the first time that the couple came out in public.
As for Tobey and Leonardo DiCaprio, the two were spotted in one of the front rows of the hall as Queen Bey performed. It was one of the fanmade videos that continue to circulate through the internet. Both of them adorn large caps so as to avoid any public attention. Here is a brief on the friendship that they have shared over the years.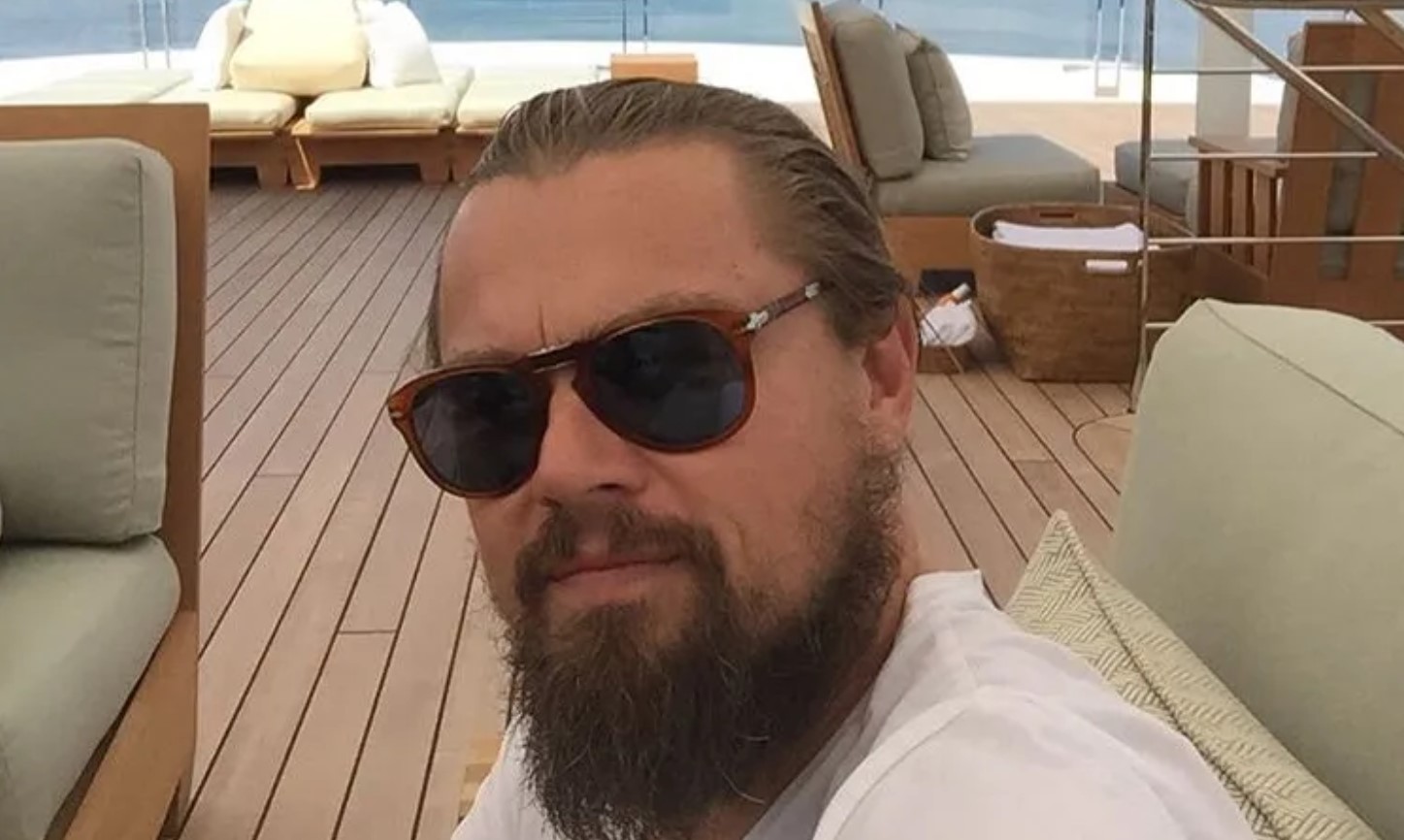 Leonardo and Tobey's friendship
There are many interesting stories about the friendship that Tobey and Leo share. Leonardo DiCaprio and Tobey Maguire's enduring friendship began in the 1980s when they crossed paths as child actors auditioning for the same roles. DiCaprio was so determined to befriend Maguire that he jumped out of a car to approach him on the street. Their bond deepened over shared experiences in the entertainment industry, and despite initial professional competition, they remained close friends. 
Over the years, they collaborated on projects like This Boy's Life in 1992 and The Great Gatsby in 2011. Their friendship has extended beyond the screens, as they have enjoyed vacations together, attended Lakers games, and yachted in St. Tropez, Ibiza, and beyond. Their remarkable bromance continues to thrive, a testament to the lasting power of genuine connections in Hollywood.
 'We did it, and it became something': When Leonardo DiCaprio revealed Kate Winslet and he worked on USD 2.2 billion movie as an 'experiment'
---