'Marvel actually sent me to…': When Tom Holland attended high school in disguise as part of prep for Spider-Man role
Tom Holland does not hold back when it comes to a social experiment. Proof lies in the fact that he attended a public school in disguise to play the role of Peter Parker, a high school student. Back in 2017, the actor spoke to Collider about his experience as a student in disguise.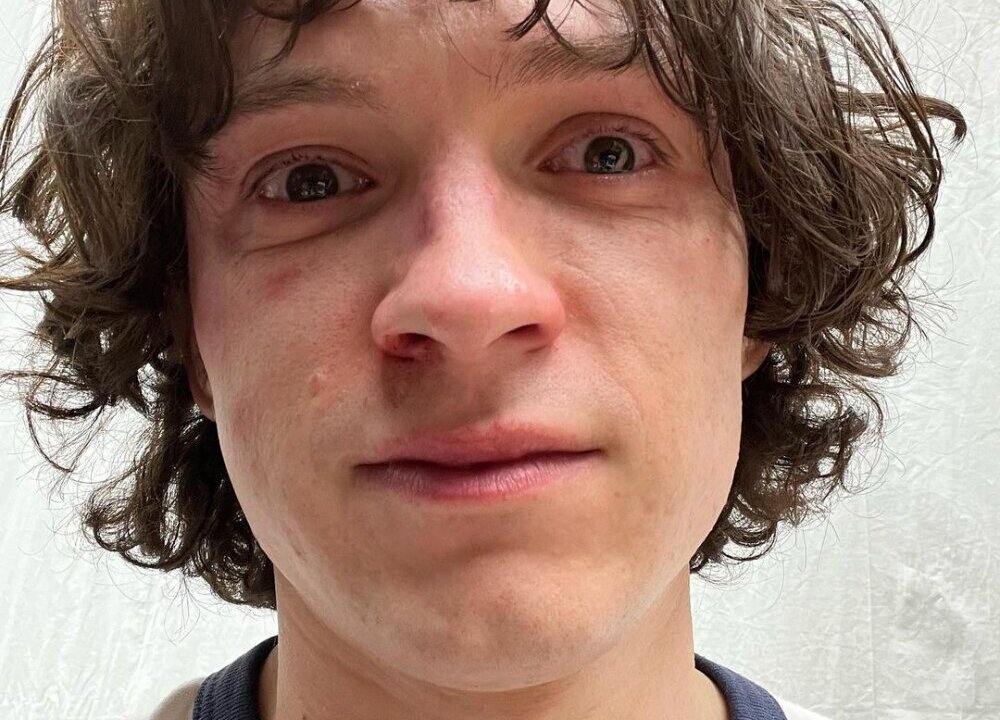 Did you know Tom Holland went undercover for Spider-Man role research?
Holland has attended an all-boys school back in London which was very different from the one he went to in disguise. Recalling the incident, Tom Holland said, "It's funny, Marvel actually sent me to a school in the Bronx where I had a fake name and I put on an accent, and I went for like three days."
He added, "I basically had to go to this science school and blend in with all the kids, and some of the teachers didn't even know. It was a science school, and I am in no way a science student (laughter). Some of the teachers would call me up in front of the class and try to get me to do science equations and stuff—it was so embarrassing."
The actor continued, "But it was actually really informative because schools in London are so different. I would go to school every day in a suit and tie, with just boys. To be in a school where you can be free and let loose, and be with girls, it was so different. Like so different. But yeah, it was a really great experience."
Tom Holland revealed his take back from attending a public school
Holland also revealed that he when he was in disguise, he interviewed a student asking them about how they liked Spider-Man. He revealed, "Nobody knew. I actually have videos on my phone of me interviewing people, and asking them what they thought of the new Spider-Man in Civil War. They were like, 'Oh he's great, I love him,' and then some people were like, 'Nah, I don't love him, he's not great'—and I was standing right in front of them! (laughter) But yeah, no, it was fun. It was really fun."
The actor added, "The thing he remarked on which I thought was such a great takeaway was that everyone was exhausted and that's what I remember from high school. I remember being so tired. You're waking up so early and working so hard and then doing so much homework and any extracurricular activities and you're just exhausted all the time. So we made sure to keep some of that spirit alive just writing about being so tired."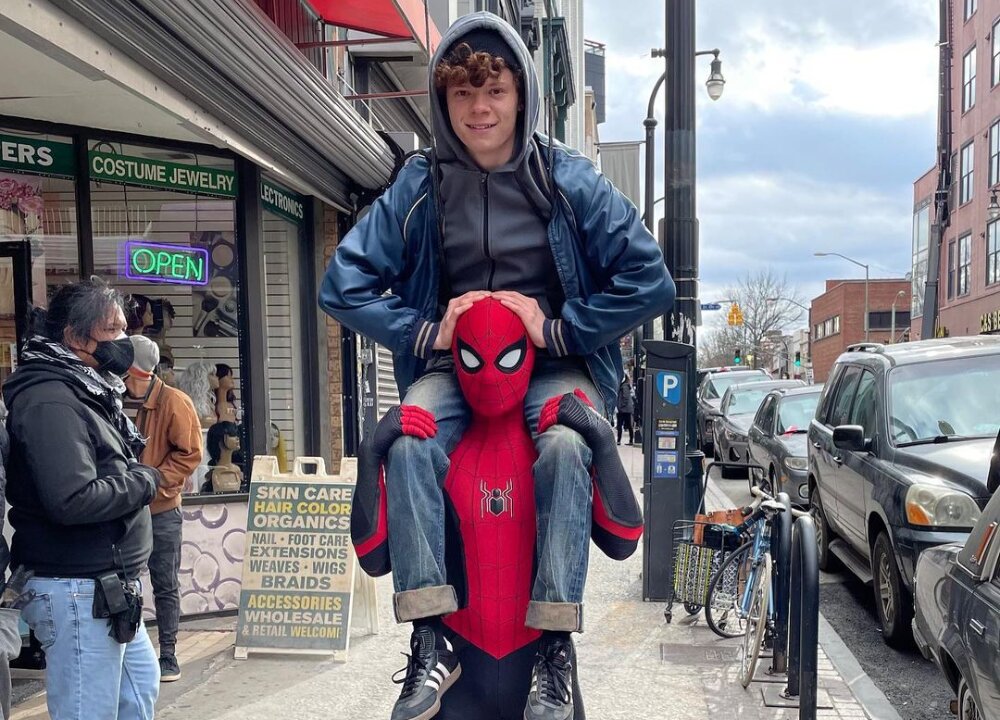 'They were going to fire me' : Tom Holland believed that he would get fired from the MCU
---