Matthew Perry made FRIENDS writers change Chandler Bing cheating on Monica plotline
As the heartbreaking news of the death of Matthew Perry made the headlines, fans have been bereft. Those close to him or who got the opportunity to share the screen with him have been pouring anecdotes and memories of him that they hold close to their hearts. The stories prove time and again that Perry had the biggest heart. 
Lisa Cash revealed that Matthew Perry had begged the FRIENDS writers to remove a scene where Chandler cheated on Monica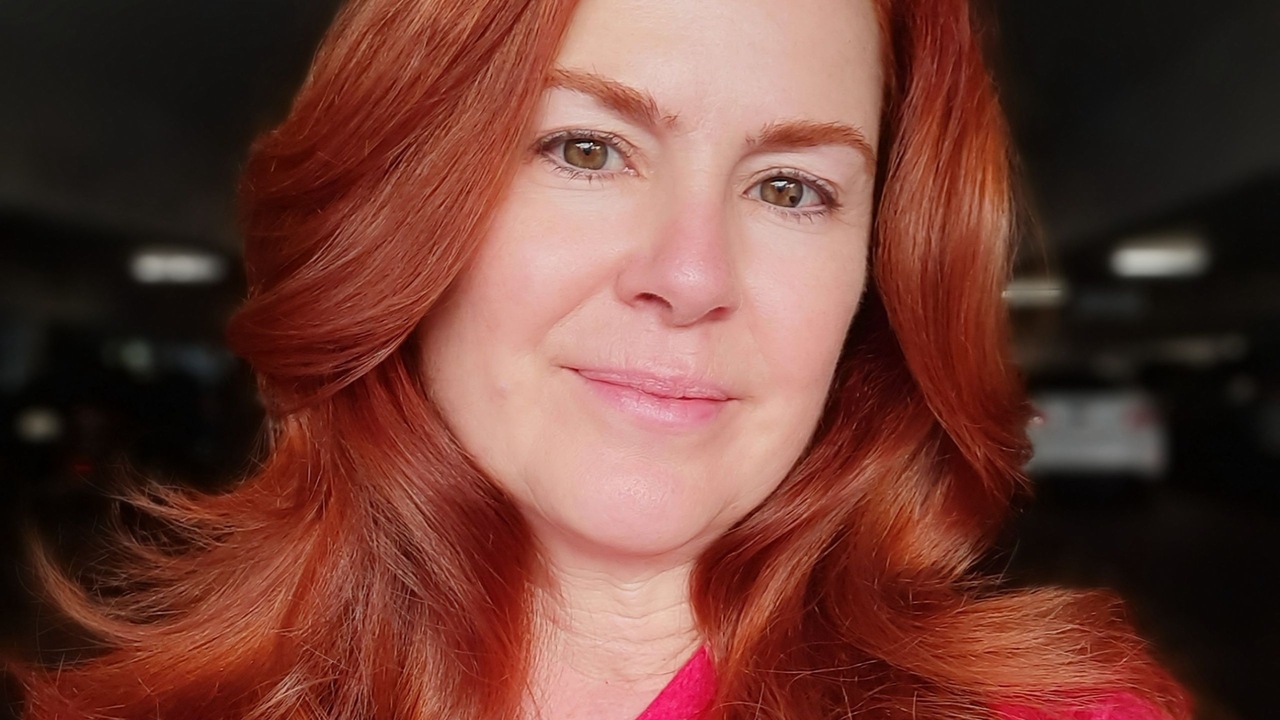 Lisa Cash, who had featured in a cameo in season 5 of FRIENDS, 'The One in Vegas: Part 1'. The actress shared that she was initially cast to play the woman Chandler cheated on Monica with. However, Matthew Perry on learning about the storyline had begged the writers to have it removed. The writers finally accepted his request and had the scene removed. 
Actress Lisa Cash spoke to TMZ where she revealed details about the incident. She shared, "The scene was Chandler and Monica were arguing in Vegas about Monica having lunch with Richard [Tom Selleck] and initially in our script, Chandler goes up to the hotel room, orders room service and I bring it up as a hotel worker and we end up talking and laughing and connecting and Chandler ends up cheating on Monica with my character." 
 Jennifer Aniston is reportedly 'struggling most' over FRIENDS co-star Matthew Perry's tragic demise
Lisa Cash revealed her experience working with Matthew Perry as a newcomer in the industry 
The actress also added that Perry wanted to have the scene removed, since he believed that, "The audience would never forgive him for cheating on Monica." Cash mentioned, "I think it was a good move because they had that whole other thing with Ross and Rachel and 'we were on a break,' but Chandler and Monica weren't on a break. This was a decision he was going to make to cheat on her."
In the interview with TMZ, Lisa Cash also spoke about her experience working with Matthew Perry. She shared, "It was so neat to work with him because I was coming in and I was new to the industry and it could have been really intimidating for me…. But I just felt so comfortable. He was really likeable and welcoming and made me feel at ease."
 Friends: Matthew Perry saved the story of Chandler and Monica by getting THIS scene edited
---