Meghan Markle has moved on from the royal family, insider confirms 'she doesn't want anything to do with it,'
In an exclusive interview with PEOPLE, Endgame author Omid Scobie talked about the evolving dynamics within the royal family, shedding light on Meghan Markle's decision to leave and Prince Harry's persistent struggles. Despite Meghan's clear shift away from royal affairs, Harry remains entangled with unresolved issues, creating a complex environment.
Meghan Markle's forward focus and family priorities
Meghan Markle, now 42, has actively chosen to distance herself from royal engagements, prioritizing her future and family life with Prince Harry. Omid Scobie, a seasoned royal family observer, reveals that Meghan has unequivocally "moved on" from the royal sphere. Scobie shares insights from his extensive royal coverage, indicating that Meghan, with a firm resolve, desires no association with the royal family. Her focus lies on moving ahead with her life, particularly concentrating on her family alongside Prince Harry. "Quite early on in the [book-writing] process, some of those Meghan sources that I really leant on in the earlier years this time were like, 'You know what? She doesn't want anything to do with it,' " says Scobie.
 Meghan Markle and Prince Harry flew to Las Vegas to support friend Katy Perry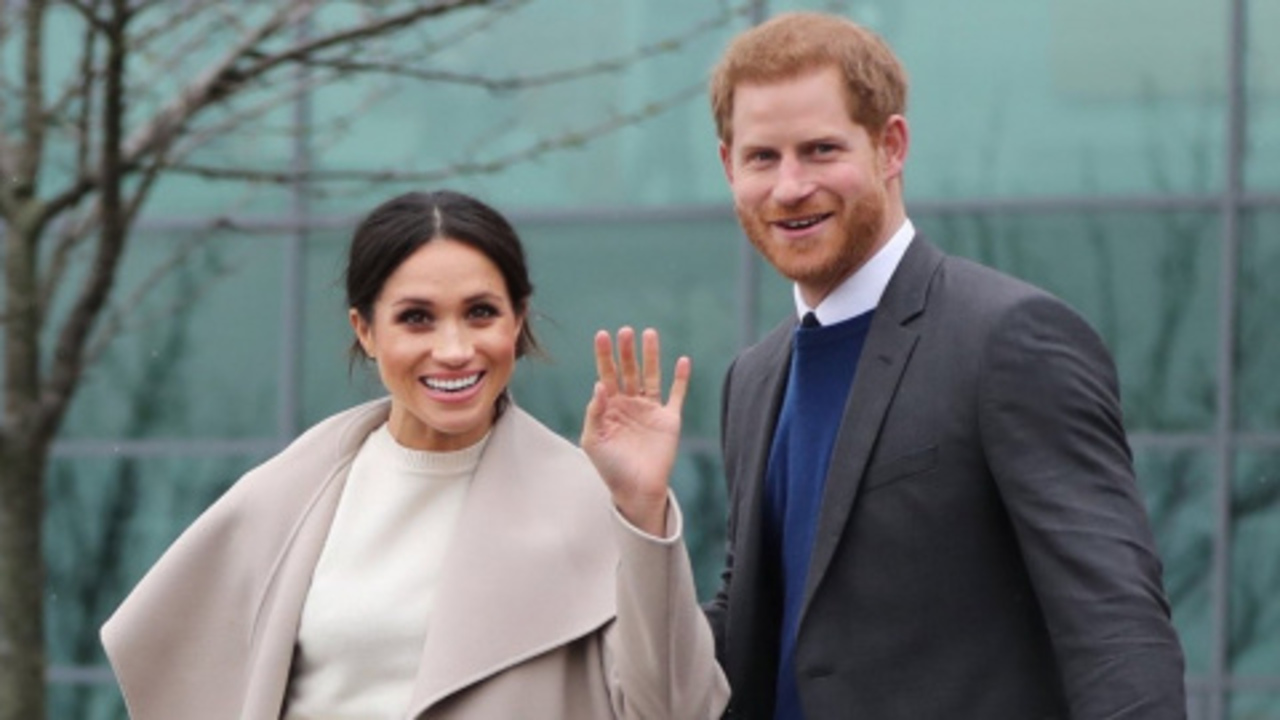 Prince Harry's unfinished business and ongoing struggles
Prince Harry, on the other hand, is still grappling with challenges and what Scobie describes as "unfinished business" from his battles with the press. The author emphasizes the complexity of Harry's position and the need to find a balance that allows him to operate independently of past ties. Scobie says that Harry's struggles extend beyond personal conflicts and involve a continuous negotiation with the press. "For Harry it's different. He still has unfinished business when it comes to his battles with the press. His challenge will be to find something that balances that out so we can see him working in a space that isn't connected to the ties that bind from the past," Scobie says.
 Why did Princess Diana stop wearing her signature blue eyeliner? Find out real reason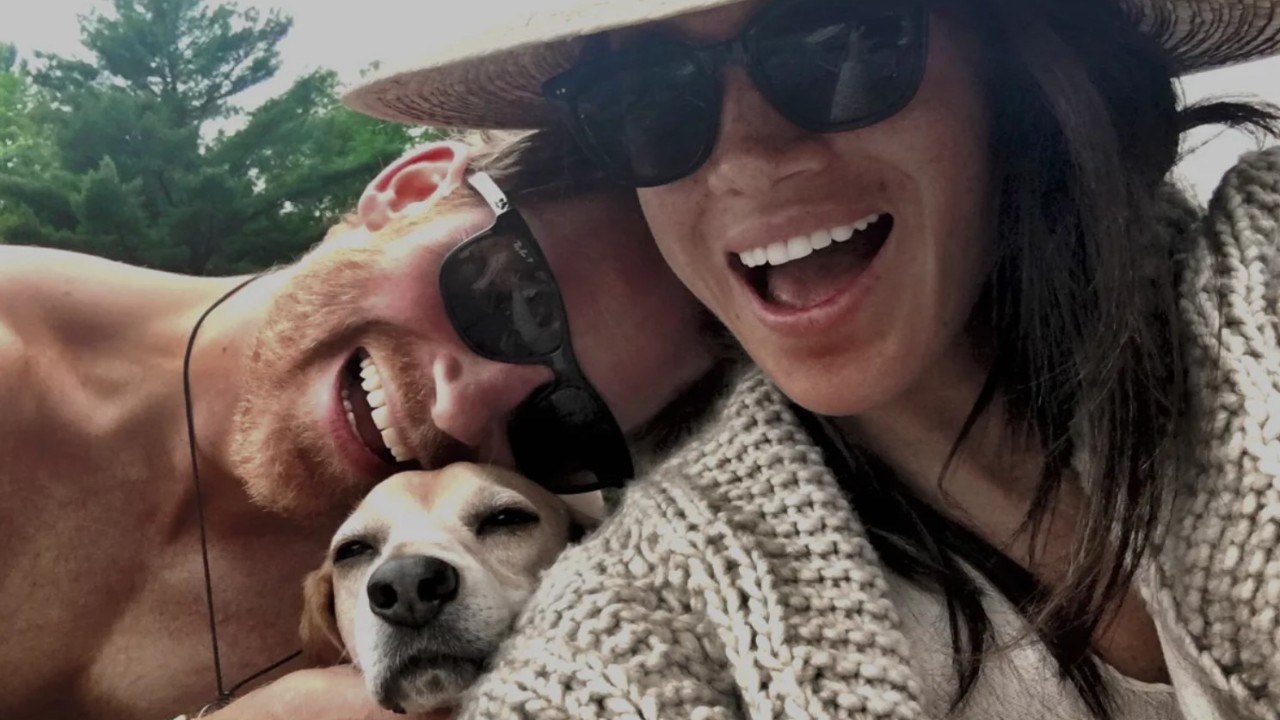 The fractured sibling bond and Prince William's perspective
Omid Scobie also explores the strained relationship between Prince William and Prince Harry, shedding light on the indifference that has solidified between them. According to Scobie, William, now 41, prioritizes his loyalty to the monarchy, even cooperating with the U.K. press to undermine Harry. The author reflects on the transformation in William's priorities over the years, emphasizing how the royal family's internal problems could jeopardize its connection with the British public.
"You really feel this when you talk to people working at the palace, that they really consider what Harry and Meghan, but mostly Harry, say as just irritating noise. The feelings of this man are not worth anything anymore. That's sort of typical of any big corporation. I know it's different because they're family. But as we've known for a long time, the meaning of family is very different to them," he says. Scobie emphasised that the Royal Family has moved on and wants no contact with Harry or Meghan.
 'Meghan is frustrated that Harry wants his old life back': Royal expert foresees rift between the couple
---