Meghan Markle on Real Housewife of Montecito? Here's what Andy Cohen thinks
Meghan Markle might be scouted by Andy Cohen for an interesting project. The executive producer of the Real Housewives series revealed his dream collab would be with the Duchess of Sussex. Markle is best known for her role on the hit show Suits, which she later left after she married her now husband, Prince Harry. So the prospect of being a reality star might just tickle her curious bone to try out something new. Here's what Andy Cohen said.
Andy Cohen wants Meghan Markle in his Real Housewives franchise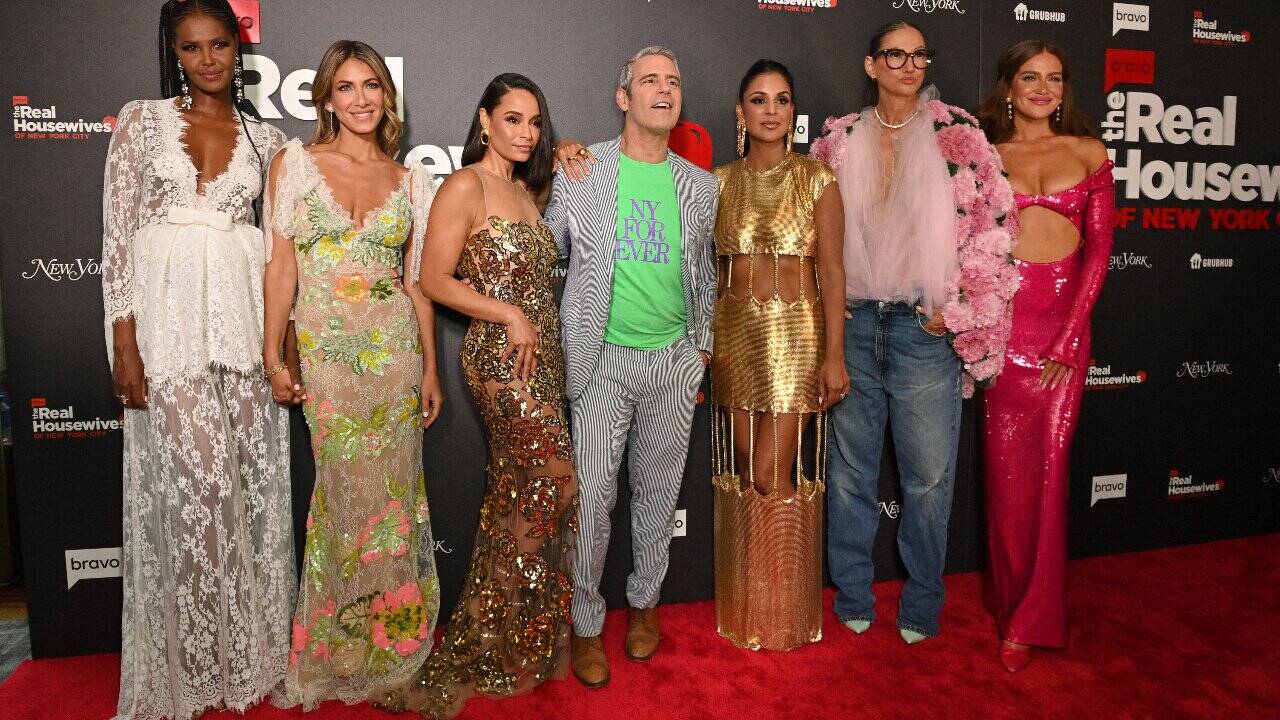 Andy Cohen was at the BravoCon this week, where he was asked what his dream additions to his successful Real Housewives franchise were. For the unversed, the franchise has legs in 11 different cities in the USA for example, Real Housewives of New York, Beverley Hills, etc. From the sounds of it, Cohen named a person instead of a city, who he'd like to add to his series. He said, "If we can get Meghan Markle, that would be interesting." In this case, Andy might just add Montecito, California to his list, just so he can work with the Duchess of Sussex. 
If this crossover of the worlds was ever to happen, fans would lose their minds for sure. Getting a chance to have a look into the lives of former royals is capable of starting a media frenzy. Especially since the couple has been living a down-profile life since Prince Harry's book made waves earlier this year in January. Markle too had given an expose on her time with the royal family, which ended up getting her family across the pond in hot waters.
Andy Cohen's other dream additions to Real Housewives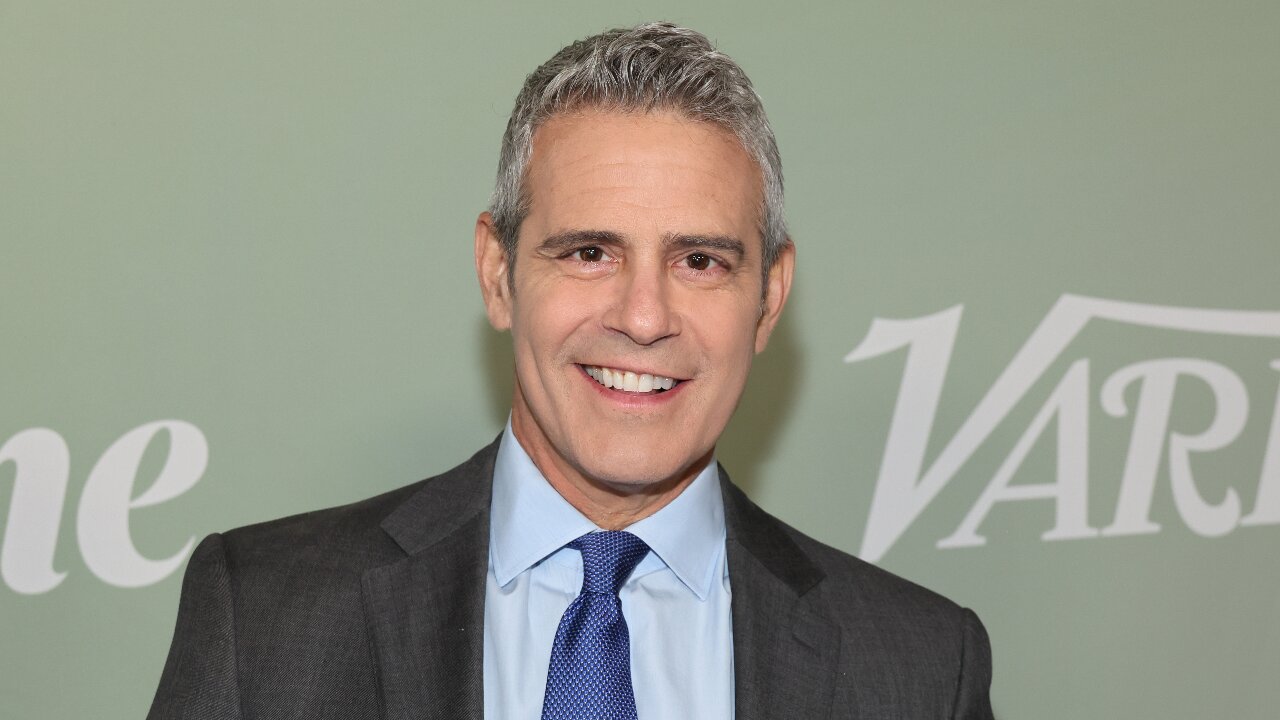 Markle has found herself in a star-studded list of celebs whom the host of Bravo's Late Night Talk Show, wants to include in his franchise. He's mentioned names like Lindsay Lohan, who currently resides in Dubai, and interestingly enough Chrissy Teigen, who hosts the Lip Sync Battle, as well she's famously married to John Legend.
Meanwhile, only time will tell if the 55-year-old will ever get the chance to work with his dream team.
 'They bring a lot of joy to the house and a lot of positive energy': John Legend talks about his 4 kids that he shares with wife Chrissy Teigen
---