My Hero Academia Chapter 406: No new chapter for two weeks; here's release date, where to read and more
The next chapter of MHA is not releasing on the weekend. As a result of this, the spoiler cycle is also delayed. However, the plot seems to be dealing with an intricate storyline where All Might's survival is at stake. Here is what we know about the new release date of My Hero Academia Chapter 406 and the upcoming plot to follow. Read on!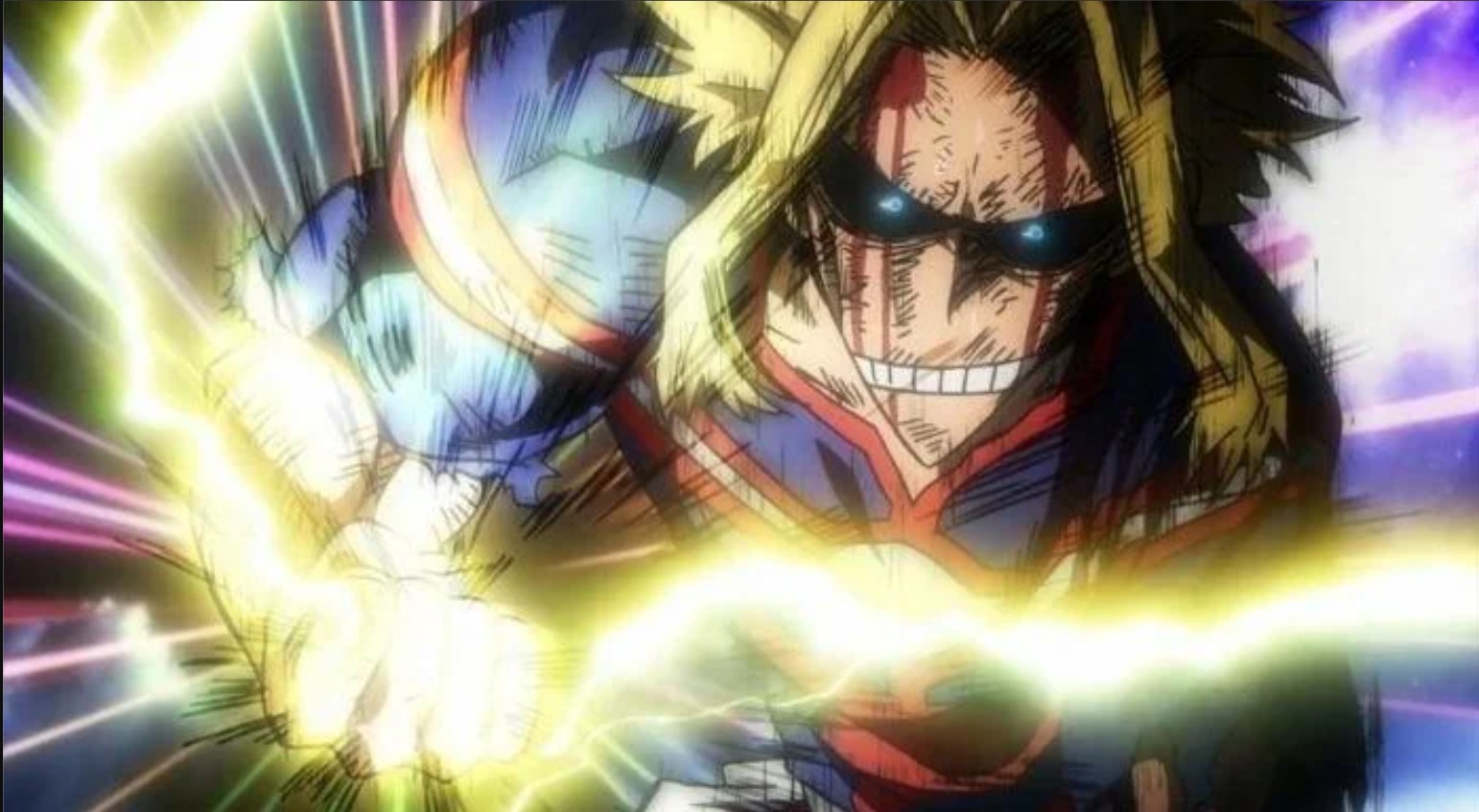 My Hero Academia Chapter 406: Delayed release date, and where to read
As mentioned on the schedule of Viz Media, the next chapter will not be released this weekend. Instead, fans would have to wait for two weeks to get their hands on the next outing. The final release date of MHA Chapter 406 is November 12, 2023. All the chapters of the manga will be available to read on the official pages of Viz Media and Manga Plus. We will be sure to update this section with relevant intel as it becomes available.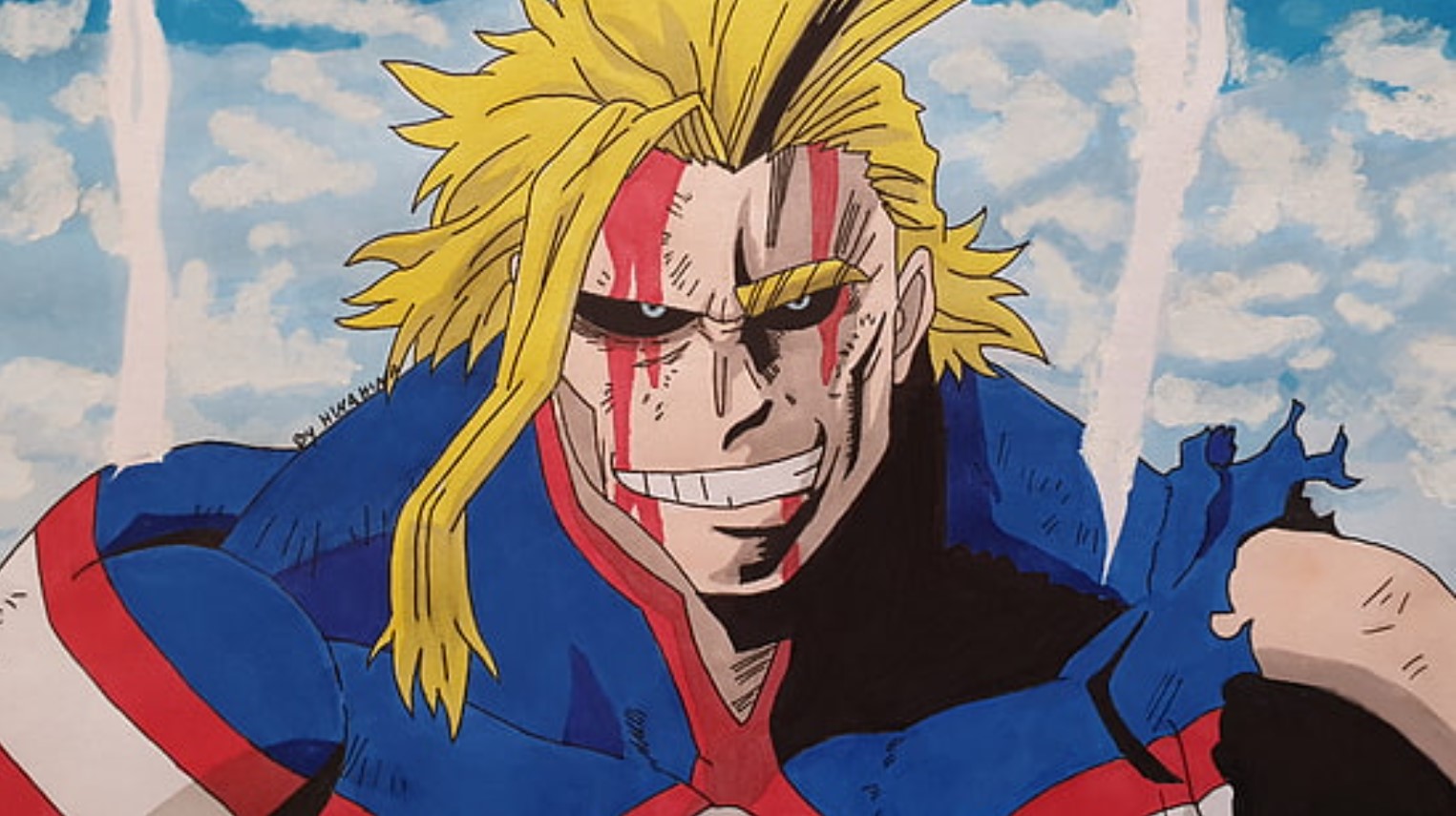 What to expect from Chapter 406?
Since the chapter's release date has been pushed ahead by a week, the spoilers and raw scans will also take more time to come to the screens. As we saw in the last chapter Dynamight declares himself to be the best of them all, his fight will take up most of the plot in the next chapter. On the other side, Sir Nighteye seemed to confirm that All Might would not be dying like this anytime soon.
Thus, it will be interesting to see what is left for the hero's character arc in My Hero Academia Chapter 406. Tomura's stance on All For One trying to control him is also expected to be seen in the next outing.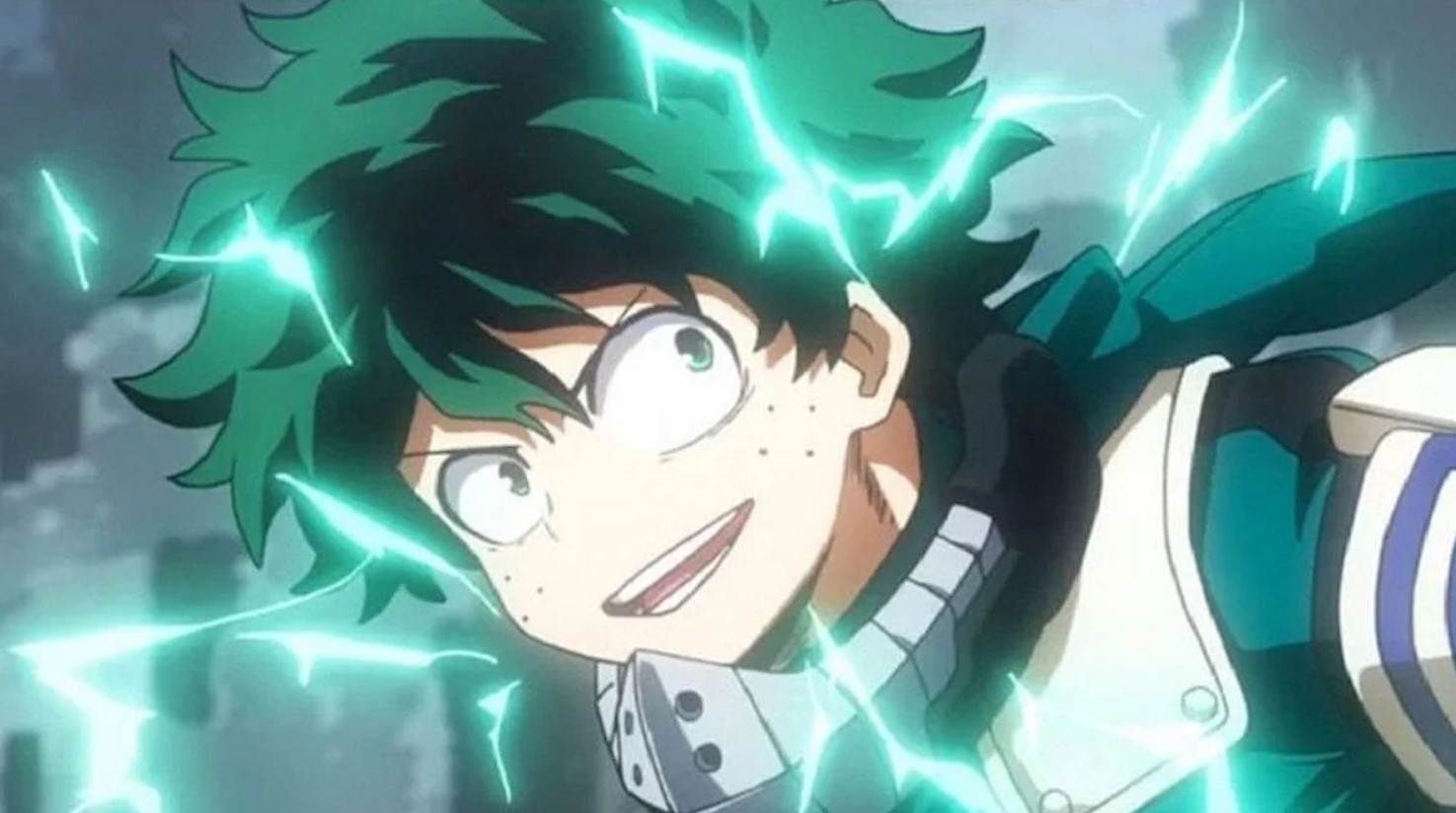 My Hero Academia Chapter 406: Previous Chapter Recap
The title of MHA Chapter 405 was 'The Final Boss.' In this chapter, we see that All is confronting the hallucinations that Sir Nighteye has been getting. The master told him that he had fulfilled his promise of fighting and living for Deku while he was alive. And so, he concluded that All Might was a hero and a human, and he would not die so soon. Back in the fight, Dynamite took All Might to safety so that no one could attack him.
Dynamight suddenly coughs up blood, and Edgeshot emerges from his body, explaining how he held him together with his 'Hidden Hakamada Style.' All Might thanks Edgeshot, who clarifies that he couldn't revive him entirely. All Might reveals that Dynamight will face All For One as the final boss. Here, All For One attempts to take over Tomura's will but is interrupted by Dynamight, who declares himself the true final boss and attacks, determined to finish the job.
As the spoiler cycle begins, we will be sure to bring new plot updates for My Hero Academia Chapter 406. Thus, keep an eye on Pinkvilla for more intel on this.
 Attack on Titan new manga explores iconic character's early life in raw scans
---