'No is a full sentence': When Tom Holland opened up about the advice Elizabeth Olsen gave him
Tom Holland once shared that the best piece of advice he had received was from Elizabeth Olsen. The actress was Holland's co-star in his debut, the 2016 Marvel movie, Captain America: Civil War. And, back then, Olsen had taught the young Holland the importance of saying 'no.'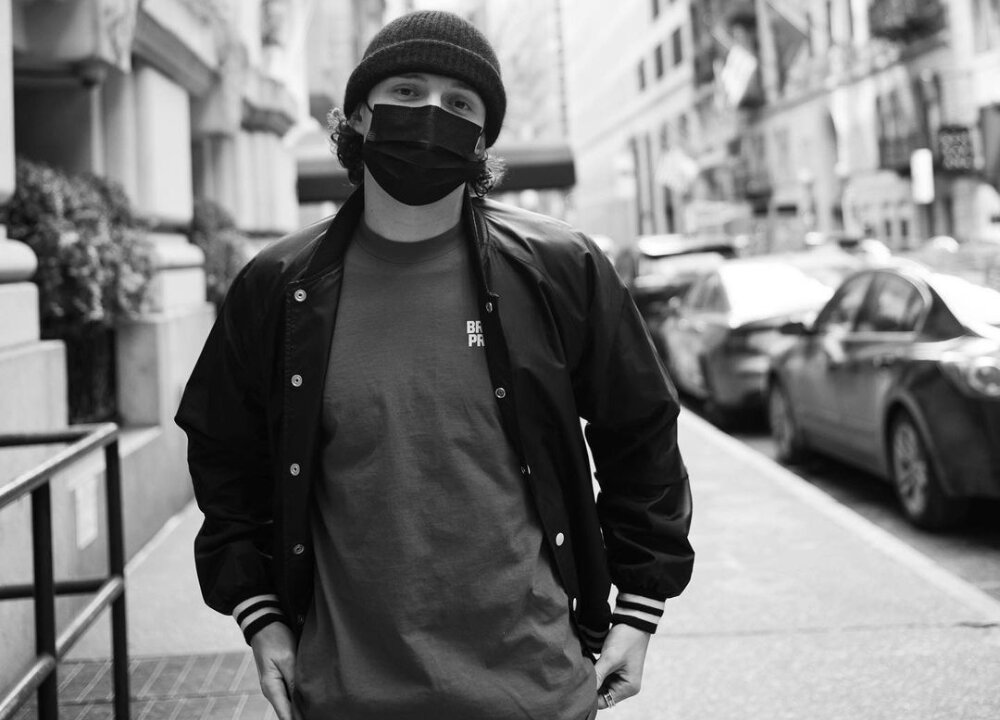 When Tom Holland spoke about the lessons he learned while still a new-comer in Hollywood
In an interview with GQ, Tom Holland recalled the difficulties he faced in the industry as a teenager. Holland revealed, "As a kid, a lot of my confidence was really fake. But, really, inside I was, 'Oh, my God, I'm … terrified.'" 
He further added, "I was given this piece of advice as a kid that was really helpful, which is: If you think about the actual physical feeling of being nervous, it's the same physical feeling as being excited."
Tom Holland recalled Elizabeth Olsen sharing an unforgettable piece of advice
The Spider-Man actor then shared that when he was working with Olsen in the Marvel movie, she taught him valuable lessons. Holland said, "She gave me an amazing piece of advice: 'No' is a full sentence …'No' is enough."
He recalled that later on in life, during the International Press Tour of Spider-Man: Homecoming, they had to visit 17 countries and he had fallen sick. When he reached the last leg of the press tour in China, Holland mentioned he was, "really ill" but he didn't say no. 
Nevertheless, Tom reached a breaking point on stage after which he got off the stage and threw up. The actor recalled, "I was under a lot of pressure to finish the day's work. That was the first time I was really like, 'No, I'm done now. I've given you everything."
Holland stated, "Let me tell you, when you're a 19-year-old kid, they really do take advantage of you … you don't know any better. Now I look back and go, 'Wow, I wish someone had told me that I could say no."
Meanwhile, Tom Holland managed to carve a niche for himself in Hollywood after a successful debut. Work-wise, the actor will be seen next in the fourth Spider-Man movie. He was last seen in the web series titled The Crowded Room.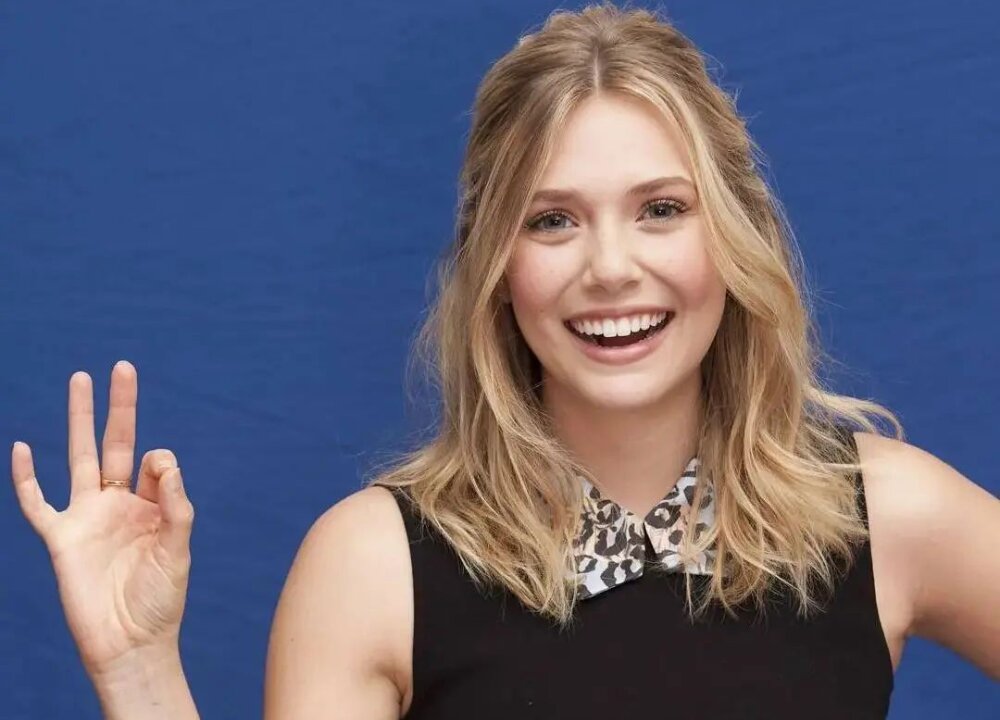 'When it's uncomfortable': When Tom Holland had to remind himself that he's 'luckiest kid alive' to get over discomfort of Spider-Man suit
---