No more kids… when I'm in the makeup: Ryan Reynolds reveals the reason behind not allowing his kids on the sets of Deadpool
Ryan Reynolds once revealed the reason behind why he did not allow his kids on the sets of Deadpool. He also shared that his daughter Ines who was one year old at the time would just sob while on the sets of Deadpool. In an interview with ABC's Lights, Camera, Summer, Ryan Reynolds spoke to Chris Connelly to reveal exciting details about the movie and how his daughters reacted to seeing him during the production. 
Ryan Reynolds reveals why he and Blake Lively decided to keep their kids out of the Deadpool set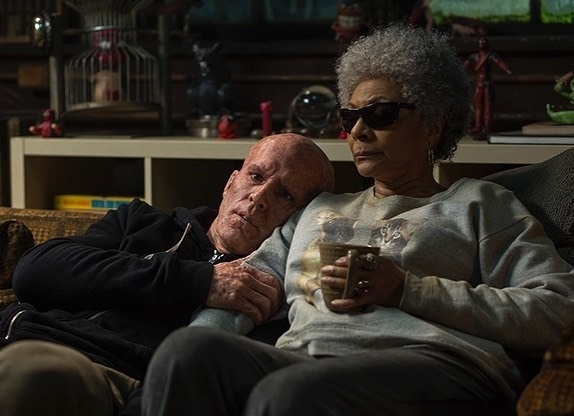 Reynolds spoke about how the sequel, Deadpool 2 was highly anticipated by his fans. However, back at home, his two daughters were not very excited about the "merc with a mouth". He told ABC, "It's sort of like a second skin … Of course, it can be uncomfortable. But I feel sort of free in it like I can kind of say and do anything with impunity."
However, he revealed that his character did not bring comedic relief to his daughters, in fact, it was just the opposite. He said, "I leave in the morning looking like dad. And by the time, you know, they arrive at lunchtime, I look like I fell asleep on a stove." "It's pretty brutal," he added. He went on to reveal that anytime his one year old daughter Ines saw her father with the Deadpool makeup, she would start sobbing. He revealed, "Blake and I … we were just like, 'Let's… no more kids… [they] are not coming to set when I'm in the makeup,'" he said. "They can come when I'm in the suit, but not the makeup."
Ryan Reynolds talks about Easter Eggs in Deadpool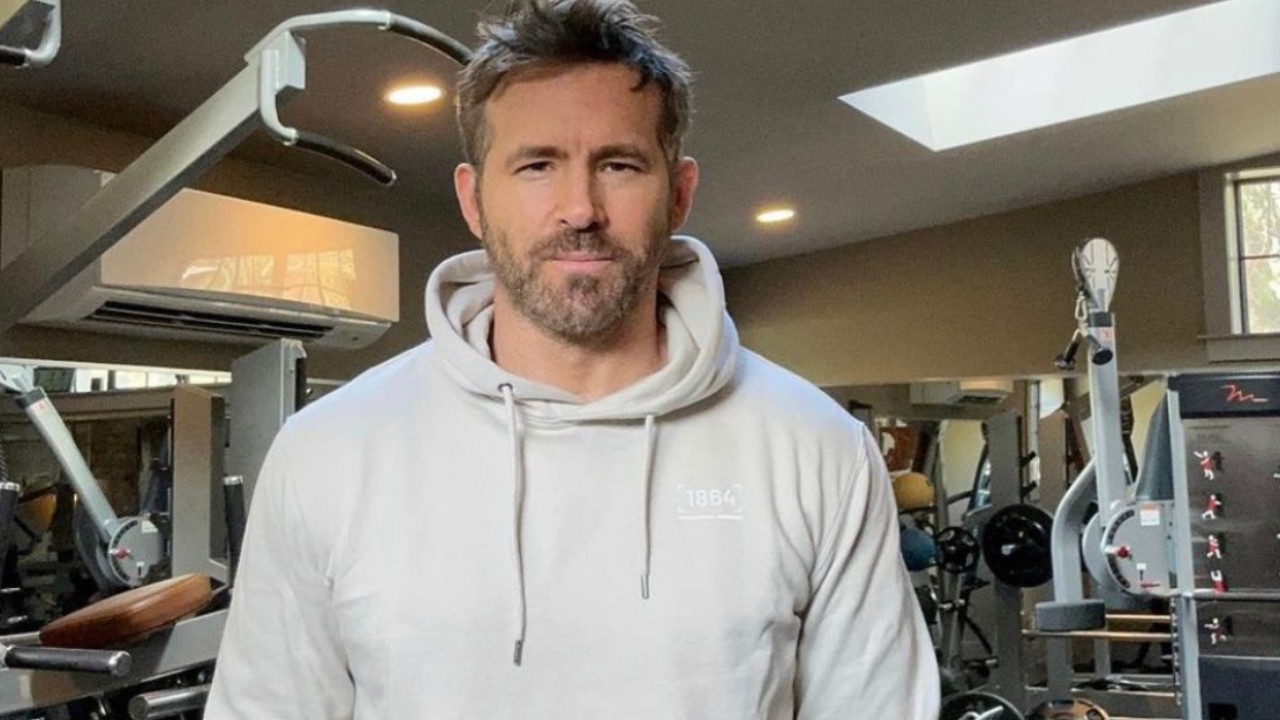 Speaking about what the audience should look out for in the movies, Reynolds revealed, "The movie is full of Easter eggs," he said. "So there's always something in each scene to sort of look in the background. You wanna watch the background and see the different things that are popping up … You get to kinda laugh at yourself a little bit. I've always used that as a really, as a self-defense mechanism, more than anything. But it's something that is infused right into the DNA of Deadpool."
Ryan Reynolds is currently working on Deadpool 4 which has been indefinitely delayed due to SAG-AFTRA strikes. 
 'I was just a twitchy kid': When Ryan Reynolds spoke about suffering from anxiety while growing up
---