One Piece Live-Action on Netflix leaves Millie Bobby Brown starrer Stranger Things behind; sets new record
Netflix's live-action adaptation of One Piece has taken the streaming world by storm, and it's not just breaking records; it's sailing past fan-favorite Stranger Things with all cannons blazing. This series, with a shiny "certified fresh" badge from Rotten Tomatoes, is now the crown jewel in Netflix's treasure chest of shows. It's a clear signal that the anime fandom is expanding faster than a Gum-Gum Rocket, and it's all thanks to the power of friendship, or as they say in the show, 'Nakama.'
One Piece Live-Action setting the benchmark all high!
The One Piece Live-Action on Netflix had an incredible debut weekend, becoming the top show in a remarkable 84 countries. This achievement surpassed popular series like Stranger Things Season 4 and Wednesday, both of which only managed to lead in 83 countries during their opening weekends.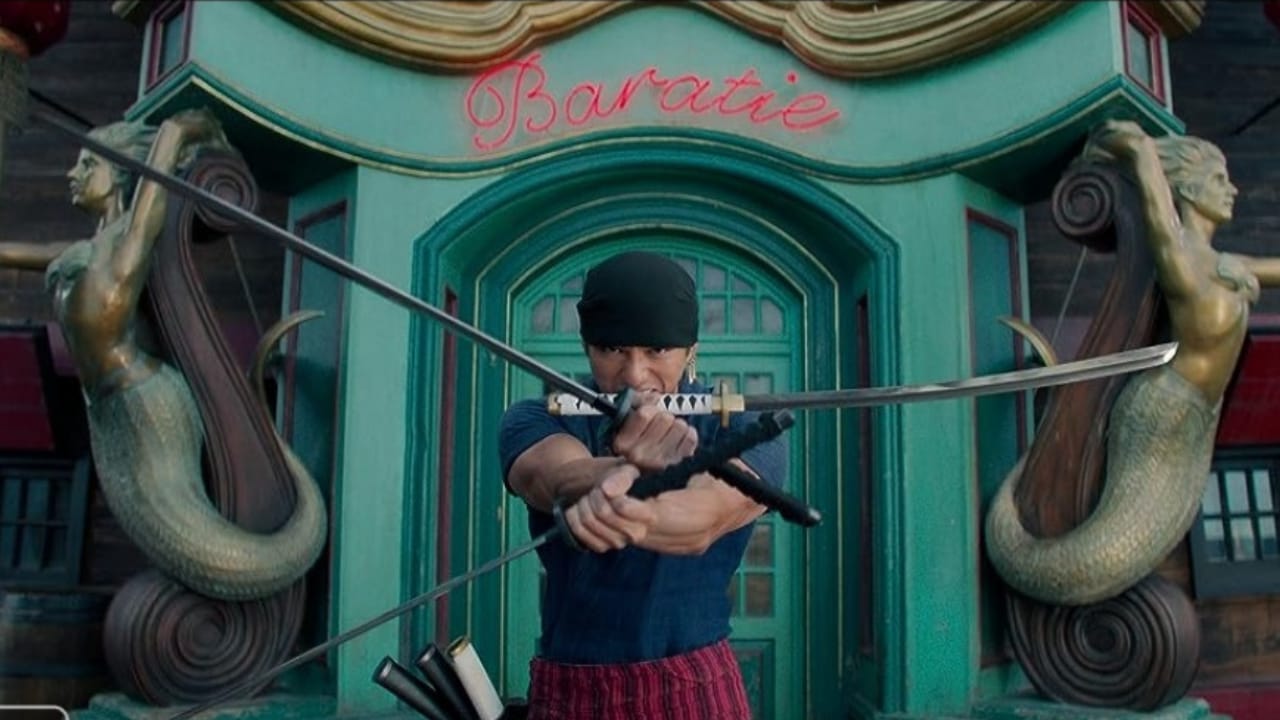 One Piece Live Action Explained: Complete guide to the anime before you watch Netflix's adaptation
The excitement surrounding One Piece isn't just a passing trend; it's become a massive sensation since its launch on August 31st. The show has consistently held the top spot on Netflix's charts, and the ding dongs surrounding this adaptation keeps getting louder. Eiichiro Oda, the brilliant mind behind the original manga, has achieved something many believed was impossible: a live-action version that not only respects the source material but also garners worldwide praise. It's almost as if he's discovered the ultimate treasure of anime adaptations, breaking the long-standing curse that plagued the genre for years.
Is it all approved?
The live-action adaptation of One Piece has set sail on a sea of reviews as diverse as the Grand Line itself. Like a treasure map with X-marks-the-spot moments, opinions vary, but overall, the show has found its treasure chest of approval.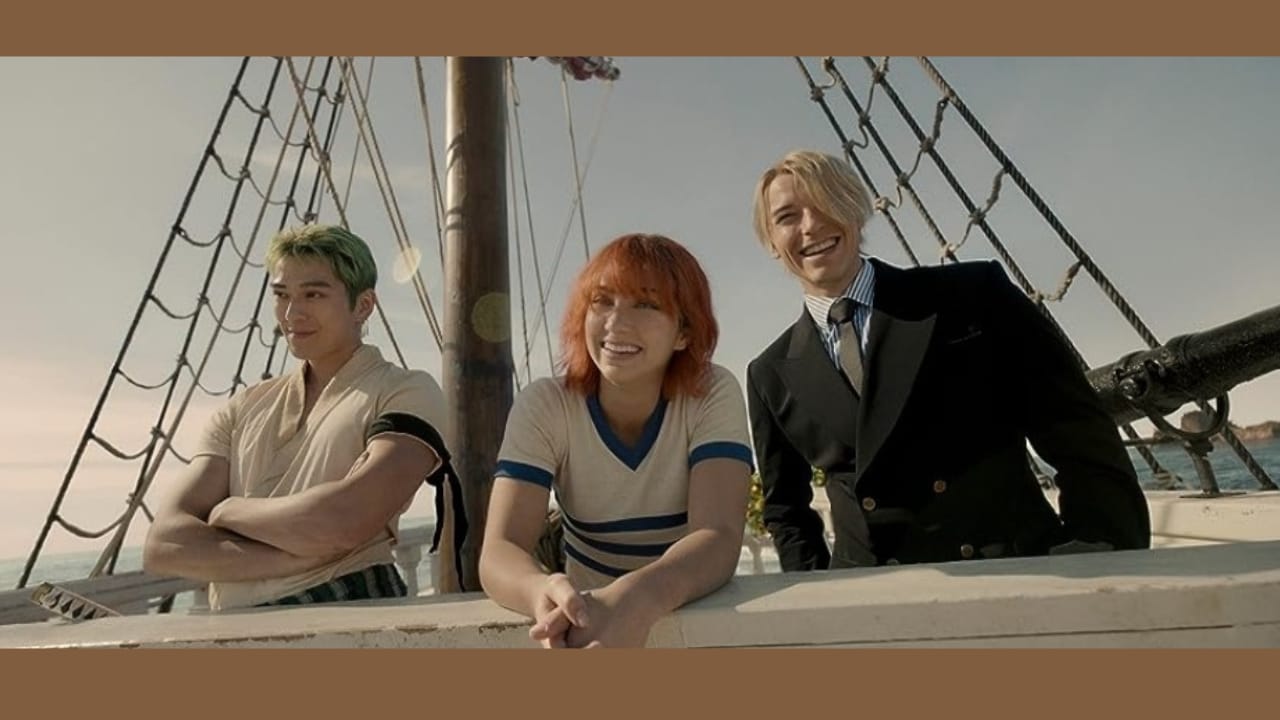 One Piece Episode 1075: Spoilers from the manga; Release date, where to watch, plot and more
One source praises it for hoisting the Jolly Roger of the original manga with a charmingly big-hearted adaptation that welcomes both longtime fans and curious newcomers aboard the Thousand Sunny. Another reviewer likens it to a vibrant carnival, where the drama might not steal the show, but the fantastical blend of action and comedy promises a rollercoaster of fun.
Yet, there's a voice in the crew that says the show clings to its source material like a pirate to their ship's wheel, for better and for worse. However, another crew member believes that the heart of One Piece shines through, from the colorful sets and costumes to the heartwarming found-family dynamic, making this live-action journey one worth embarking upon.
So, in this ever-changing sea of opinions, it seems One Piece has truly found its treasure trove for viewers, old and new.
 One Piece Live Action outspends Emilia Clarke starring Game of Thrones by USD 3 million
---