'Our friends all liked it': When Scarlett Johansson shared how son Cosmo and daughter Rose's names were connected in a special way
Scarlett Johansson once appeared on The Kelly Clarkson show where she opened up about the unique name of her then 13-month-old son, Cosmo, whom she shares with her husband, Colin Jost. With a touch of humor, Scarlett initially quipped that they "just threw a bunch of letters together" to come up with the name. She later explained that they found it charming, and their friends approved too. The Black Widow actress also shared the special connection Cosmo's name had with that of his sister Rose's name.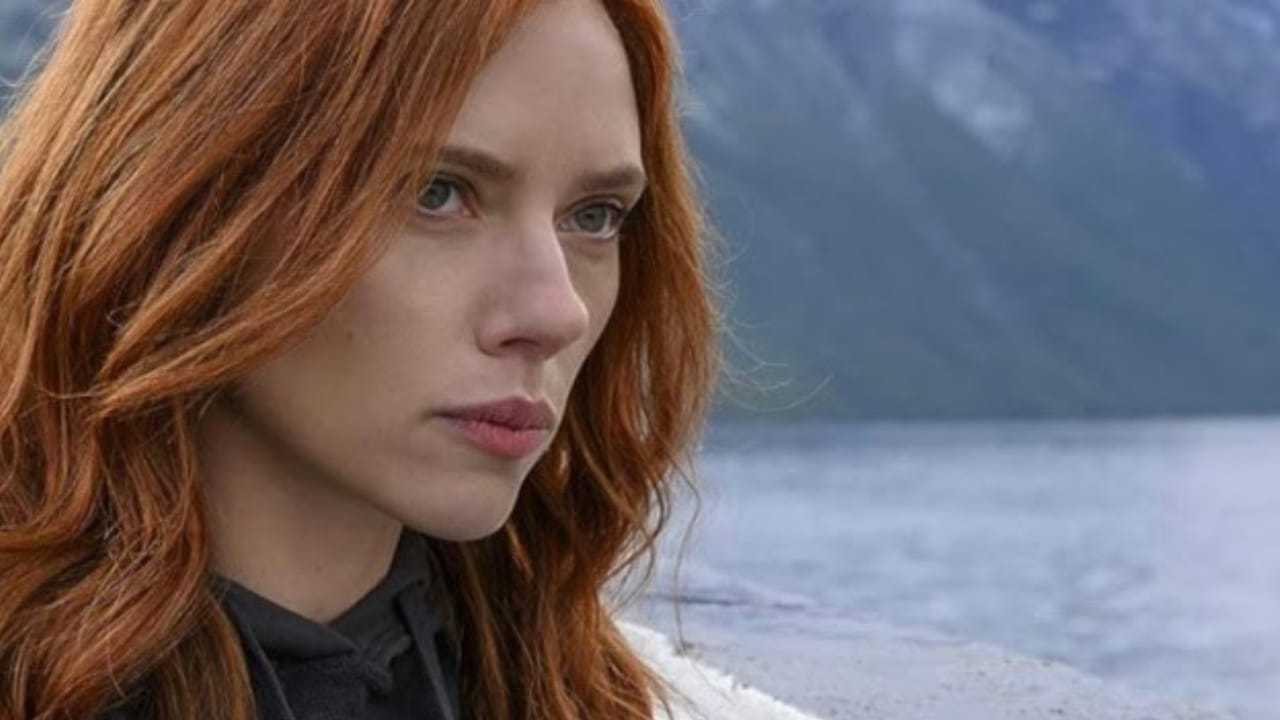 The floral name connection between the kids of Scarlett Johansson
Scarlett Johansson and Colin Jost tied the knot in an intimate ceremony in October 2020. Their engagement, featuring an impressive 11-carat engagement ring, was announced in May 2019 after two years of dating. They then welcomed their first child, son Cosmo to their family in August 2021. Their family also included a daughter named Rose from her ex, Romain Dauriac.
Did you know, that when it came to deciding Cosmo's name, it was quite chaos, yet the name turned out to be beautiful and aligned with his sister's name, as reported by People. Interestingly, it took a little time for Cosmo's name to grow on Colin Jost's mom. 
The actress revealed how her mother-in-law kept suggesting alternative names. However, Scarlett mentioned she was firm about sticking with Cosmo, as their baby was already born. Johansson mentioned, "She (her mom) kept suggesting other versions of it and I'm like, 'No, he's already here, he's out.'"
Scarlett also revealed that her daughter, Rose Dorothy, approved of her little brother's name.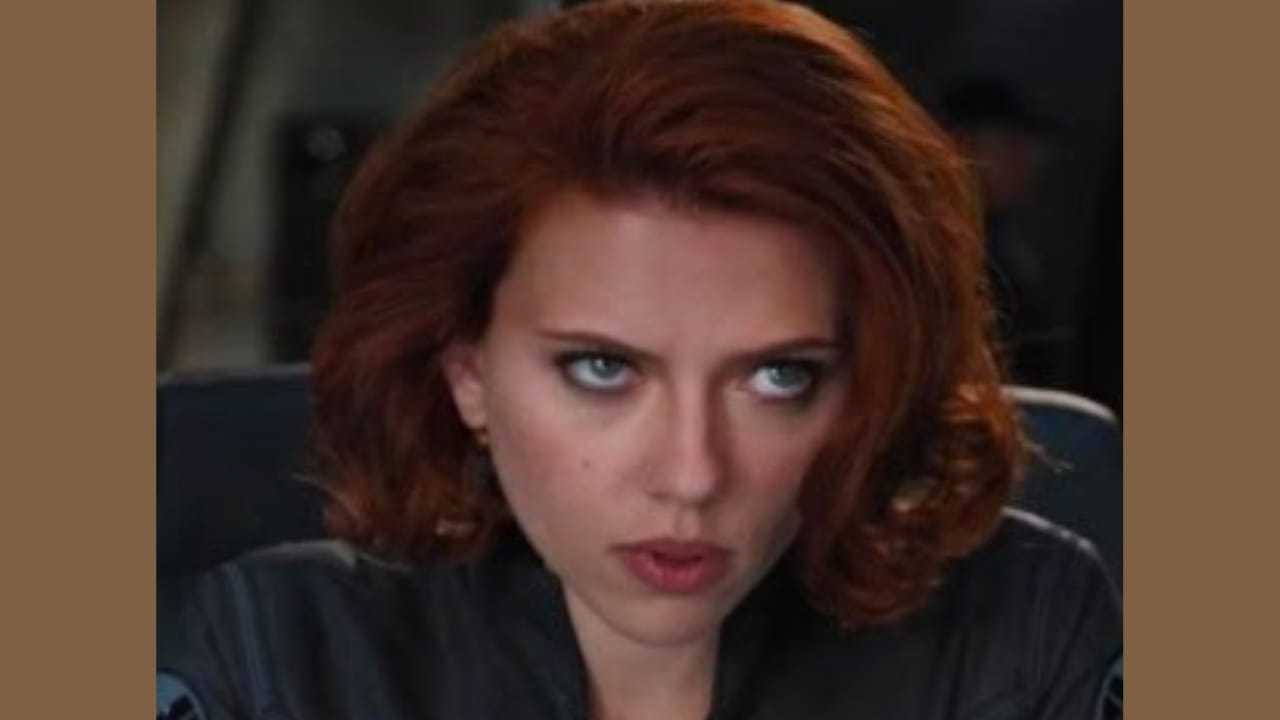 The Black Widow actress and Kelly Clarkson shared a moment of appreciation for the fact that both names are connected to flowers. "I love that they're both flowers," Clarkson had mentioned. In response, Johansson added, "They are both flowers, not a lot of people make that connection. Cosmo is a really sweet little flower that comes in different shades of orange and yellow." 
Johansson also disclosed that all her friends really liked her choice of naming her munchkin, Cosmo. She explained, "It just seemed like a refreshing — it's so charming. Our friends all liked it."
 'Being able to have a kind of intimacy…': When Scarlett Johansson spilled secrets behind her great chemistry with World's Sexiest Man, Chris Evans
Scarlett Johansson's early adventures with Cosmo
In an interview published by People in December 2021, the Black Widow actress shared that her son, Cosmo, was delightfully exploring new things, such as his own feet. Scarlett revealed how at 13 months old, Cosmo would often gaze at his toes, tug at them, and even playfully nibble on them. 
The actress also humorously mentioned that her daughter initially struggled with the role of being an older sister, and she even recalled some slightly embarrassing moments when Cosmo was born.
 Scarlett Johansson praises ex Ryan Reynolds; Talks about her marriage and husband Colin Jost
---