Priscilla Cast Guide: Exploring the actors from Sofia Coppola's upcoming biopic
The film Priscilla is based on Priscilla Presley's biography Elvis and Me, which chronicles her meeting Elvis, their marriage, and the events that led to their fall and divorce. Larry Peerce adapted the novel into the same-named Made for TV film. Elvis met Priscilla when she was fourteen years old, but their romance is presented as a modern-day fairy tale in pop culture, and their affection for each other is a story that has been told countless times.
Sofia Coppola's directorial debut, Priscilla, is set to release worldwide on November 3, 2023, exclusively in theaters. In the meantime, the film was released in select theaters in the USA. The writer-director infuses her films with a strong personal touch and oversees production from start to finish, and Priscilla is no exception. Coppola, together with Lorenzo Mieli (The Hand of God) and Youree Henley (The Lighthouse), is also a producer on the project, as are executive producers Priscilla Presley and Chris Hatcher.
Below, Pinkvilla takes a look at the star cast of the upcoming Sofia Coppola's 2023 film. From their past roles to their character; here's everything you need to know about the cast of Priscilla.
 Priscilla: The Sofia Coppola directorial is getting tremendous reviews; 7 reasons why they're well-deserved
Cailee Spaeny as Priscilla Presley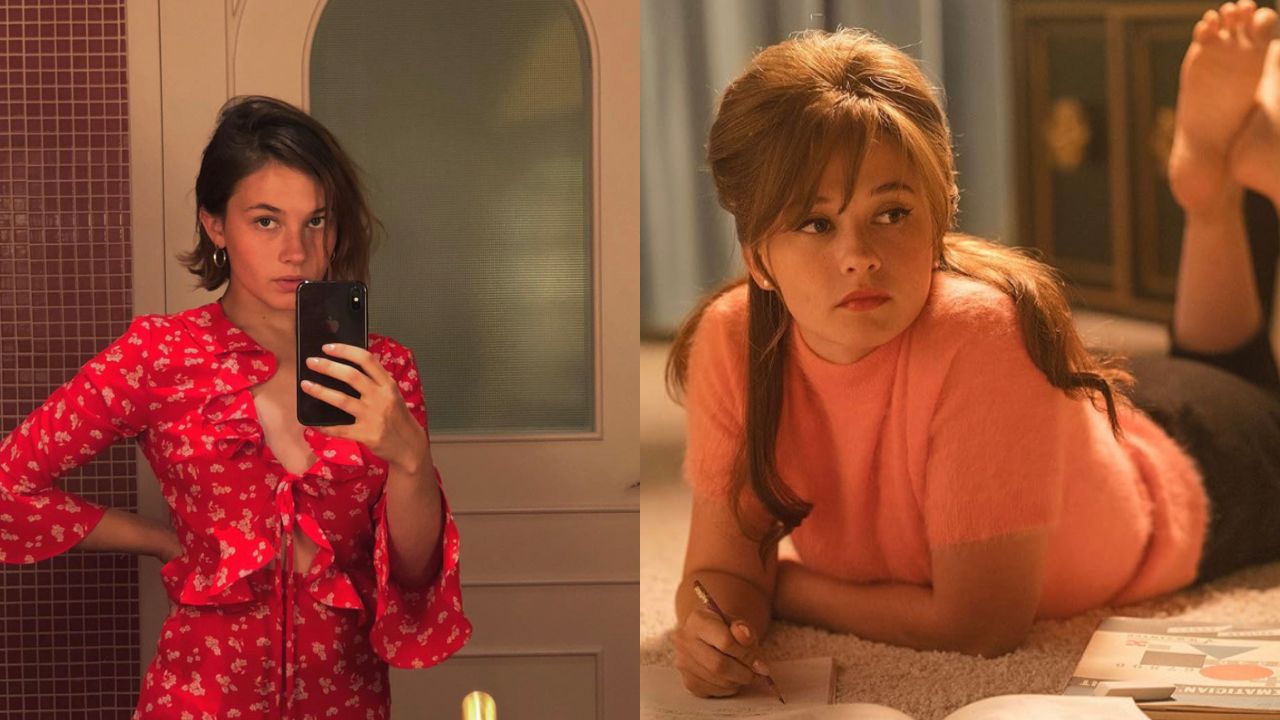 The film revolves around Priscilla Presley's life beginning in her adolescence when she meets and falls in love with Elvis at the age of 14. She begins a fairy tale existence as Graceland's first lady, and the film then covers the ups and downs of their marriage, her pregnancy, and the events that lead to their divorce.
Cailee Spaeny will play the titular character, Priscilla Presley. Spaeny's performance has already garnered her career-defining accolades, including Best Actress at the Venice International Film Festival. Spaeny burst onto the scene in 2018 with four features, including Pacific Rim Uprising, Bad Times at the El Royale, and On the Basis of Sex and Vice.
Her breakout performance came in 2021 when she co-starred with Kate Winslet and Evan Peters as Erin McMenamin, a teenage single mother whose strange death triggers a police investigation in Mare of Eastown. Among her future projects are Fede Alvarez's Alien and Alex Garland's Civil War.
Jacob Elordi as Elvis Presley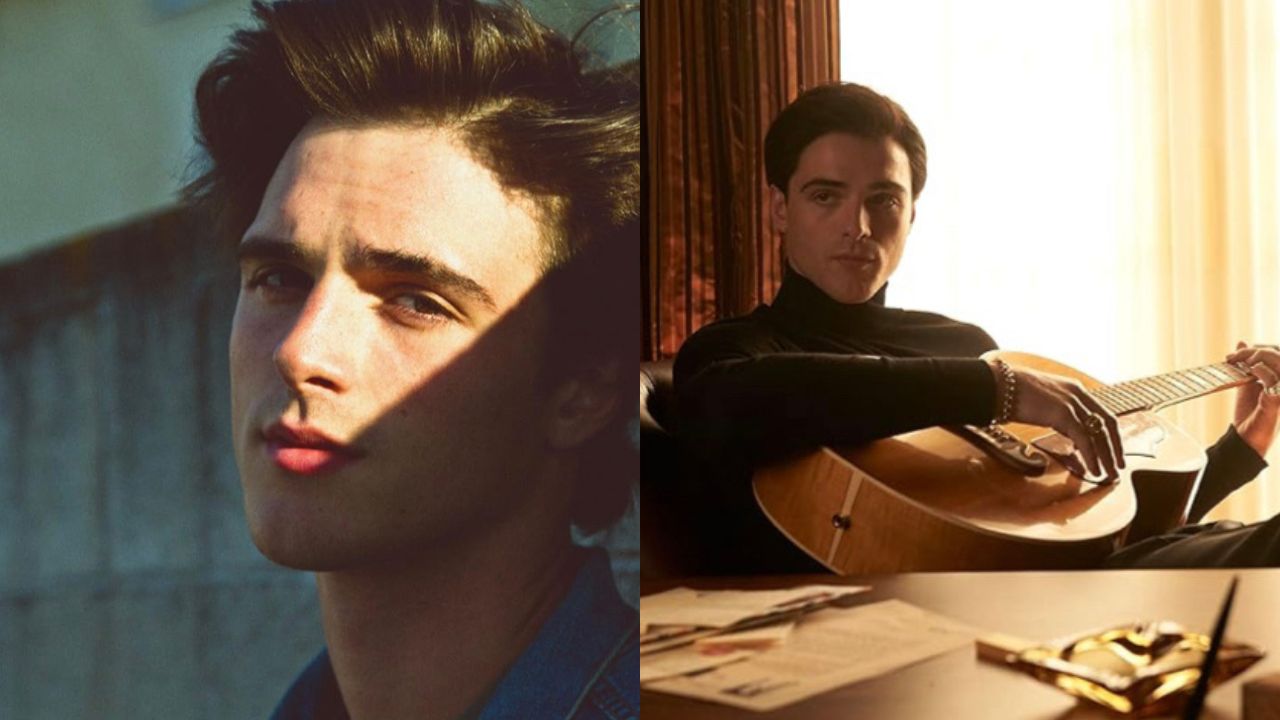 Elvis Presley is the enigmatic rock 'n' roll king. Though this is Priscilla's story rather than Elvis', he is likely to play a significant role in the saga. Elvis was already a global celebrity when he met Priscilla. When he was 24 and she was 14, they met while he was serving in the military in Germany. They married eight years later, in 1967, and he died ten years later, at the age of 42.
Elvis Presley is played by Jacob Elordi. Jacob Elordi, who plays The King, rose to prominence in Netflix's teen romance comedy trilogy, The Kissing Booth. But he is most likely known for his role in Euphoria, in which he co-stars with Zendaya, Sydney Sweeney, and Hunter Schafer as Nate, a high school athlete whose aggressive tendencies and temper issues cover underlying sexual concerns. This year, Elordi is also appearing in Saltburn, an awards season favorite, as Felix Catton, a charming, aristocratic Oxford student. Oh, Canada will also see him collaborate with filmmaker Paul Schrader and actor Richard Gere.
Dagmara Dominczyk as Ann Beaulieu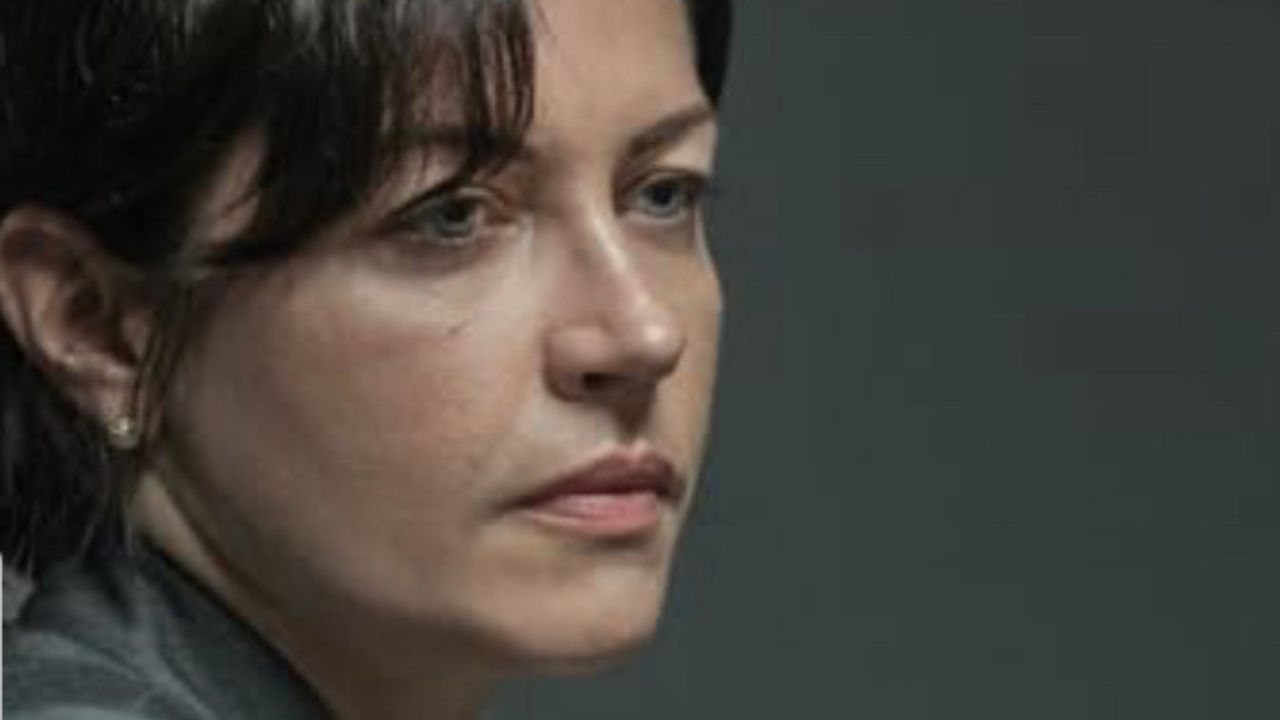 Priscilla's mother, Ann Beaulieu, like her daughter, was married to an older man when she was a teenager and became a widow at an early age. Ann was left alone to care for her daughter Priscilla when her plane crashed until she met US Air Force Officer Paul Beaulieu, who adopted her little daughter. Both Paul and Ann were initially opposed to Priscilla's relationship with Elvis and attempted to put an end to it.
Ann Beaulieu is played by Dagmara Dominczyk. Dominczyk's recent work includes the Oscar-nominated drama The Lost Daughter. She is well recognized for her performance as Karolina in Succession.
Tim Post as Vernon Presley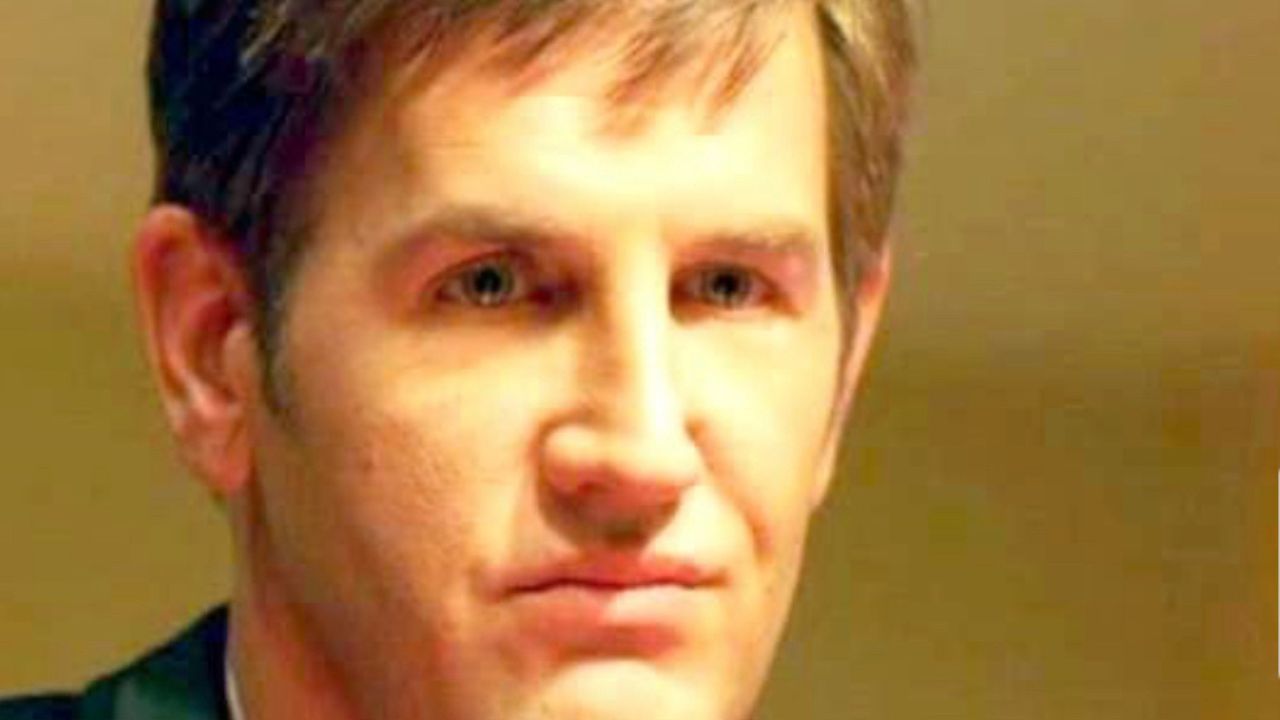 Elvis Presley's father, Vernon Presley was a volatile character in Elvis' life for much of his childhood. He struggled to hold a job, leaving the family to rely on friends and government services to get by.
Tim Post plays Elvis Presley's father, Vernon Presley, in 1938. Post's film credits include X-Men: Days of Future Past and Enemy. He most recently appeared as Ernest Van Ackle in the television drama Mayor of Kingstown.
Ari Cohen as Paul Beaulieu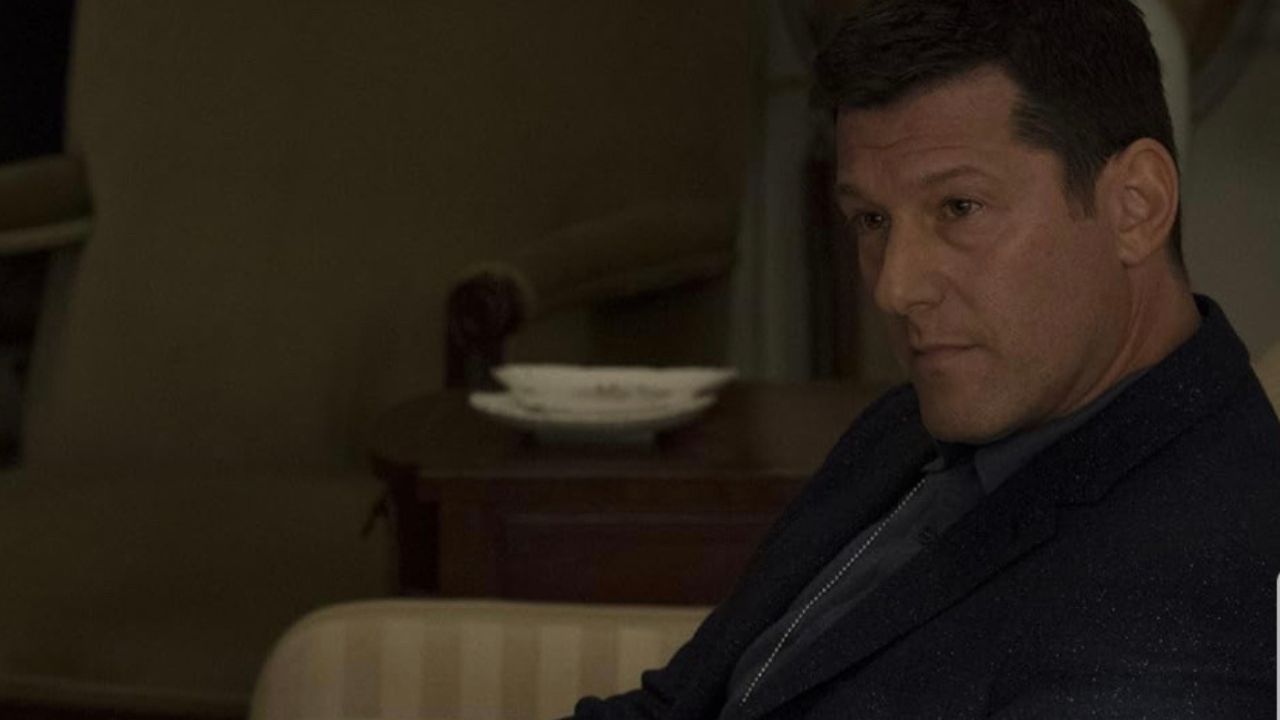 Priscilla's adoptive father is Paul Beaulieu. Priscilla's biological father was a US Navy pilot who died during the war, but Beaulieu raised her as his own after marrying Ann.
Paul Beaulieu is played by Ari Cohen. Cohen has played Rabbi Uris in the It series, Billy Winton in Designated Survivor, and Molly's Game in the Aaron Sorkin film Molly's Game.
Raine Monroe Boland and Emily Mitchell as Lisa Marie Presley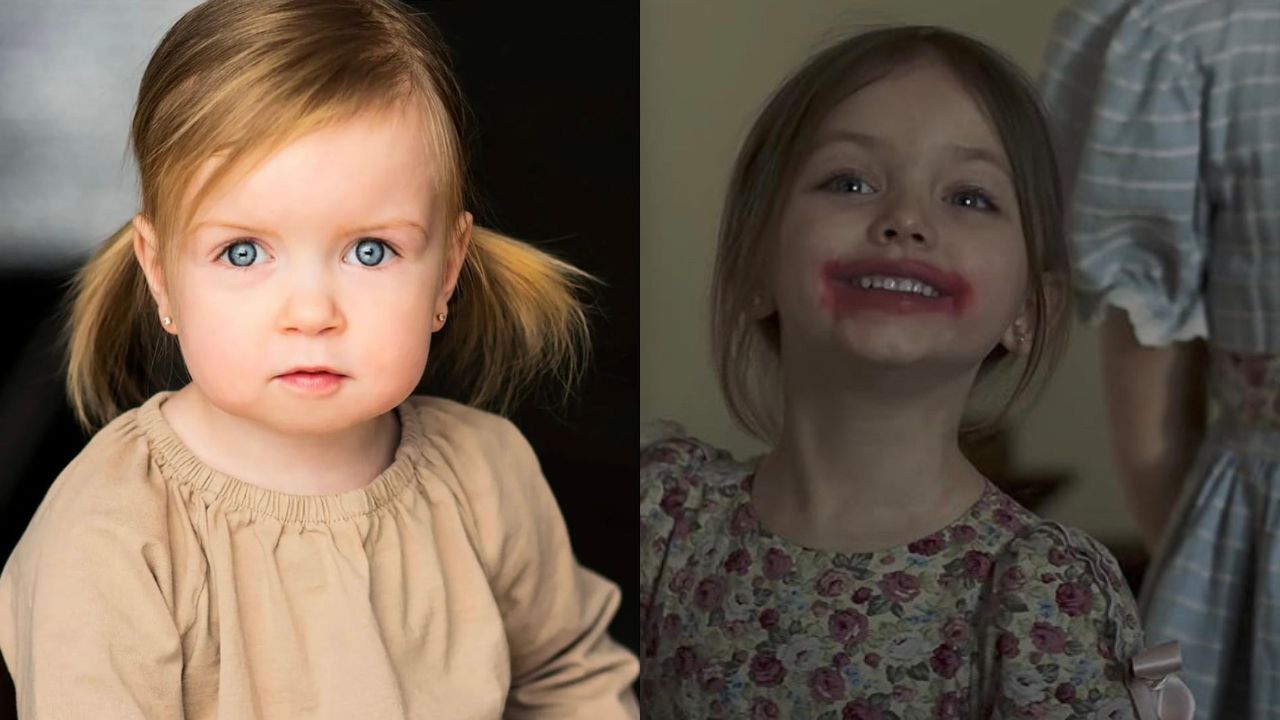 Lisa Marie Presley is the daughter of Elvis and Pricilla Presley. Lisa Marie was born nine months to the day after her parents' wedding, and the couple had already divorced when she was five years old. She then spent the majority of her time in Los Angeles with her mother.
Raine Monroe Boland and Emily Mitchell play Lisa Marie Presley, Elvis, and Priscilla's three and five-year-old daughters, respectively. Mitchell previously participated in the Academy Award-winning film Women Talking and is slated to have a prominent role in the upcoming film Ordinary Angels, which is Boland's first acting credit.
 Priscilla: How to watch Sofia Coppola directorial based on Elvis Presley's wife's memoir
---