Priscilla Ending EXPLAINED: Elvis Presley and Priscilla's relationship to her final moments with King of Rock
Sofia Coppola's Priscilla chronicles Priscilla Presley's life with Elvis Presley, and it concludes with Priscilla requesting a divorce from Elvis. Cailee Spaeny and Jacob Elordi star as Priscilla and Elvis, respectively, in Priscilla's conclusion, which shows the two lovebirds drifting apart. Priscilla had been locked up in Graceland for so long, with only the rare trip to Los Angeles or Las Vegas with Elvis. Priscilla attempted to initiate intercourse with Elvis after the birth of their daughter, Lisa Marie, but was rejected. Meanwhile, allegations about his hookups with co-stars persisted.
Elvis' frequent absences, including performances in Las Vegas and tours, continued to strain his relationship with Priscilla. She wasn't being fulfilled in a variety of ways, and it was affecting their marriage. Priscilla confronts Elvis for the last time as his wife, knowing they were living different lives and with continual allegations surrounding Elvis' encounters with other women. She informs him that she wishes to divorce Elvis and that he is losing her to a life of her own. Priscilla and Elvis divorced amicably, and Priscilla moved on to live a separate life while Elvis continued to tour and make music. Read on to find out the detailed ending.
 Priscilla Cast Guide: Exploring the actors from Sofia Coppola's upcoming biopic
Why Elvis Presley wouldn't sleep with Priscilla Presley until they were married?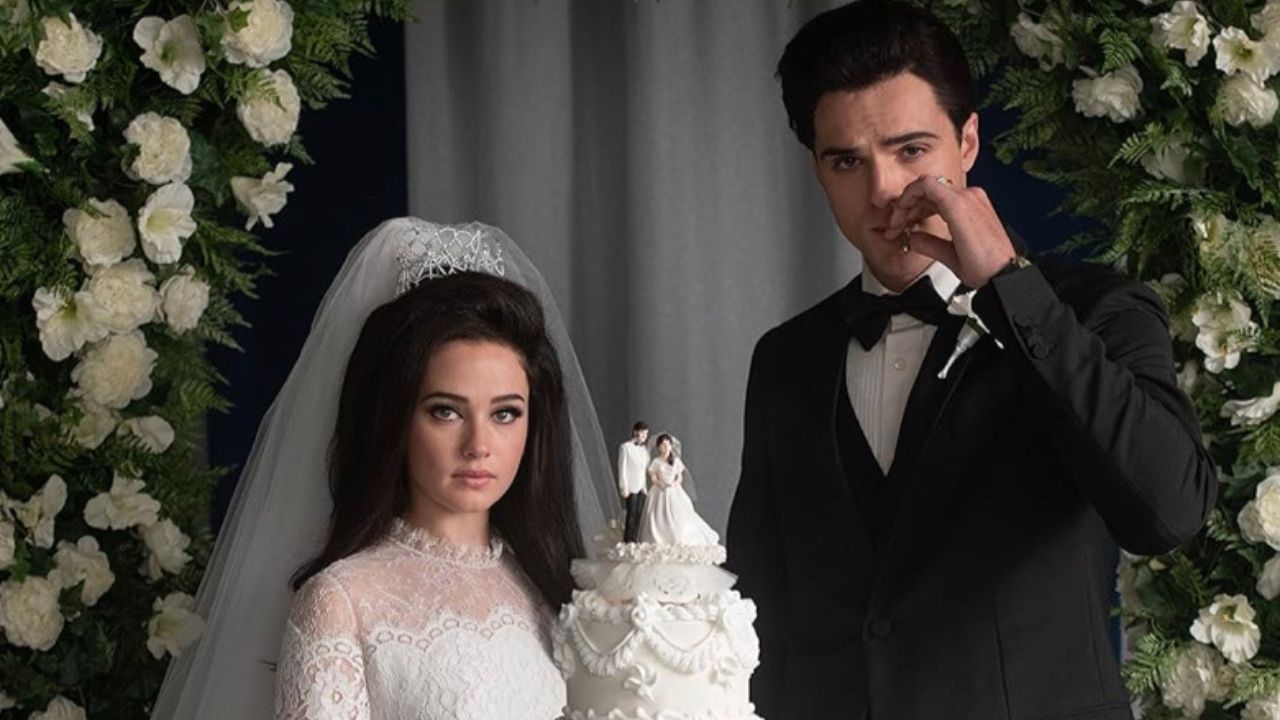 Priscilla met Elvis at the age of 14 and relocated to Graceland during her senior year of high school. Priscilla was frustrated throughout their courtship because Elvis refused to have intercourse with her.
Priscilla, on the other hand, was regarded as pure by Elvis. According to Priscilla Presley's memoir, Elvis felt that "the 'right' girl was to be saved for marriage." Elvis and Priscilla's relationship was unconventional, but while she desired to be intimate with her lover, Elvis didn't want to cross that line because of how he saw Priscilla and their connection. Another factor was that Elvis thought Priscilla was too young to marry. Elvis was ten years her senior, and he viewed Priscilla in a way that transcended her age.
Whereas Elvis continued to sleep with other women, his treatment of Priscilla was influenced by purity culture, which dictated that s*x be avoided until it was thought suitable (inside marriage). Elvis saw Priscilla as delicate and unsophisticated since she wasn't like other ladies. That extended to the bedroom; however, it didn't stop the pair from engaging in other sex-related activities before marrying.
Why Elvis Presley didn't want Priscilla Presley to leave Graceland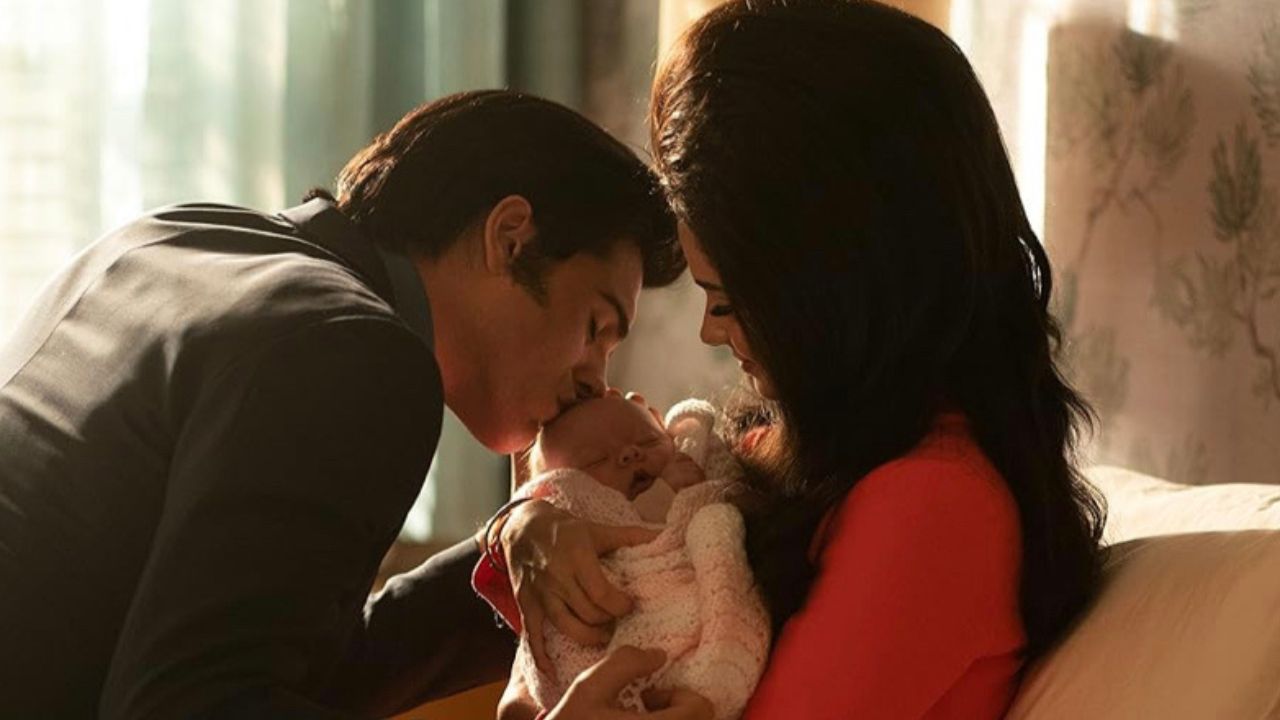 Throughout her relationship, Priscilla asserts a great deal of control over the film's subject. At the time, their situation was unique in that Elvis didn't seem to want Priscilla out and about in case the public found out about their relationship. More than that, Elvis didn't appear to want Priscilla to know about his affairs or to be involved in other elements of his life outside of Graceland.
Priscilla's confinement in Graceland gave Elvis the opportunity to pursue his celebrity lifestyle without reservation. According to Priscilla Presley, Elvis treated her like a "living doll," choosing her outfits and telling her he preferred heavier cosmetics. This demonstrated his power over her and how he influenced Priscilla's life and appearance. Elvis would not have been able to influence Priscilla in the same manner if she had left Graceland.
She was pent-up and isolated, which allowed Elvis to keep her under his control for the rest of their relationship while he got to enjoy a normal life. Priscilla was young enough not to ask too many questions, and staying at Graceland kept her in the dark about what was going on with Elvis and how her relationship was portrayed.
During their relationship, what pills did Elvis give Priscilla?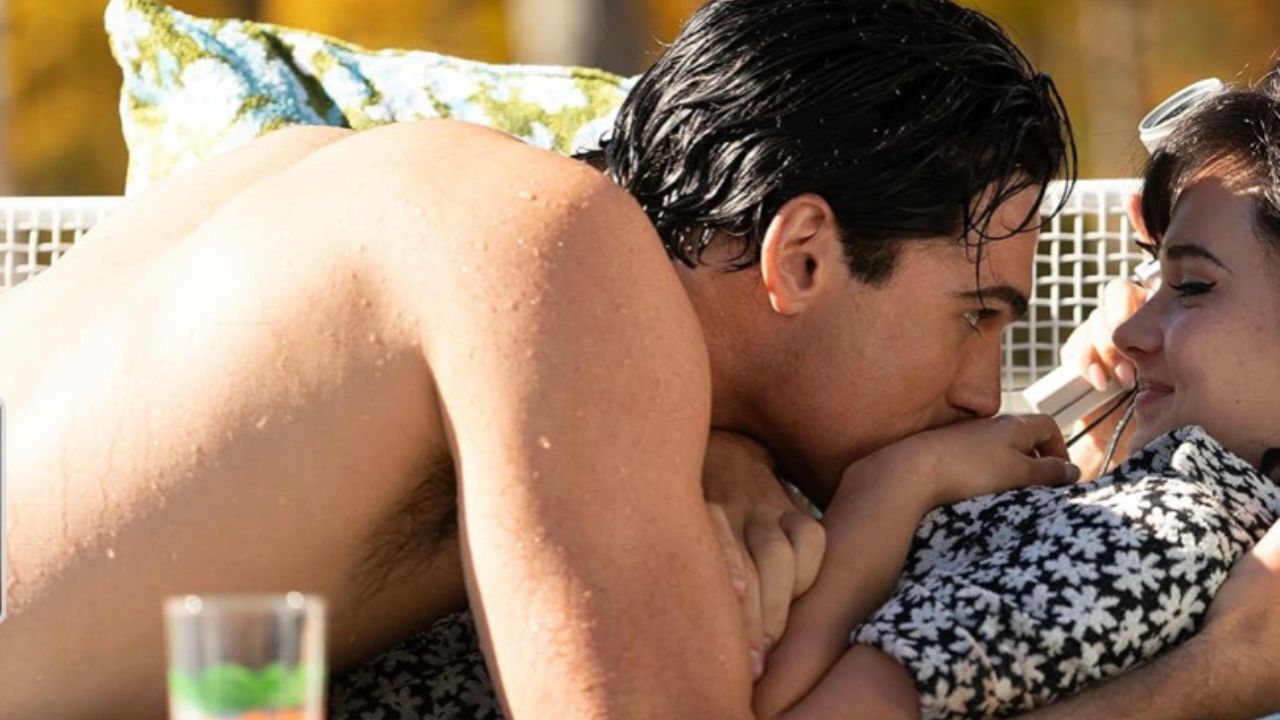 Priscilla depicts Elvis Presley providing medications to his wife over the years. In one case, he gave Priscilla medicines that knocked her out for two days. Elvis would tell her that the pills would help her stay awake during her classes after staying up until 4 a.m. with the singer and his friends.
Elvis handed Priscilla two pills to assist her sleep—a sedative with red capsules that was often addictive. Priscilla also used amphetamines to stay awake during the couple's relationship.
The greater importance of Priscilla's final moment with Elvis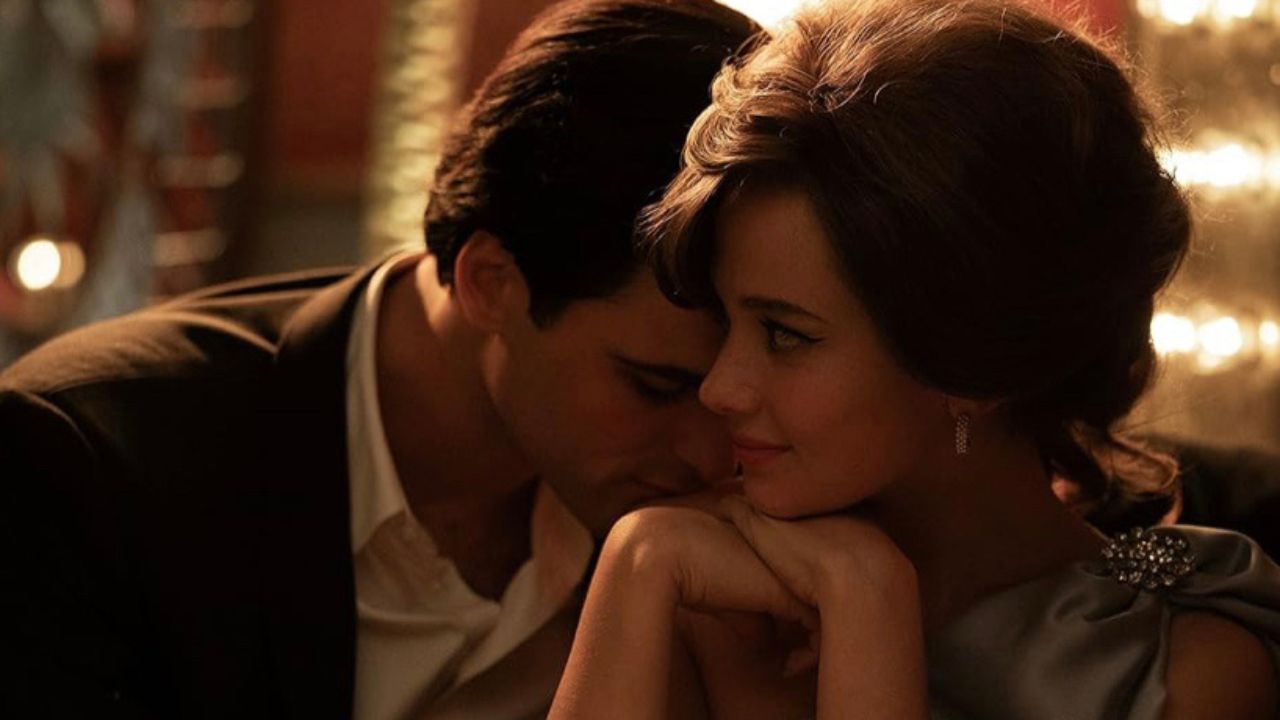 Elvis and Priscilla's relationship deteriorated over time, and toward the end, the couple was effectively living apart. When Priscilla confronts Elvis about divorce, he says he doesn't want to lose her, and she responds that he's losing her to a life of her own, indicating that she's finally come into her own and wants to live her life on her terms, free from control and unhappiness.
Priscilla's final encounter with Elvis was a moment of empowerment; despite her love for Elvis. Priscilla wanted to put her marriage behind her so she could live her life on her own. Because she had lived with Elvis for so long, Priscilla Presley lacked the necessary experience. And she had yet to tell Elvis the truth. Stepping out of his shadow was a significant thing for Priscilla, who had grown dissatisfied with her life and living surroundings.
The biggest step Priscilla had ever taken was telling Elvis she wanted to live her own life. The encounter confirmed her decision to live an independent life free of loneliness, falsehoods, and sexual inattention.
How is Priscilla Presley compared to other Elvis Presley's depictions?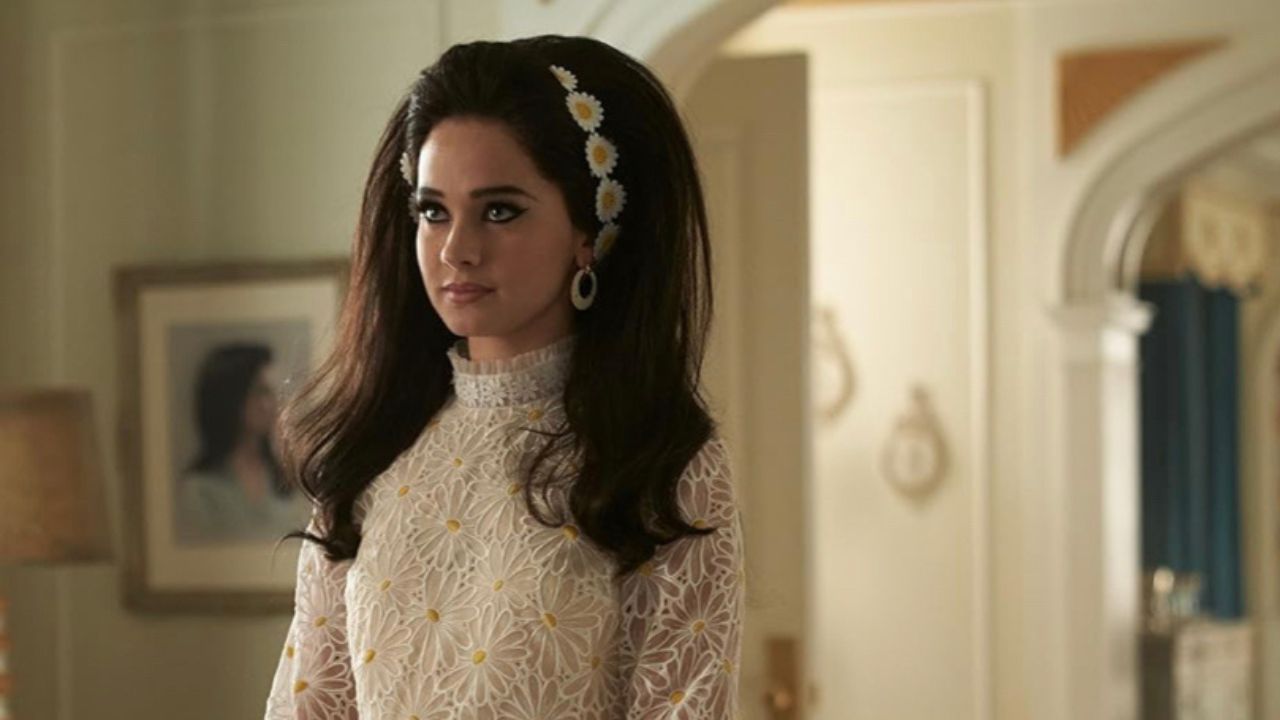 Priscilla's portrayal of Elvis Presley is more dark and unromantic than other media depictions. The singer was famed for his singing and charm, and this is how he was frequently portrayed in films. Whereas Austin Butler's Elvis Presley was charismatic and seen as a victim of Colonel Tom Parker's power and financial avarice, Jacob Elordi's Elvis is sensitive but aloof, quietly domineering and insulting. It's a different view of Elvis than most people are accustomed to, especially since much of the media presenting the artist focuses on him and his tale, while Priscilla is relegated to the background.
What happened to Priscilla after the film?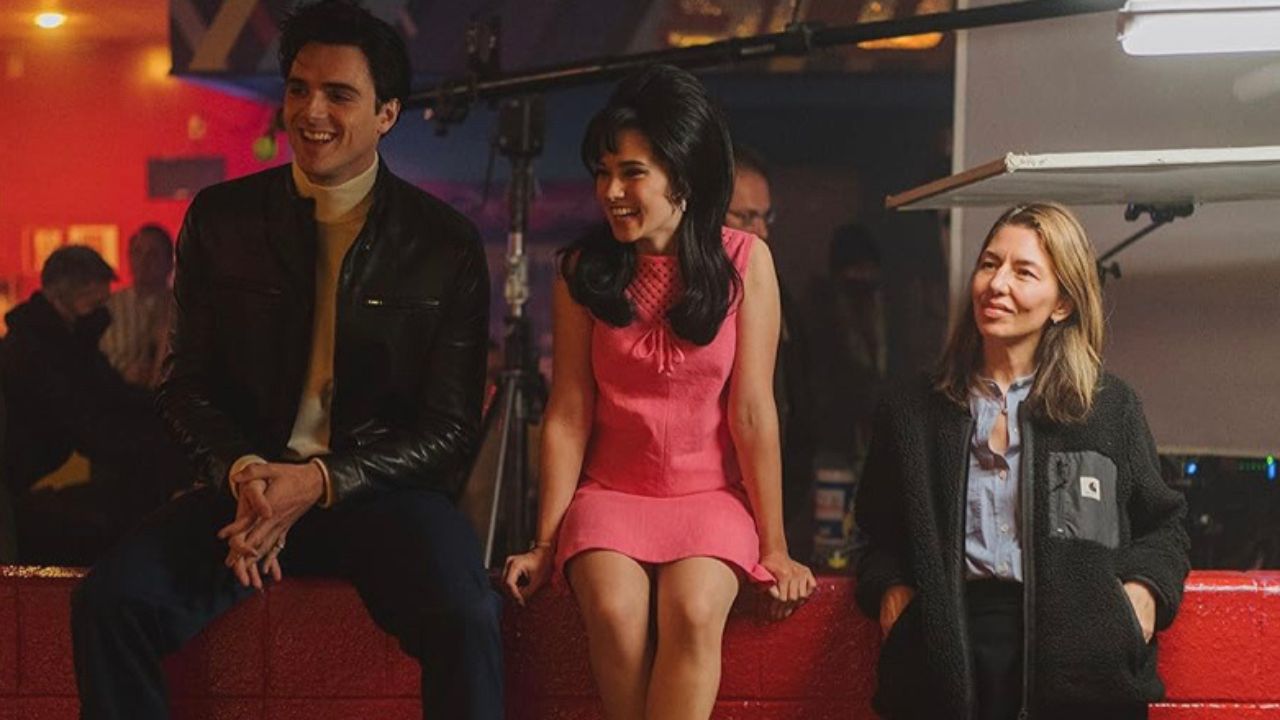 Elvis filed for divorce in January 1973, after Priscilla Presley and Elvis had formally split. Priscilla moved in with karate instructor Mike Stone, whom she had been dating toward the end of her marriage to Elvis. Priscilla launched a successful clothing store with a friend in the immediate aftermath of their divorce, transformed Graceland into a tourist attraction a few years after Elvis' death in 1977, and became the president of Elvis Presley Enterprises.
Priscilla Presley also developed a name for herself as an actor, appearing in The Naked Gun films alongside Leslie Nielsen and on the hit TV show Dallas for five seasons as Jenna Wade. Priscilla also produced films like Finding Graceland and Netflix's animated series Agent Elvis. This was on top of rearing Lisa Marie, and while Priscilla never married again after Elvis, she was married to Brazilian screenwriter Marco Antonio Garcia for over two decades. Navarone Garibaldi was the couple's son.
 Priscilla: The Sofia Coppola directorial is getting tremendous reviews; 7 reasons why they're well-deserved
---