Priscilla: How to watch Sofia Coppola directorial based on Elvis Presley's wife's memoir
Sofia Coppola's latest film, Priscilla, shifts the spotlight from Elvis Presley to his wife, Priscilla Presley. This 2023 release, directed and written by Sofia Coppola, follows closely after Austin Butler's portrayal of Elvis on the big screen. While Jacob Elordi plays the role of Elvis in Priscilla, the film's primary focus is on the life of Priscilla Presley, as indicated by its title. It takes inspiration from Priscilla Presley's memoir, Elvis and Me.
 Priscilla: The Sofia Coppola directorial is getting tremendous reviews; 7 reasons why they're well-deserved 
What is Priscilla about?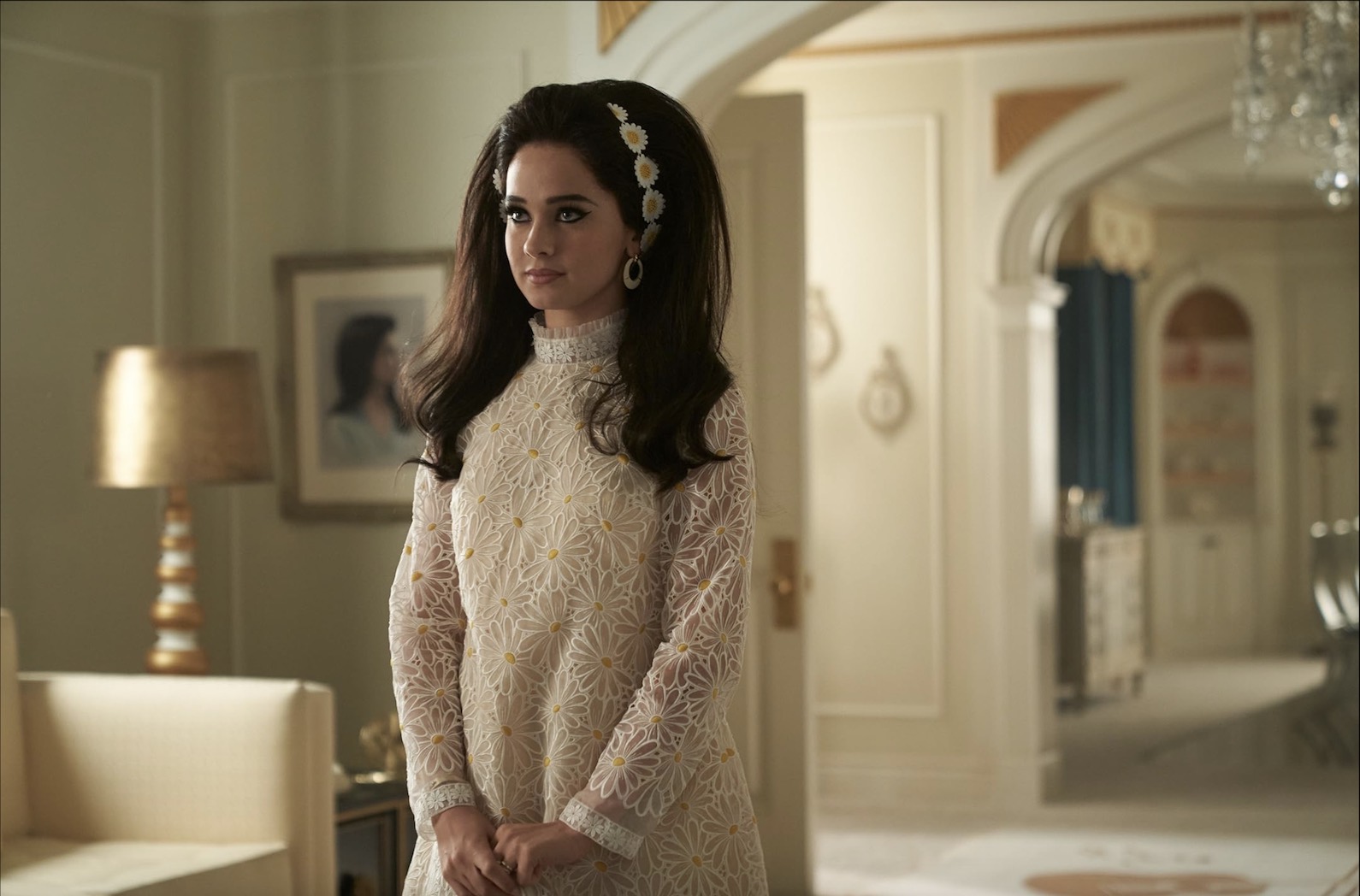 Priscilla shows the less-explored aspects of Priscilla and Elvis Presley's relationship, offering a fresh perspective on a well-known story. The film's portrayal of Priscilla's true story aligns with Sofia Coppola's directorial prowess, as evidenced by its impressive 91 percent Rotten Tomatoes score. This is the first time you see the story from Priscella's perspective instead of Elvis'. This take will be an interesting watch as it will give way to a lot of things that were never revealed before.
Meet the cast of Priscilla
The stellar cast of Priscilla features the exceptionally talented Cailee Spaeny as Priscilla Beaulieu and the charismatic Jacob Elordi as Elvis Presley. Their captivating performances breathe authenticity and depth into this iconic relationship, making the characters truly come alive on screen. Elordi is popular for his role as Noah Flynn in The Kissing Booth film trilogy (2018–2021) on Netflix and Nate Jacobs in the HBO series Euphoria (2019–present).
 'The most I knew of…': Priscilla's Jacob Elordi admits the only reason he knew of Elvis Presley was through THIS Disney movie
Watch the trailer for Priscilla
Streaming and digital release of Priscilla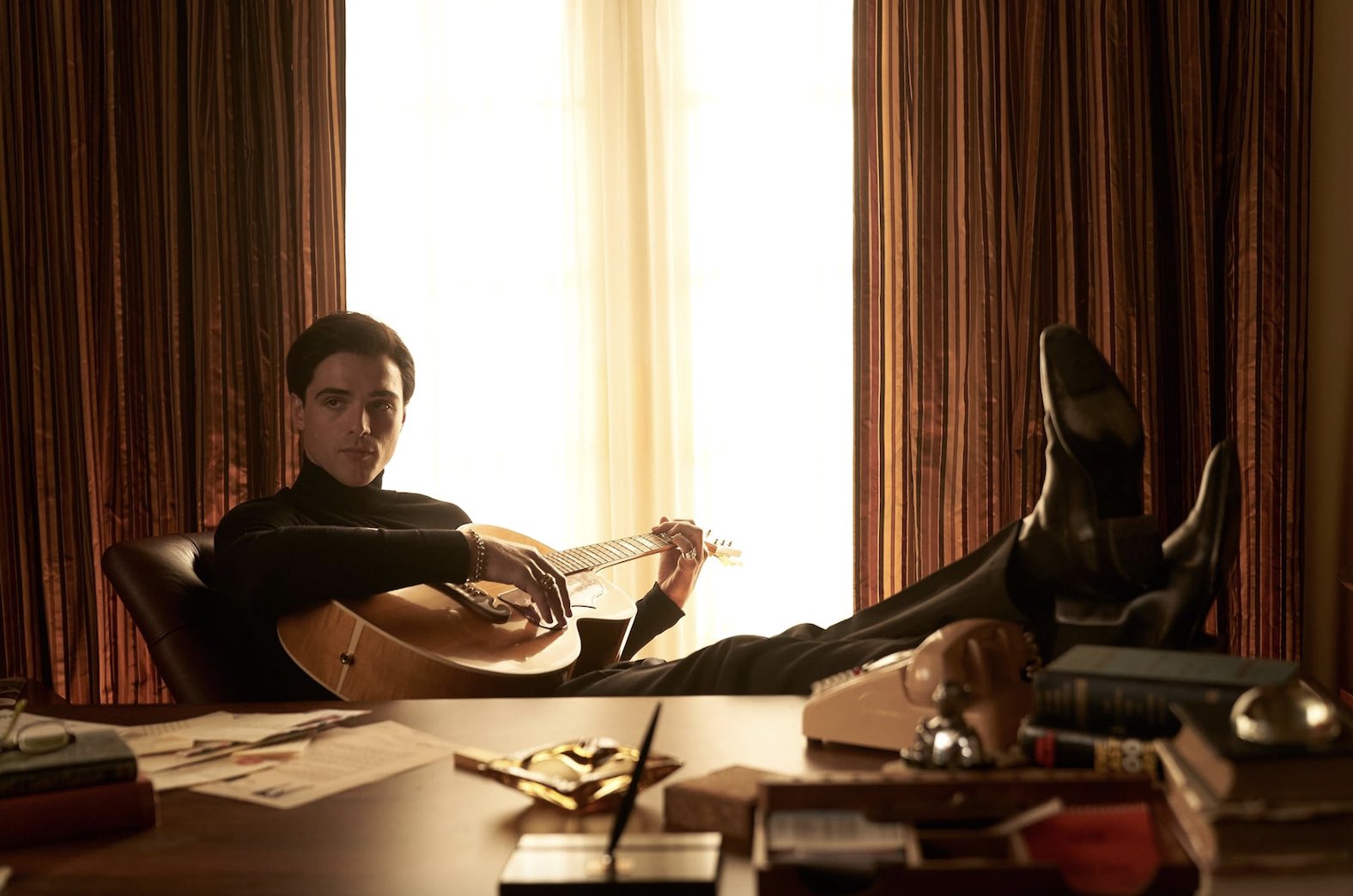 After a limited domestic release by A24 on October 27, 2023, which initially started in just four theaters, Priscilla will be released to a broader audience on November 3. A24 is gearing up for a potential awards campaign as the film's theatrical release approaches. It's an excellent opportunity to be among the first to experience the movie. As an A24 release, the movie will stream on Paramount+ through Showtime, it is likely to be released on streaming around July 2024.
 'Sat there to listen and to comfort him': Priscilla Presley debunks misconceptions about having s*x at 14 with Elvis Presley
Priscilla offers a unique perspective on a well-known story, emphasizing the personal journey of Priscilla Presley within her relationship with Elvis. With multiple viewing options, including a theatrical release and subsequent streaming availability, audiences have the opportunity to explore this captivating narrative.
 Priscilla Presley walks away with $1 million, says Elvis Presley would be proud of Riley Keough
---