Priscilla Presley gets emotional as she talks about daughter Lisa Marie Presley's death; calls it 'unbearable'
Trigger Warning: This article contains a mention of death.
Priscilla Presley, mother of Lisa Marie Presley and ex-wife of rock star Elvis Presley, lost her daughter early this year after a medical emergency. After keeping her silence and mourning the loss of her daughter, Priscilla Presley has now decided to open up about her daughter's untimely demise. As reported by People, in a recent interview with Piers Morgan for TalkTV, she got emotional as she spoke about Lisa Marie's death and said it was an unbearable loss.
 Priscilla Presley walks away with $1 million, says Elvis Presley would be proud of Riley Keough
Priscilla Presley gets emotional as she speaks about Lisa Marie Presley's demise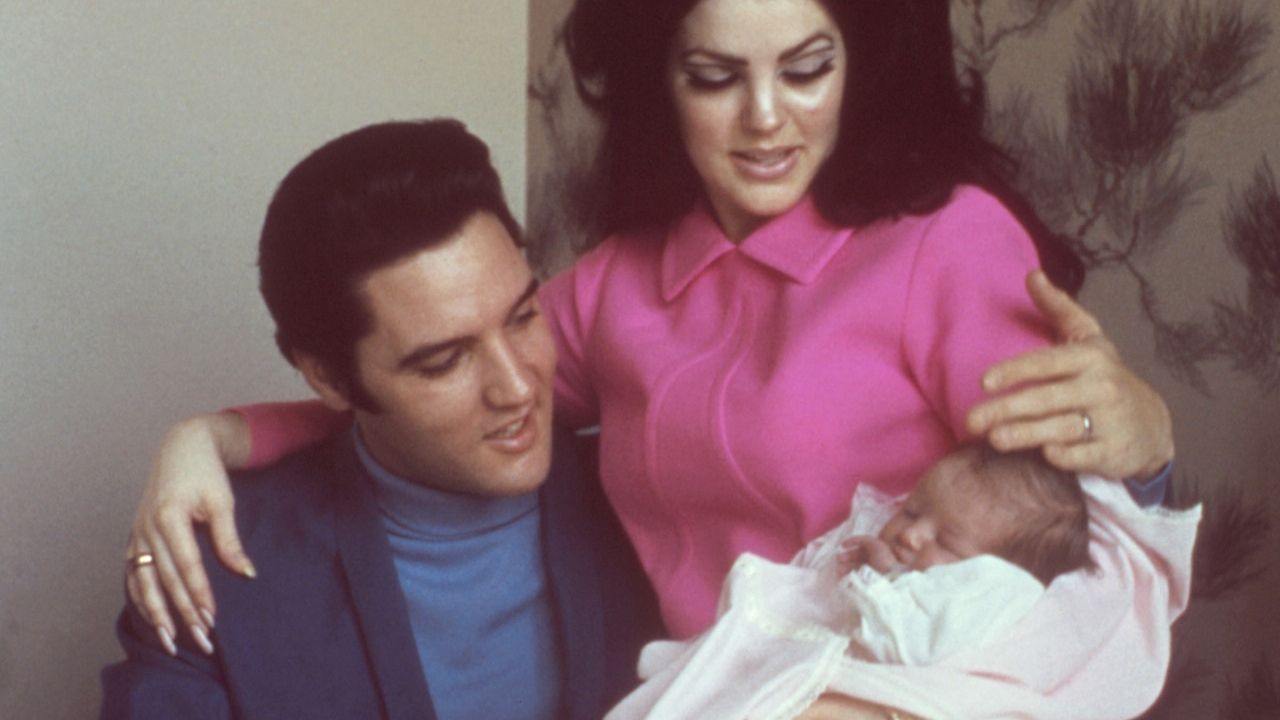 As reported by People, Priscilla Presley wept to conservative British journalist Piers Morgan about her family's recent deaths, including the death of her daughter Lisa Marie Presley in January of this year.
Morgan asked the 78-year-old to discuss her feelings of grief after the deaths of grandson Benjamin Keough in 2020, 95-year-old mother Anna in 2021, and daughter Lisa Marie in 2023, in her lone TV interview promoting Sofia Coppola's biopic, Priscilla.
She said, "It was unbearable. I had lost my mother, my grandson, and my daughter… It still astounds me that we don't have her. It's as if a significant portion of your life has been ripped away."
Priscilla also mentioned the 2023 Golden Globes, where Austin Butler won Best Actor for his rendition of Elvis Presley, and Lisa Marie appeared to be ill during her farewell interview. She recalled, "She didn't look well that night, and I was worried. She (Lisa Marie Presley) asked one of my best friends, Jerry Schilling, if he could hold her. Her heels were high, but she'd worn them before, and I wondered, 'Is she OK?' She didn't appear to be in good health; she appeared frail."
Later on, Presley appeared to become emotional at one time and asked Morgan to turn off the camera as she couldn't talk more about the tragic incident.
Lisa Marie Presley passed away at the age of 54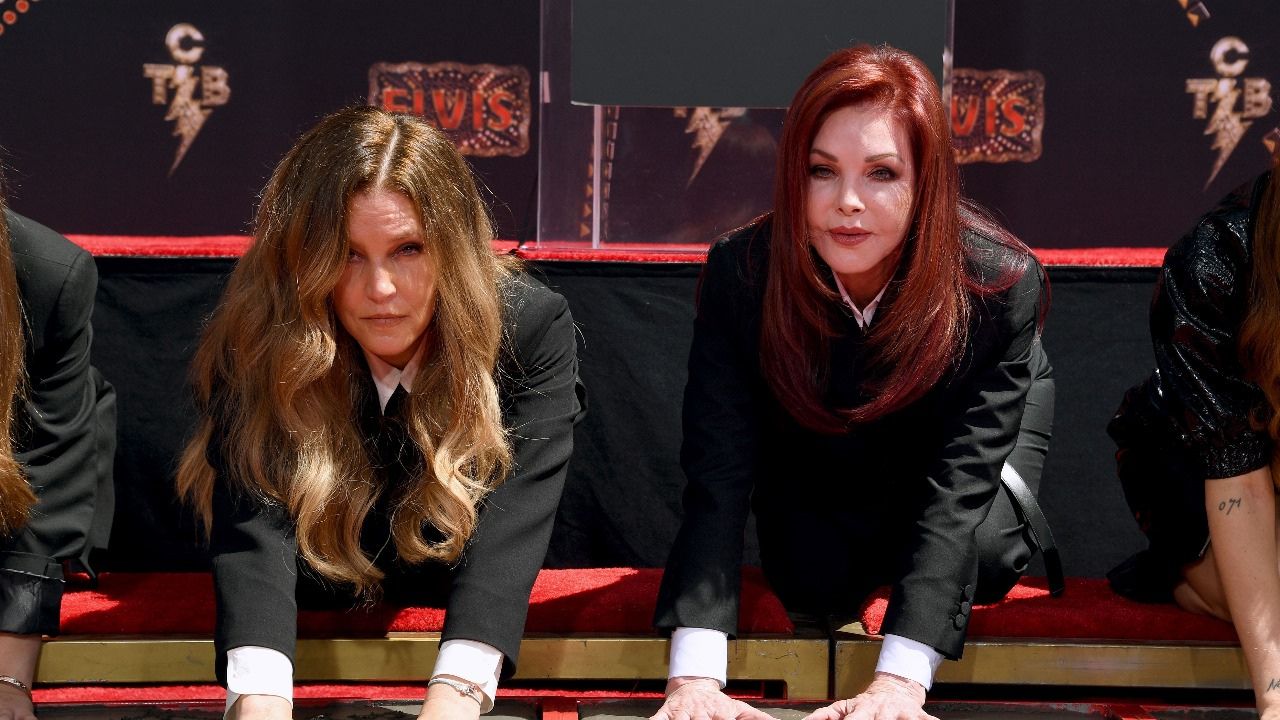 Lisa Marie Presley, the only child of rock 'n' roll legend Elvis Presley, died of a bowel blockage. The restriction was caused by adhesions from weight-loss surgery she had several years ago.
Presley, who was also a singer, died on January 12 after being transported to a hospital in California. She was 54 years old. Her last public appearance was at the Golden Globes two days before her death. Local officials claimed at the time of Presley's death that first responders had been summoned to her Calabasas home, where they discovered her in cardiac arrest.
 Priscilla Cast Guide: Exploring the actors from Sofia Coppola's upcoming biopic
---