Priscilla reveals she never remarried after Elvis Presley for THIS reason
Priscilla Presley recently spoke at a Q&A event in Las Vegas, sharing insights into her life and choices after her marriage to Elvis Presley from 1967 to 1973. Priscilla made a promise not to remarry as long as Elvis was alive, and she explained her reasons during the event.
Priscilla revealed why she didn't remarry 
Priscilla Persley revealed that she believed Elvis wouldn't have been able to handle her remarrying, and this promise remained intact even after his passing in 1977. She expressed, "To be honest with you, I never wanted to marry after him. I never had any desire, no one could ever match him."
The couple, who had a daughter named Lisa Marie Presley in 1968, decided not to have more children. Priscilla expressed, "Elvis felt he had a very busy schedule and he did have a bit of guilt that he wasn't around that much when Lisa was younger," she added,  "With his scheduling and his touring, he just felt he wasn't around enough to give a lot of attention to having another child."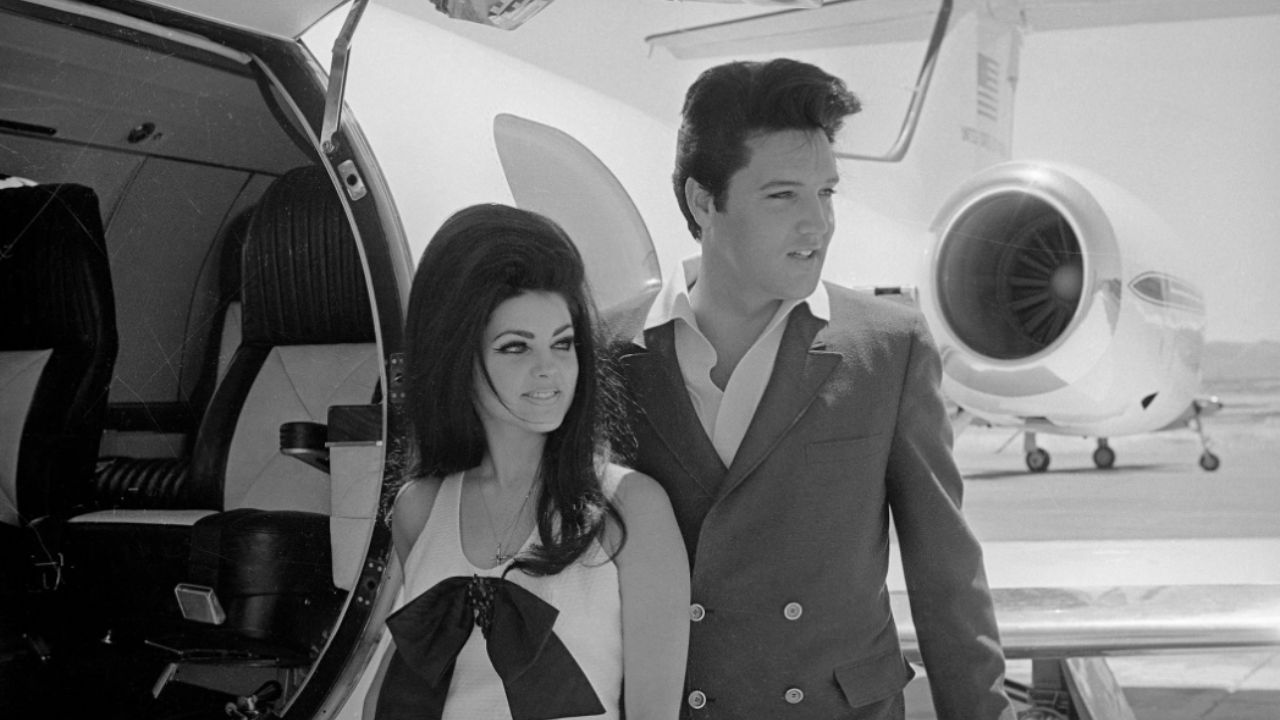 Priscilla on Elvis's sudden demise in 1977
During a separate conversation with British journalist Piers Morgan, Priscilla discussed the profound impact of Elvis's sudden death on her life. She vividly recalled the moment when Elvis's road manager, Joe Esposito, broke the news to her over the phone. She expressed how difficult it was to imagine Elvis, who was still young and full of plans, being gone. Her biggest concern was how to break the news to their nine-year-old daughter, Lisa.
Priscilla also shared what initially drew her to Elvis. They first met at a party in West Germany in 1959 when she was just 14 and he was 24. She spoke about his captivating presence and how he had a sharp sense of humor. She remembered a moment when he saw a woman looking at cars at a dealership in Memphis.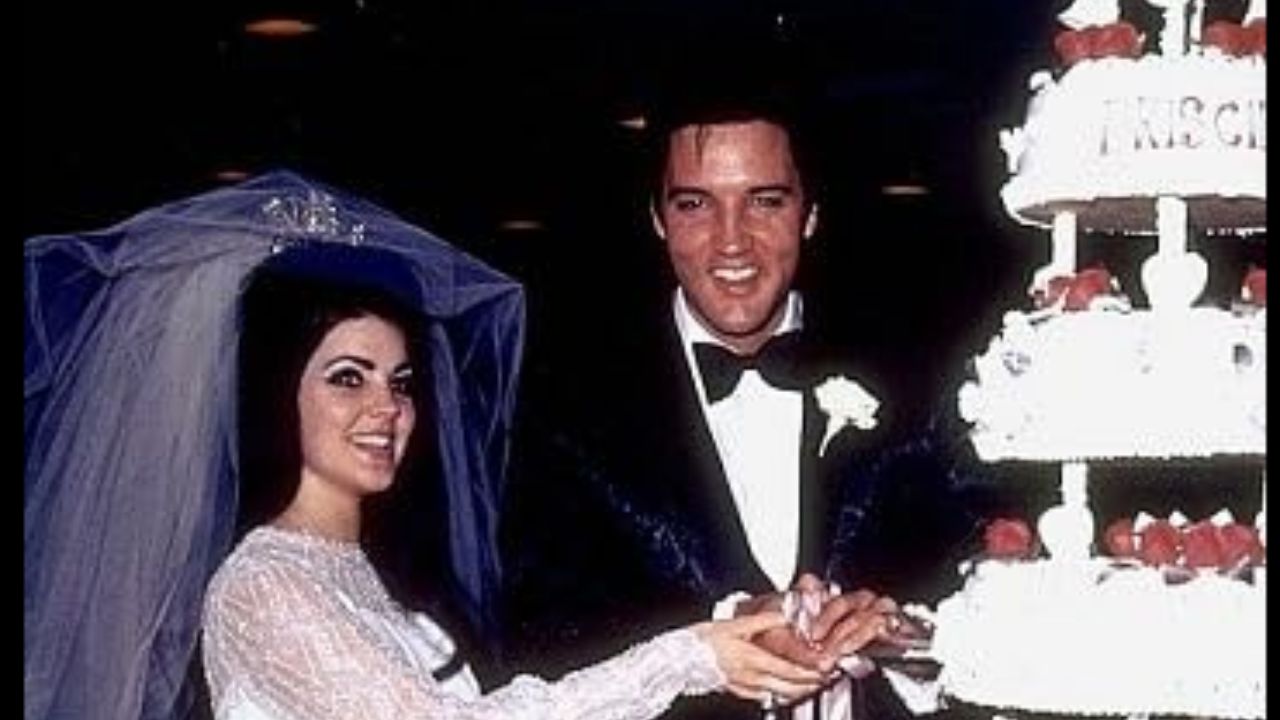 In a generous act of kindness, he spontaneously bought her a brand-new blue Cadillac. Priscilla emphasized Elvis's caring nature, saying that he would help anyone in need, whether it was providing money or covering medical expenses for those who couldn't afford it.
Their love story has been brought to the big screen in a new biopic titled Priscilla, directed by Sofia Coppola. The film stars Cailee Spaeny and Jacob Elordi. Priscilla praised Coppola for her honest portrayal of her life with Elvis and her willingness to delve into the ups and downs of their relationship.
 Priscilla Presley gets emotional as she talks about daughter Lisa Marie Presley's death; calls it 'unbearable'
---