Queen Cleopatra: Why are Egyptians so angry about the new Netflix series?
Once Netflix released its upcoming drama Queen Cleopatra which is about the life of Egypt's most famous queen, it sparked controversy. This is because in the series, Queen Cleopatra played a black woman. The series faces great criticism from Egyptians, who complain of cultural appropriation.
Produced by Jada Pinkett Smith, the four-part series was released May 10, and features British actor Adele James in the lead role as Queen Cleopatra. This isn't the first time the series has faced criticism because of Cleopatra's skin color. The trailer for the series sparked a lot of controversy online in April about how the Queen was portrayed. It is the second episode of a Netflix "documentary series" about African queens that focuses on the kings and female queens from that region.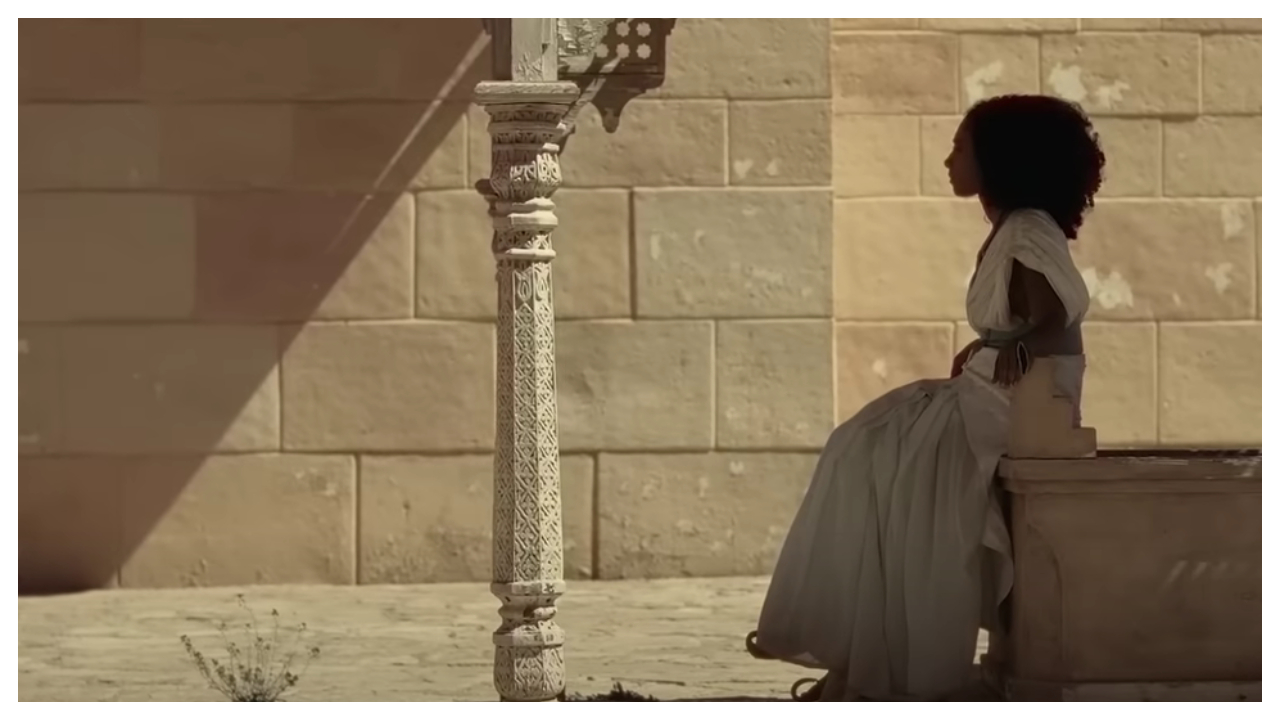 Why did some Egyptians become angry with Queen Cleopatra?
The Egyptians particularly resent and criticize the appropriation of their culture and the alteration of their history. In a lengthy statement, the Egyptian Ministry of Tourism and Antiquities criticized Netflix for choosing Adele James, who it claims has "African features and dark skin," because Queen Cleopatra "has light skin and Hellenistic (Greek) features." According to the Egyptian ministry, "Whoever makes the film must be accurate and based on historical and scientific facts to ensure that history and civilizations are not falsified."
An Egyptian lawyer, who filed a complaint against the series, said, "Our main objection is the falsification of these facts. It is not about your being black, white or even yellow. Suppose they wanted to portray Cleopatra as a man, we also object to that."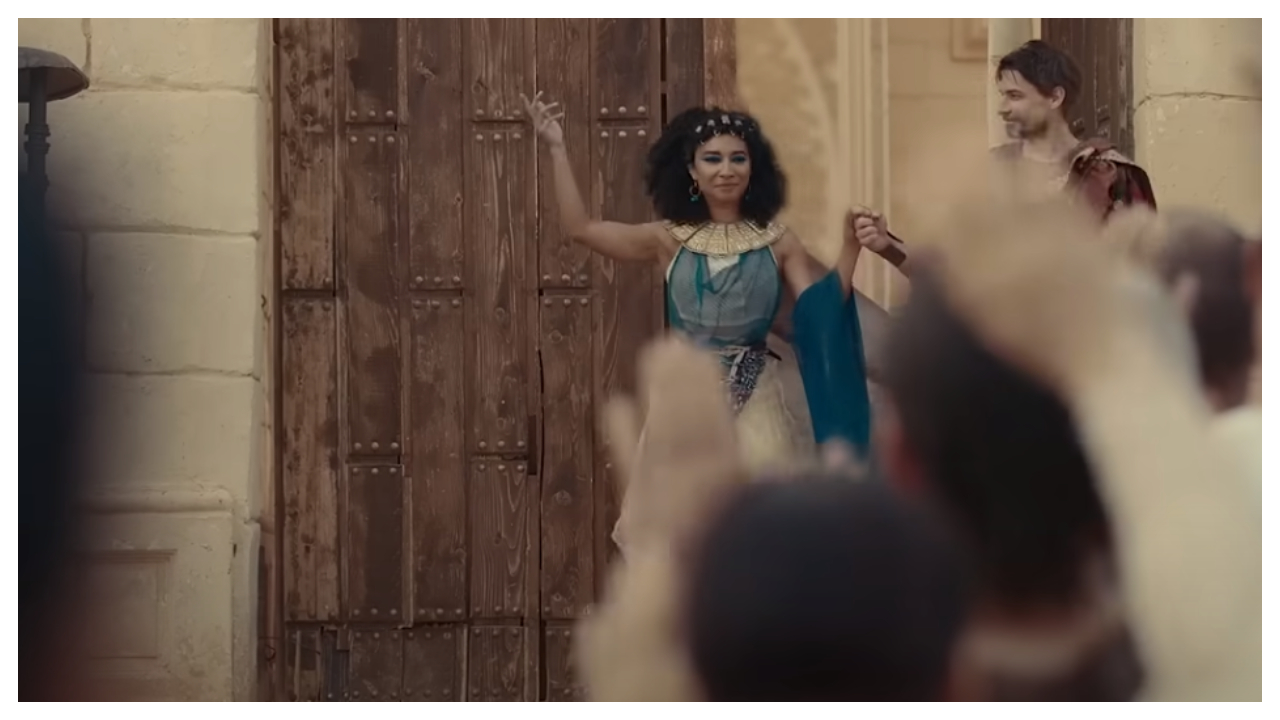 Who was Queen Cleopatra?
Cleopatra was born in 69 BC in Alexandria, Egypt. She ruled until her death, continuing under her father, Ptolemy XII. Then the Romans took control of Egypt. Cleopatra VII, commonly referred to as "Cleopatra," was the last of the Ptolemies, a line of kings who ruled ancient Egypt for about 300 years. Cleopatra controlled an empire that included parts of Lebanon, Cyprus, Egypt and other countries in the Middle East.
During her 21-year reign (51-30 BC), Cleopatra was credited with maintaining Egypt's independence by employing cunning diplomacy and personal magnetism in the face of the rapidly expanding Roman Empire. She committed suicide, and her death marked the end of Egypt as a developing and vibrant civilization.
Also read: Queen Cleopatra: Why is Netflix facing backlash over new docuseries? All you need to know
---