RBA interest rates: Rise still on the cards according to September board meeting
The biggest clue yet that the Reserve Bank of Australia (RBA) may continue to increase interest rates has emerged, with the release of the minutes from the last RBA board meeting.
The RBA left interest rates on hold at 4.1 per cent at its last meeting on September 5, but the minutes reveal it contemplated another rise because inflation was "still too high and was expected to remain so for an extended period".
"In light of these observations, members considered two options for monetary policy at this meeting: raising the cash rate target by a further 25 basis points; or holding the cash rate target steady," the minutes said.
The board found that inflation fell in July due to declines in the price of fruit and vegetables and fuel.
But since then, the price of fuel has soared with prices sitting above $2 a litre in the biggest cities of Brisbane, Melbourne and Sydney, where prices are as high as $2.27 a litre.
"By itself, this would boost headline inflation in the September quarter, relative to expectations in early August," the RBA said.
It found that the rising cost of petrol showed "that the process of returning inflation to target could be uneven", but said that, overall, it expected inflation to "continue to moderate over the second half of 2023".
The RBA said the biggest ongoing risks to the economy were soft productivity growth and persistently high inflation in the price of services.
The board continued to state that it is determined to get inflation back to between two and three per cent "within a reasonable timeframe" and that it remained willing to "do what is necessary to achieve that outcome".
The minutes said that further interest rate increases "may be required should inflation prove more persistent than expected".
It also warned that should inflation remain high for a longer than expected period, it "would be likely to require an even larger increase in interest rates in the future".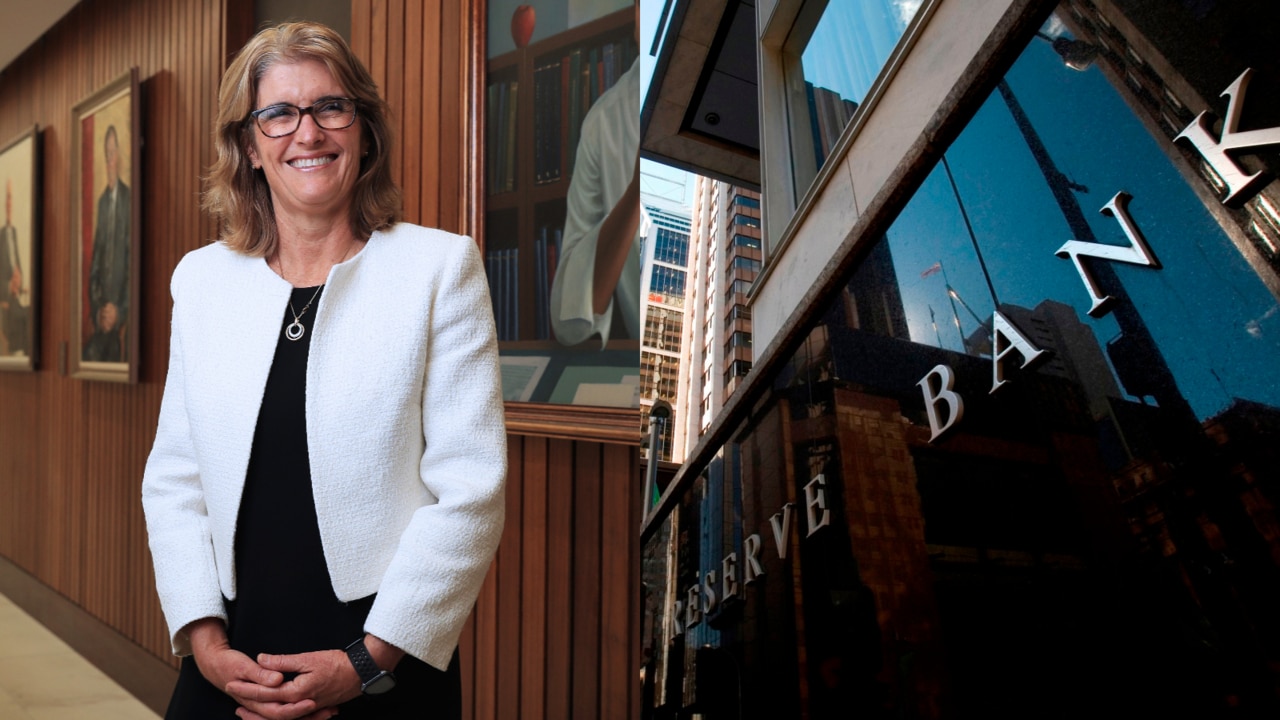 NAB was the only 'Big 4' bank forecasting another rate rise this year ahead of the RBA's September board meeting, and it still thinks it could be on the cards, with a prediction interest rates will increase by another 0.25 per cent to 4.35 per cent by December.
According to money markets, the chances of an interest-rate increase at the RBA's October board meeting are eight per cent.
The September 5 meeting was Philip Lowe's last as governor of the RBA.
Dr Lowe handed the reins over to new governor Michele Bullock yesterday.
Reserve Bank
---