RuPaul Slams 'Stunt Queen' Lawmakers For Legislation Banning Drag Shows
One of the best-known drag queens, RuPaul, calls out politicians for what he says is a "stunt" to distract from the real issues facing the United States.
In a video shared to his Instagram on Wednesday, RuPaul defended drag shows amid recent anti-drag and anti-transgender legislation being passed and considered by lawmakers.
The creator, host and producer of 'RuPaul's Drag Race' criticized what he called "stunt" politicians and said recent legislation targeting drag shows is a technique to distract from the "real issues on which they were elected: jobs, health care, protecting our children from harm in their own schools."
"But we know that bullies are incompetent to solve real problems. They look for soft targets to appear effective," he said. "They think our love, our light, our laughter and our joy are signs of weakness. But they are wrong because it is our strength. Drag queens are the Marines of the queer movement.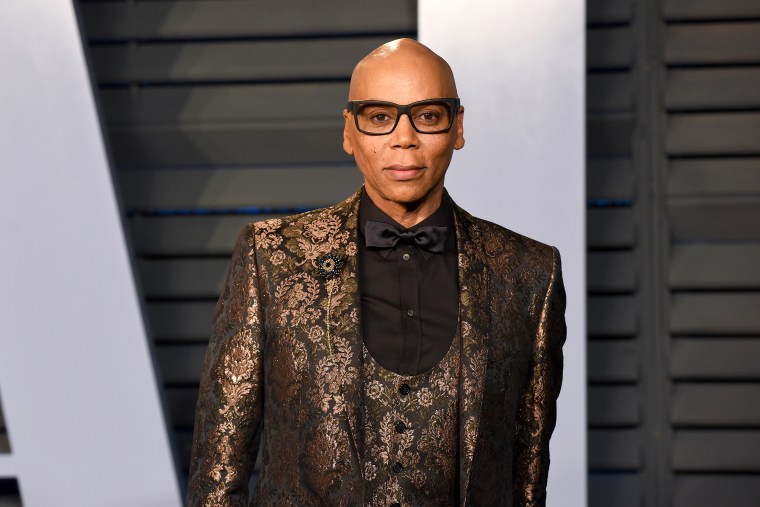 He ended the video by saying "a social media post has never been more powerful than a recorded vote".
RuPaul's message follows Tennessee Governor Bill Lee's signing of a bill on Thursday that will criminalize certain drag performances.
The law — which takes effect April 1 — prohibits "adult cabaret entertainment" on public property or in places in the state where it can be viewed by minors.
States like Idaho, Kentucky, North Dakota, Montana, Oklahoma and Utah are also considering similar bans, while The Associated Press reported that the governor of Arkansas has also signed a bill restricting "adult-oriented" performances.
Bills that would seek to ban public drag performances are not the only problem to be solved. The governor of Tennessee has also signed a ban on transitional care for transgender minors, with several other states doing the same.
RuPaul previously spoke out against banning minors from attending drag shows in June 2022 when the topic was discussed by Texas lawmakers.
On "The Late Late Show," RuPaul echoed similar sentiments about what the performer said were lawmakers' "diversionary tactics."
"They changed the narrative of the gun debate to this drag queen thing. It's like you all want to help your children? Take the guns away from them, it will help your children. Drag queens don't hurt anyone! he told host James Corden.
RuPaul isn't the only person to recently speak out against the bans. "Drag Race" stars, including Sasha Colby, Kerru Colby, Laganja Estranja, Kylie Sonique Love and Heidi N Closet, among others, also expressed their frustrations in a video for LGBTQ advocacy group GLAAD.
---