Ryan Reynolds says he's going to 'throw up' when revealed how much money Wrexham AFC lost
Welcome to Wrexham" is an exciting venture that takes viewers on a unique journey alongside Hollywood star Ryan Reynolds and his business partner, Rob McElhenney. The duo made headlines when they acquired the Welsh football club Wrexham AFC and their experiences were captured in this docuseries. This captivating show offers a behind-the-scenes look at their ambitious quest to revitalize the club and engage with the local community, showcasing their passion, humor, and determination. Welcome to Wrexham is not just about football; it's a story of dreams, teamwork, and the power of collaboration, making it a must-watch for fans of inspiring narratives.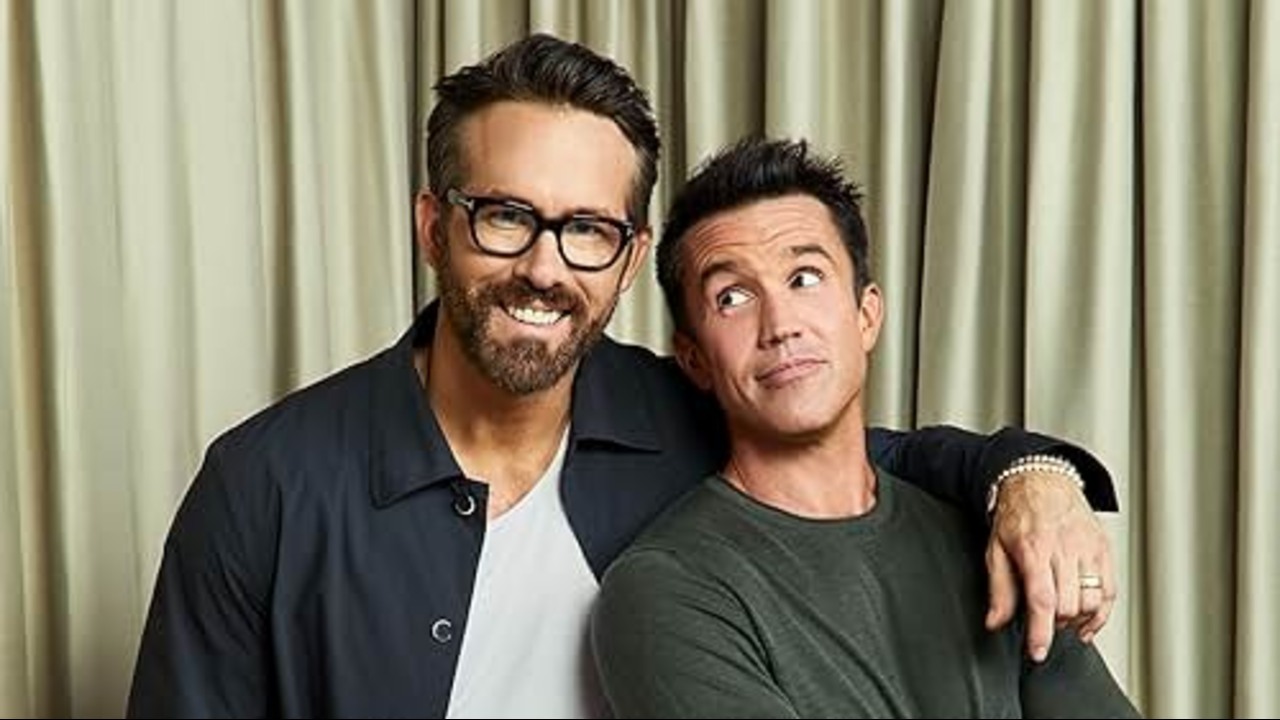 Ryan Reynolds on wanting to 'throw up' in Welcome to Wrexham
In the season 2 premiere of Hulu's series Welcome to Wrexham, Deadpool star Ryan Reynolds and his partner, Rob McElhenney, co-owners of Wrexham AFC, faced some unsettling news. Since taking control of the Welsh football team in 2021, they learned that the club had substantial financial losses. Humphrey Ker, the club's executive director, delivered the sobering message during a meeting, initially describing the losses as "loads." Reynolds pressed for a specific figure, prompting Shaun Harvey, Wrexham's Advisor to the Board, to reveal that the losses amounted to approximately £10 million, roughly equivalent to $12 million. This revelation, though from a September episode, recently gained traction as reported by People.
Upon learning of the substantial financial losses, Reynolds had a visceral reaction, exclaiming, "I'm gonna throw up."
 The Proposal to Chaos Theory; Top 7 Ryan Reynolds movies that went unnoticed
Welcome to Wrexham Season 2 epic comeback plan
Despite the initial financial challenges, there seems to be hope on the horizon, but it may require further investment from Ryan Reynolds and Rob McElhenney. According to Shaun Harvey, the club's advisor, "the value that's coming from the global appeal we've been able to create is going to offset those additional costs that we've created." Harvey emphasized to People that "the biggest thing that's going to change on promotion … people can see the value of Welcome to Wrexham." Moreover, he exclaims if everything goes as per the plan, "that's when the additional sponsorship revenue can be generated."
In Season 2, Wrexham AFC had the honor of receiving a royal visit when "the King of England" made a call. Alongside Queen Camilla, they paid a visit to the team in December.
 'No one was in there': When Ryan Reynolds revealed the moment he 'crossed line' with Blake Lively on their date
---