'She said it was one of the worst experiences…': When John Krasinski spoke about exploiting Emily Blunt's greatest weakness again for A Quiet Place Part 2
In 2018, John Krasinski, best known for his role in The Office and as the director of the hit horror film A Quiet Place, openly discussed a rather unique aspect of his marriage with actress Emily Blunt. It appeared that their marital dynamic was centered around Krasinski's penchant for putting his wife through intense and nerve-wracking scenes in the movies they collaborated on. 
When John Krasinski recognized Emily Blunt's greatest weakness 
The original A Quiet Place presented Emily Blunt's character, Evelyn Abbott, with a harrowing challenge: giving birth in silence while menacing alien creatures lurked nearby. This scene shot over the course of a grueling week, demanded multiple takes and took a toll on Blunt's physical endurance. When it came time to create the sequel, A Quiet Place Part II, Krasinski opted to shift the challenge from physical to mental. "I think she was prepared for me to physically torture her again, so instead I thought, 'I'll sneak attack her by using the one thing I know is her greatest weakness,'" John mentioned.
Krasinski revealed that he had identified Blunt's "greatest weakness" as scenes involving "children in peril". "I thought, 'Let's make [Emily] do a scene with a child in peril,'" Krasinski said.
The sequel picked up right after the events of the first film, with Evelyn leading her family, including her eldest daughter Regan and younger son Marcus, into a post-apocalyptic world fraught with danger. To heighten the emotional stakes, Krasinski devised a scene where Marcus falls into a bear trap, compelling Evelyn to confront a child in distress.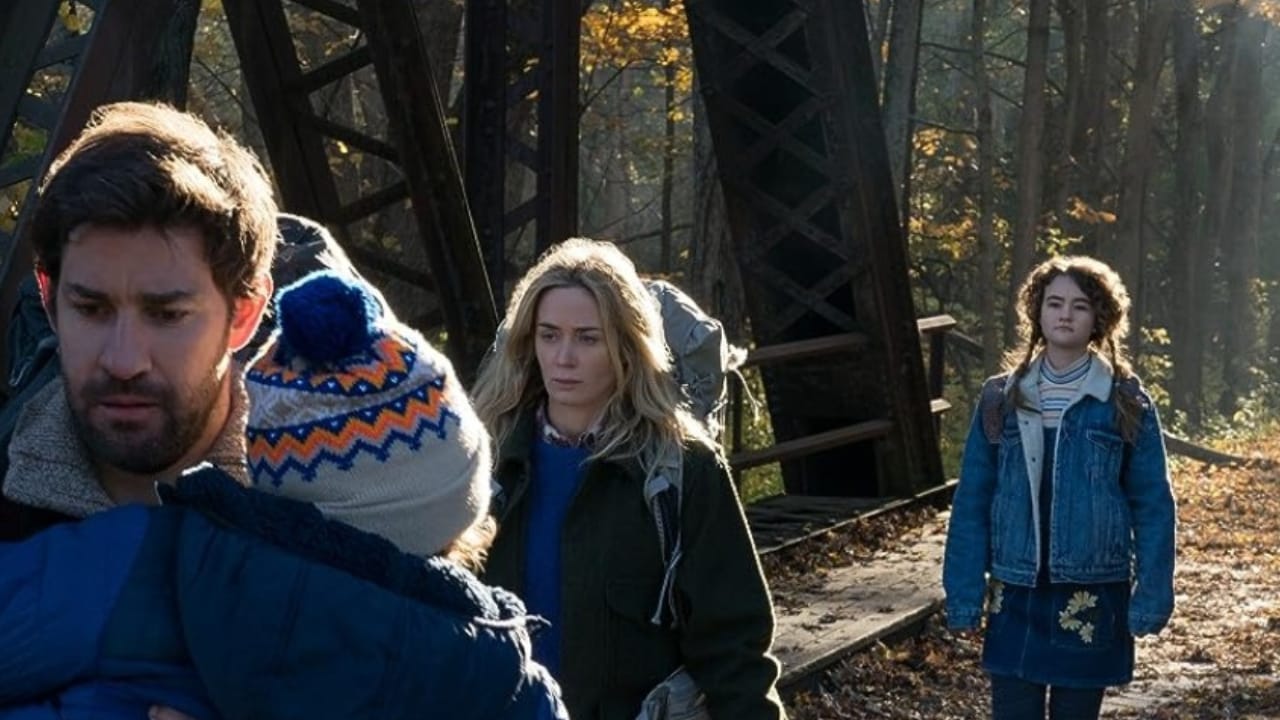 'She went back to being the boss': When John Krasinski revealed he and Emily Blunt kept their marriage strong on the set of their USD 274 million movie
The sweltering heat, demanding acting, and the challenging filming conditions in a coal mine made it a grueling experience.
Blunt had told Yahoo Entertainment, "It was brutal, it was just hard on everybody: it was hard on Noah because obviously he has to go crazy in that scene. It was hard on the cast, and hard on the crew. It was 100 degrees; it was so hot that whole week and we were shooting in a coal mine!"
It was all great, off-site and off-screen
It was evident that the Krasinski-Blunt partnership extended beyond the screen, with both emphasizing the respect and love they shared for each other.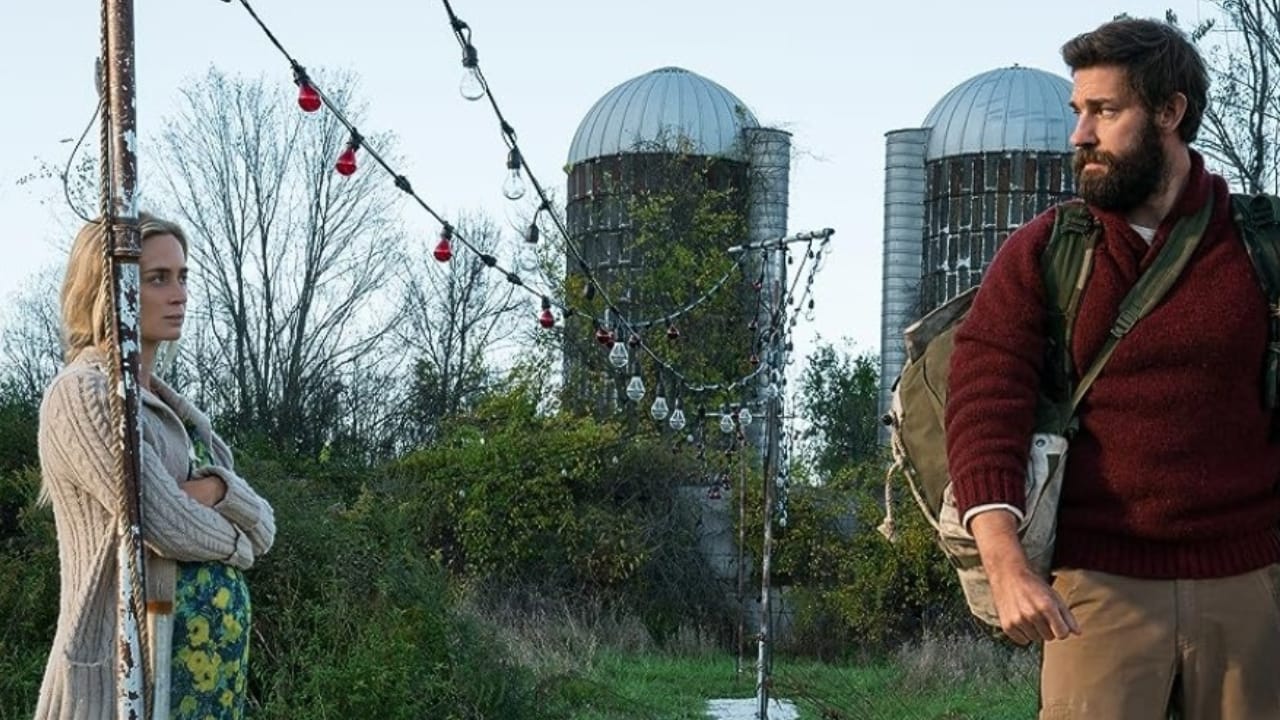 'I just put my marriage on the line': When John Krasinski risked his life to get nod from Emily Blunt for USD 297 million movie
Despite the intensity of these scenes, their off-screen relationship remained unshaken. Krasinski commended Blunt's dedication to her craft, marveling at her ability to handle the challenges he threw at her. Emily Blunt, in turn, recognized the growth in Krasinski's directing abilities for A Quiet Place Part II and praised his newfound confidence. She highlighted the intricate one-shot camera moves and choreography that characterized the film's style.
Although Krasinski's character, Lee, met his demise in the first film, he still played an important role behind the camera, focusing on directing. He expressed a sense of awe as he watched his wife and the rest of the cast navigate the perils he had crafted for them, shifting his perspective from actor to audience member.
 Will Emily Blunt return for A Quiet Place 3? Actress sets her conditions straight
---