Sister Wives: Controversy surrounding Paedon Brown
Sister Wives is a TV show that follows the life of one big family. The family is different because it has one husband, Kody Brown, and four wives, named Robyn, Meri, Janelle, and Christine. Together, they have 18 children. At first, they lived in Utah, but they later moved to Las Vegas and then to Flagstaff, Arizona. This family wanted to show people what it's like to be polygamists. Kody is legally married to one woman, Meri and later Robyn, but the other marriages are more like spiritual unions. They wanted to help people understand their way of life and fight against the prejudices that some people have. They believe that they are following the law because only one of the marriages is legal.
Who is Paedon Brown?
Paedon Rex Brown is the son of Kody and Christine Brown. He's the seventh child of his father and the third of his mother and a member of the Brown family.
Sister Wives Season 18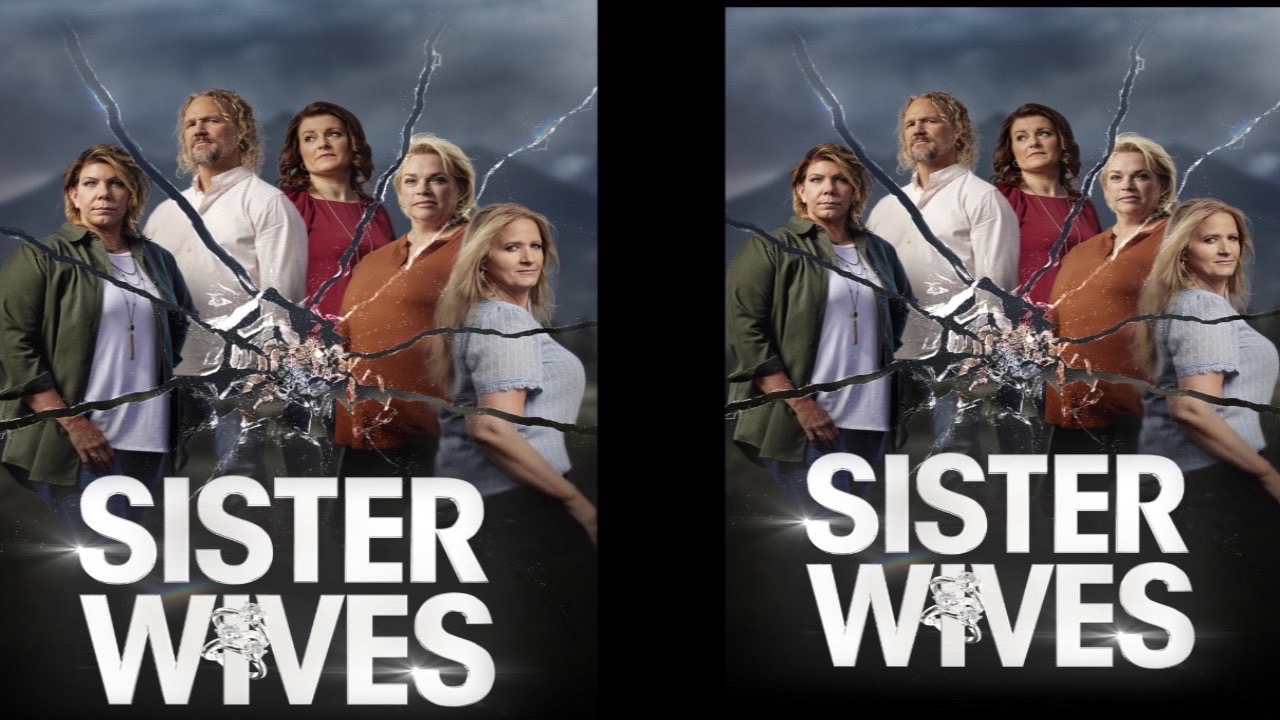 Sister Wives Season 18 has brought its fair share of drama, and one cast member, Paedon Brown, has been at the center of several disputes. His actions have raised questions about his behavior and character, and fans are left wondering whether he's turning into a "monster" as some have suggested. The Brown family, led by Kody Brown, is dealing with a myriad of issues, and Paedon's role in the drama cannot be overlooked.
Paedon's clash with Kody
Paedon and Kody's similar personalities have fueled their ongoing clashes. Their shared egos and differences in viewpoints have strained their relationship. Kody's favoritism toward Robyn further deepened the divide, causing turmoil within the family.
Paedon's inflammatory social media posts
Instead of addressing his grievances rationally, Paedon often takes to social media to publicly criticize his father. This approach only worsens their relationship and exacerbates the family's public feuds. Paedon's actions have had a detrimental impact on the family's image and dynamics.
 Sister Wives: A complete guide to the cast, seasons and more 
Gwendlyn's accusations against Paedon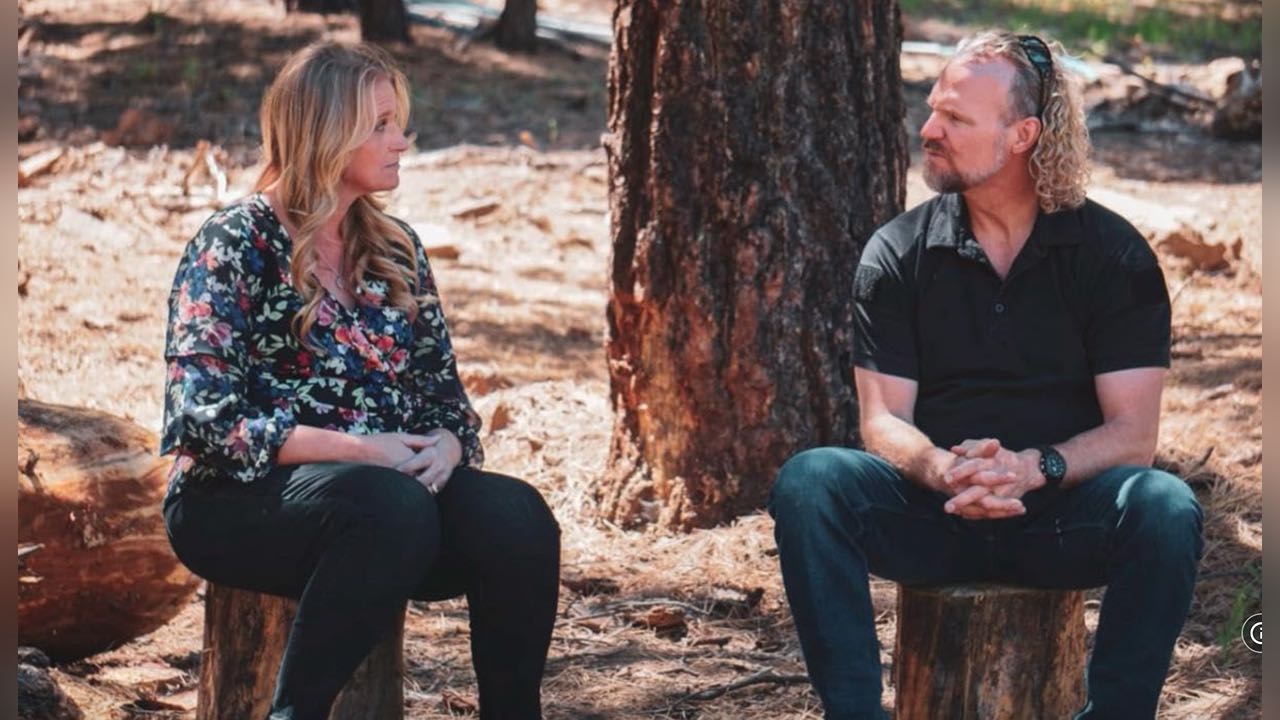 Gwendlyn Brown, Paedon's sister, publicly accused him of being "sexist," "racist," "violent," "homophobic," and "sexist." Her harsh comments on social media highlighted the deep-seated issues within the family, causing further divisions.
Ongoing feuds with Leon Brown
Paedon and Leon Brown have engaged in lengthy feuds over their differing political beliefs. Their clashes, which have spanned years, have contributed to the family's strained relationships. Paedon's social media activity, such as sharing a Back the Blue meme, only added fuel to the fire.
Paedon's dispute with Robyn
Robyn accused Paedon of being rude to her children. While sibling disagreements are common, Robyn's decision to escalate the situation by making it a major issue has further soured Paedon's relationship with his family.
 Sister Wives: Kody reflects on 'failures' in polygamy says he expected 'too much from the family' 
Paedon's serious accusation against Meri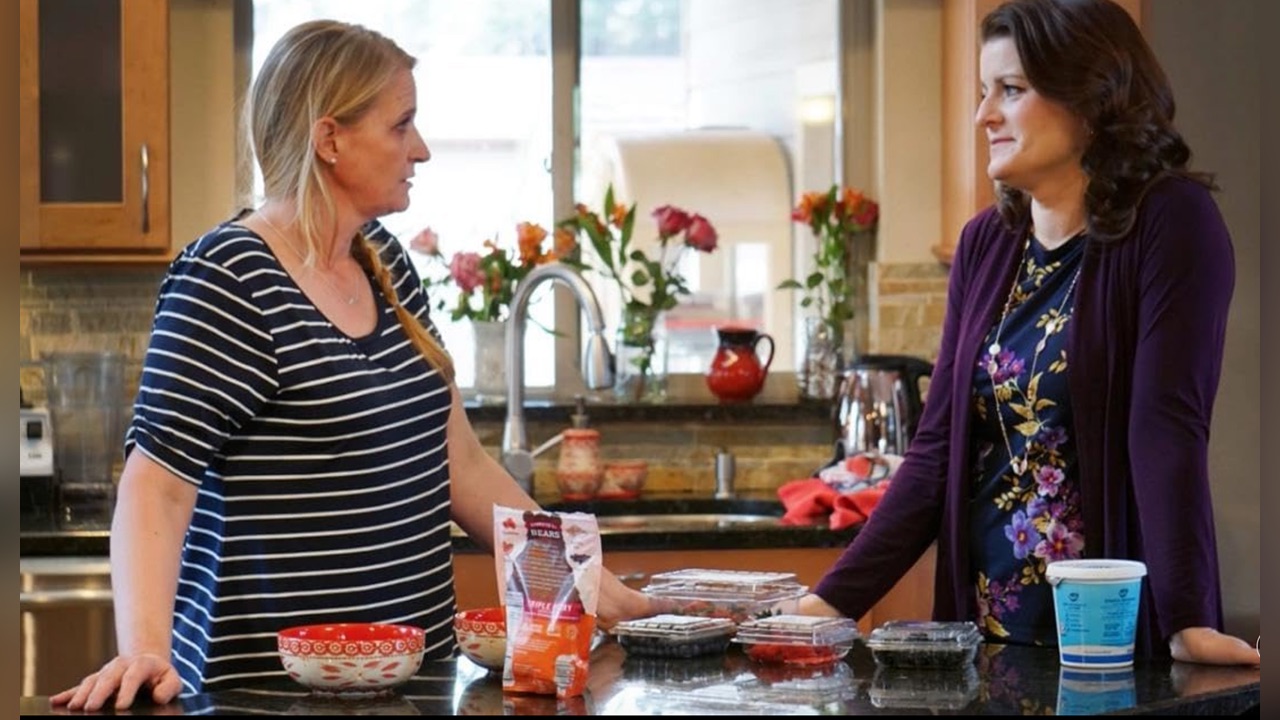 Paedon accused Meri Brown of child abuse in a controversial interview, damaging her reputation. This serious allegation added to the already complicated family dynamics, and the truth of the matter remains uncertain.
Paedon's mocking of Kody and Robyn
During Season 18, Paedon humorously mocked Kody and Robyn's "weak immune systems." Although it was a lighthearted jab, his choice of words hinted at underlying tensions within the family.
 Sister Wives: Where to watch Meri Brown starrer Season 17? Here's everything we know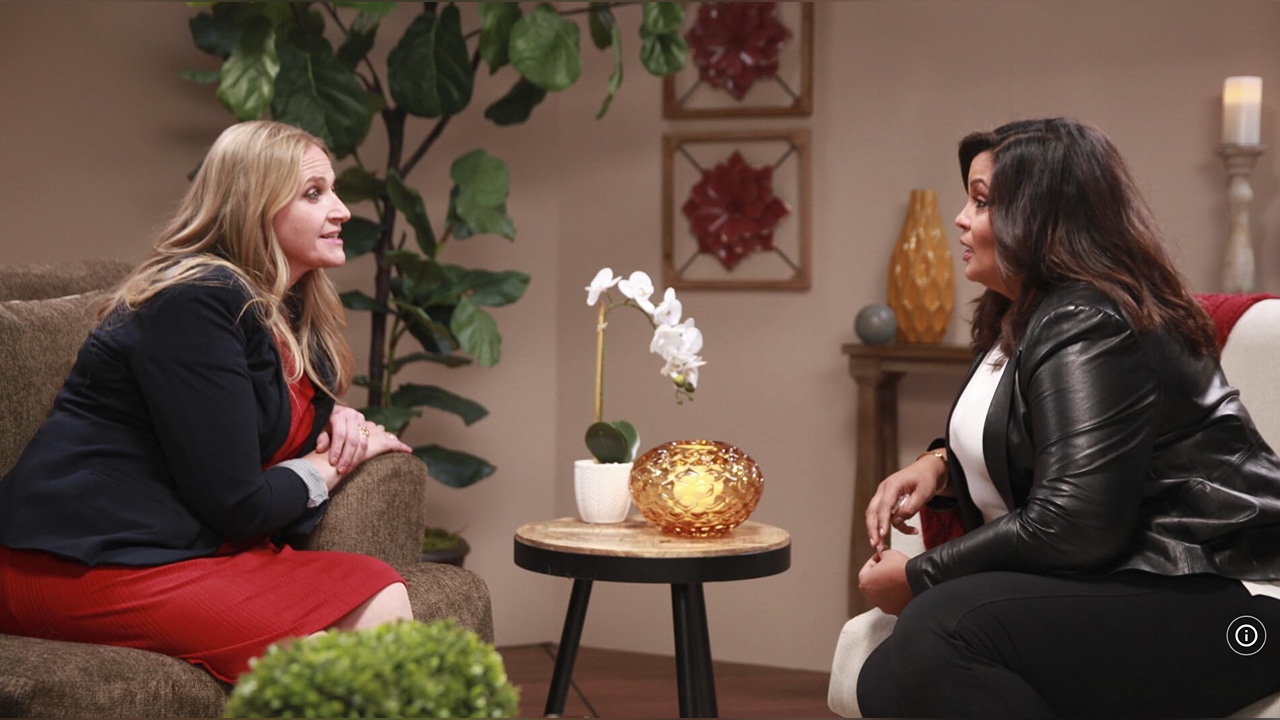 Lack of accountability
Paedon has been vocal about others' flaws and transgressions but has seldom taken responsibility for his actions. This lack of accountability contributes to the ongoing family disputes and further fuels the controversies surrounding him.
Sister Wives Season 18 has exposed the complexities and conflicts within the Brown family, with Paedon Brown playing a significant role in the ongoing drama. The controversies surrounding him continue to perplex fans, leaving them eager to see how the family dynamics evolve in the future. While the season has been tumultuous, it remains a compelling and sometimes shocking portrayal of the challenges faced by the Brown family.
 Sister Wives: What are Janelle, Meri and Christine upto after their split from Kody? 
---