'So was like the depths of hell for me': When Emily Blunt opened up about her struggle with childhood stutter
Emily Blunt, the renowned actress famously known for her iconic roles and dialogues in movies like The Devil Wears Prada, A Quiet Place, and her recent triumph Oppenheimer. As an actress, she has to deliver dialogue with clear speech and pronunciation. Besides that, she is in an industry where her every move is watched and a word is taken seriously, so to stutter is just not an option. But in 2014, in an interview with NPR, Emily Blunt opened up about her struggle with childhood stuttering.
 'It's the worst thing': When Emily Blunt voiced her opinion on being 'bored' of female lead roles
Emily Blunt revealed she struggled with childhood stuttering
During an interview with NPR in 2014, the actress was there to promote her then-film Into the Woods, during which she opened up about her struggle with childhood stuttering. She said, "A stutter can be like a straitjacket. I struggled with vowels, so 'Emily' was like the depths of hell for me."
This is not the first time Blunt had spoken about her stutter; she had previously opened up about her difficulties with speaking and wanted to raise awareness about the difficulties that stutterers experience.
The actress continued, "The misdiagnosis [was] that I was a tense child, and I wasn't. I was anxious to say something. I wanted everything, I didn't want to miss anything, and felt as though I was missing out. So, more than anything else, I was immensely frustrated."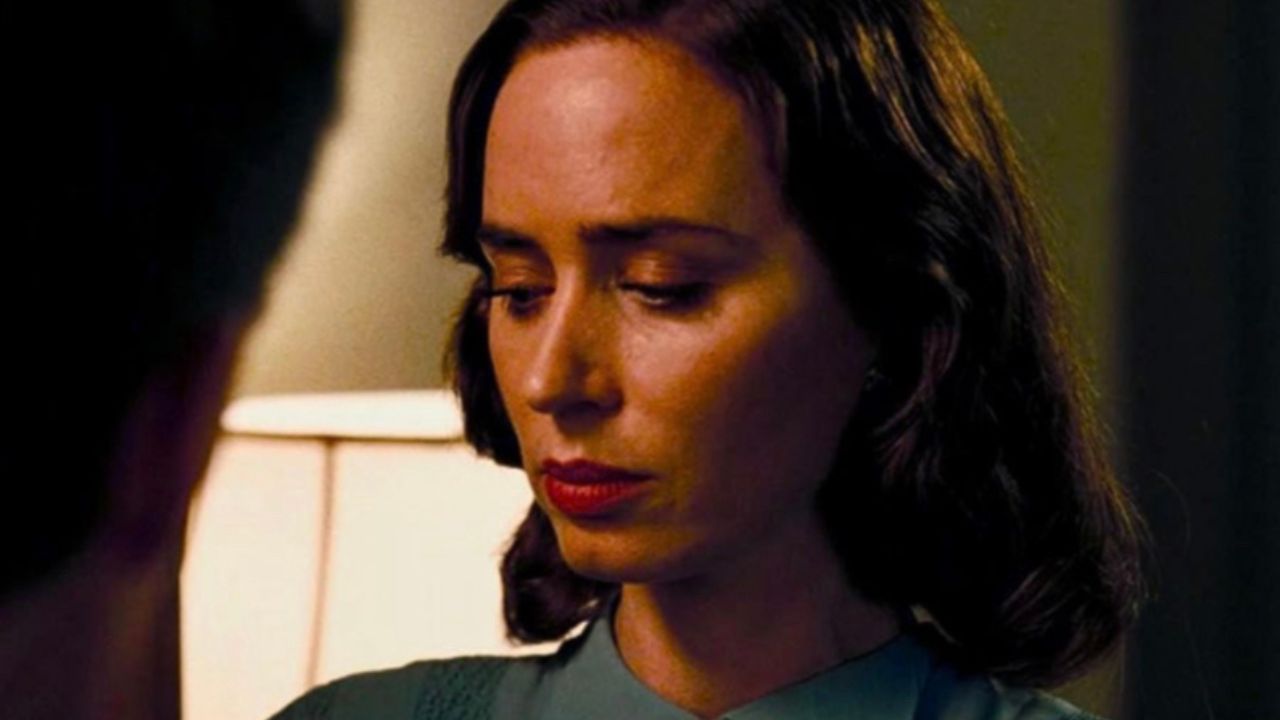 Although Blunt's grade-school teacher saw that she didn't have any difficulty speaking when she used funny voices or accents as she spoke to other classmates, he suggested to her that she should audition for the school play and speak in a unique accent. The ruse worked.
Blunt revealed, "It was just incredible that someone who isn't a stutterer would have the kind of insight to say: Be somebody else. Take yourself away from yourself and try it."
Emily Blunt attended the US Open with her husband and kids
As reported by People, the 2023 US Open was a family affair for Emily Blunt and John Krasinski.
The fan-favorite married couple accompanied their children Hazel, 6, and Violet, 6, to the tennis competition on September 8, marking the family of four's first public excursion. At the event at Arthur Ashe Stadium in New York City, the youngsters sipped beverages and sat between their parents. Violet got into her father's lap at one point. While Blunt was observed speaking with Hazel and cheering and reacting vocally to the tennis moves.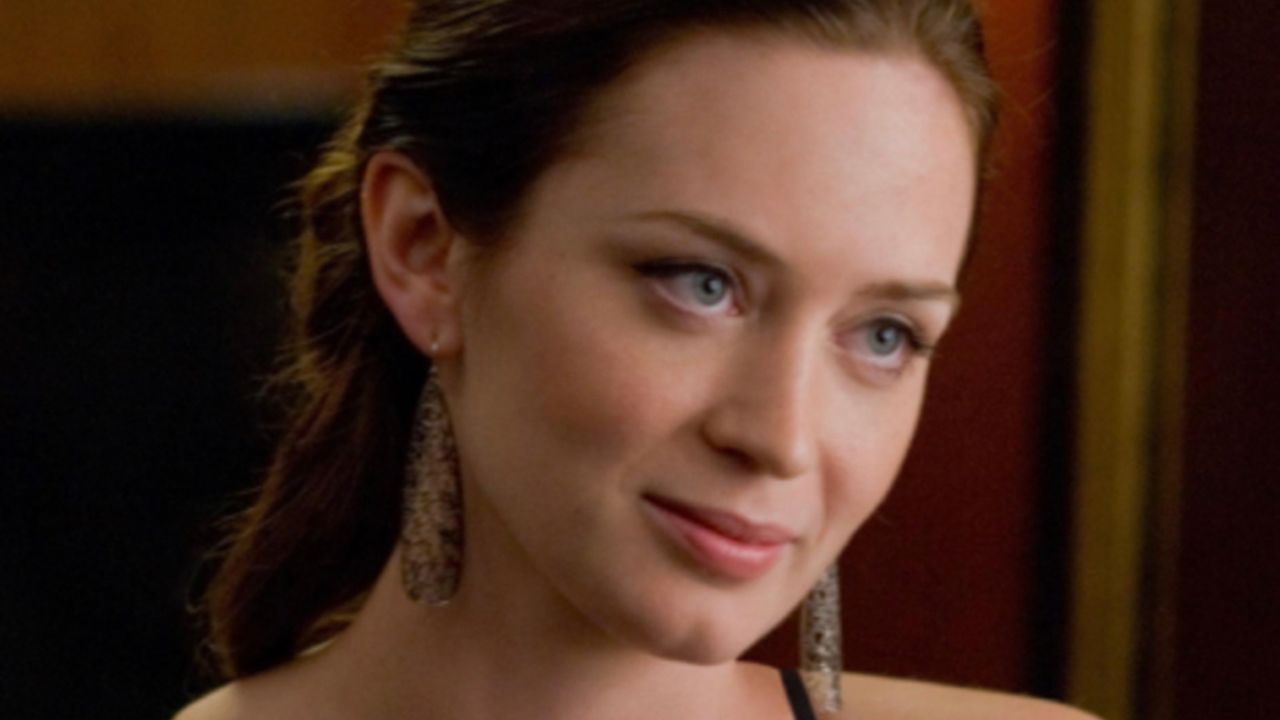 Meanwhile, Emily Blunt was last seen in Pain Hustlers, which came out this week on September 11, 2023. Before that, she received a lot of love and praise from the audience all around for her part in Christopher Nolan's Oppenheimer.
 'I'm definitely her No 1 fan': When John Krasinski made a heartfelt confession after four years of marriage with Emily Blunt
---