Suspect crashes helicopter after trying to steal it from Sacramento airport: police
The incident happened in the early hours of Wednesday morning.
Authorities are looking for a suspect who crashed a helicopter after attempting to steal it from Sacramento Executive Airport in California early Wednesday.
No one was injured in the crash and no one is in custody, Sacramento police said.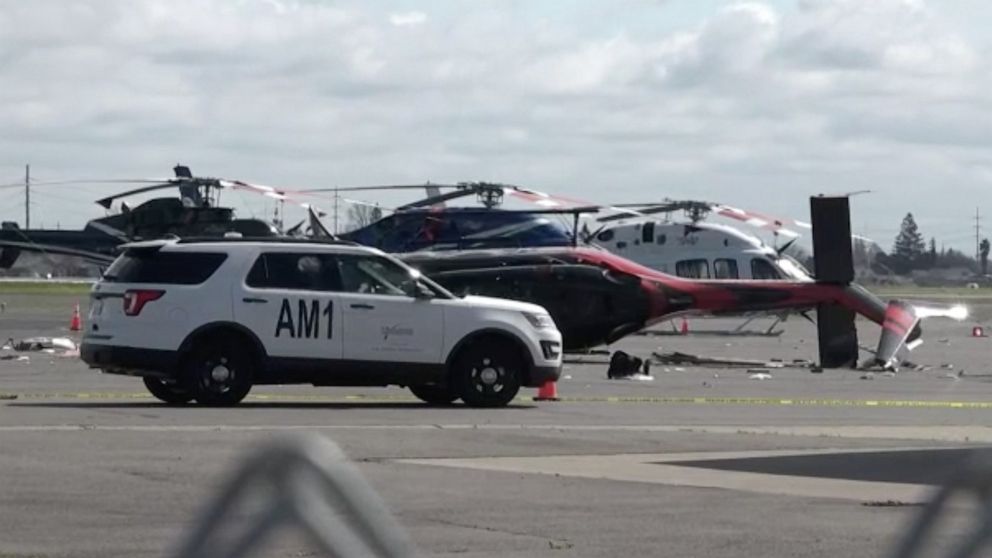 The attempted theft of the helicopter took place around 5 a.m. local time, officials said. Sacramento police said ABC News officers responded to reports of multiple broken-in helicopters, including one that appeared to have been used, resulting in a crash. The helicopter has significant damage.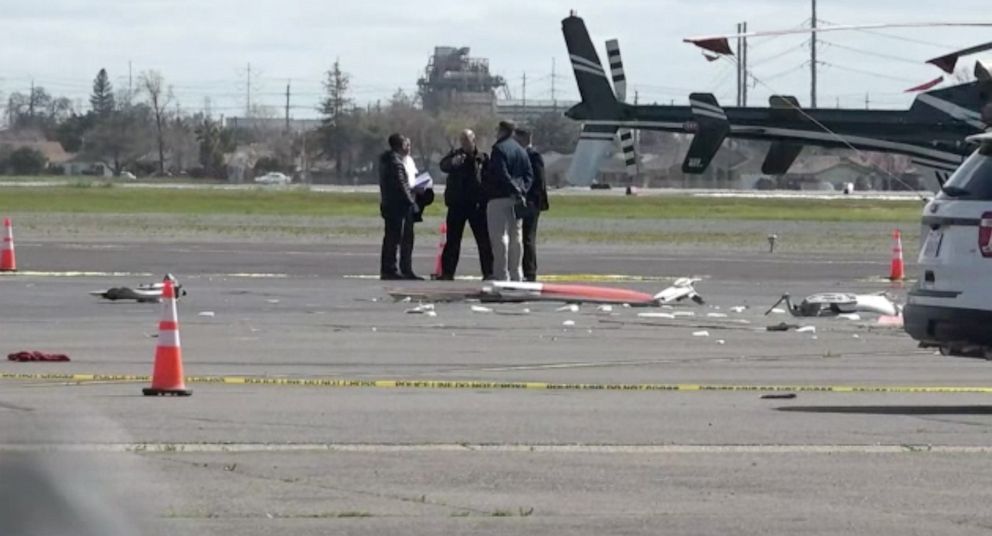 The stolen helicopter was a Bell 429, according to the Federal Aviation Administration.
The FAA said it was unclear how many people were on board or their conditions.
The incident is under investigation.
This is a developing story. Please check for updates.
---