Sylvester Stallone recalls son Sage's tragic death in Netflix documentary Sly, shares untold story
Sylvester Stallone is considered to be one of the biggest stars that Hollywood has ever produced. His slate of films, which include classics such as Rocky series, Rambo and many more amassed a huge fan following and the actor became a household name in the 1980s. 
Stallone was an unlikely superstar who rose to fame on his own terms, writing the screenplay for his very first film and then getting it made while being the star of the film himself. That film was Rocky and it changed the entire scenario of Hollywood films and the life of Stallone itself. But despite the success, the legendary actor had to face some personal tragedies as well which had a huge impact on his life and art.
Sylvester Stallone on the tragic death of his son
In the introspective Netflix documentary Sly, Sylvester Stallone opens up about both triumphs and regrets, delving into the sensitive topic of his son Sage Stallone's tragic death in 2012. 
The Rocky actor, known for his resilience on and off-screen, rarely discussed the passing of Sage, who succumbed to coronary artery disease atherosclerosis at the age of 36, leading to a fatal heart attack. The legendary actor rarely opened up about that tragic chapter of his life until very recently, when his thoughts about the same were reflected in his documentary.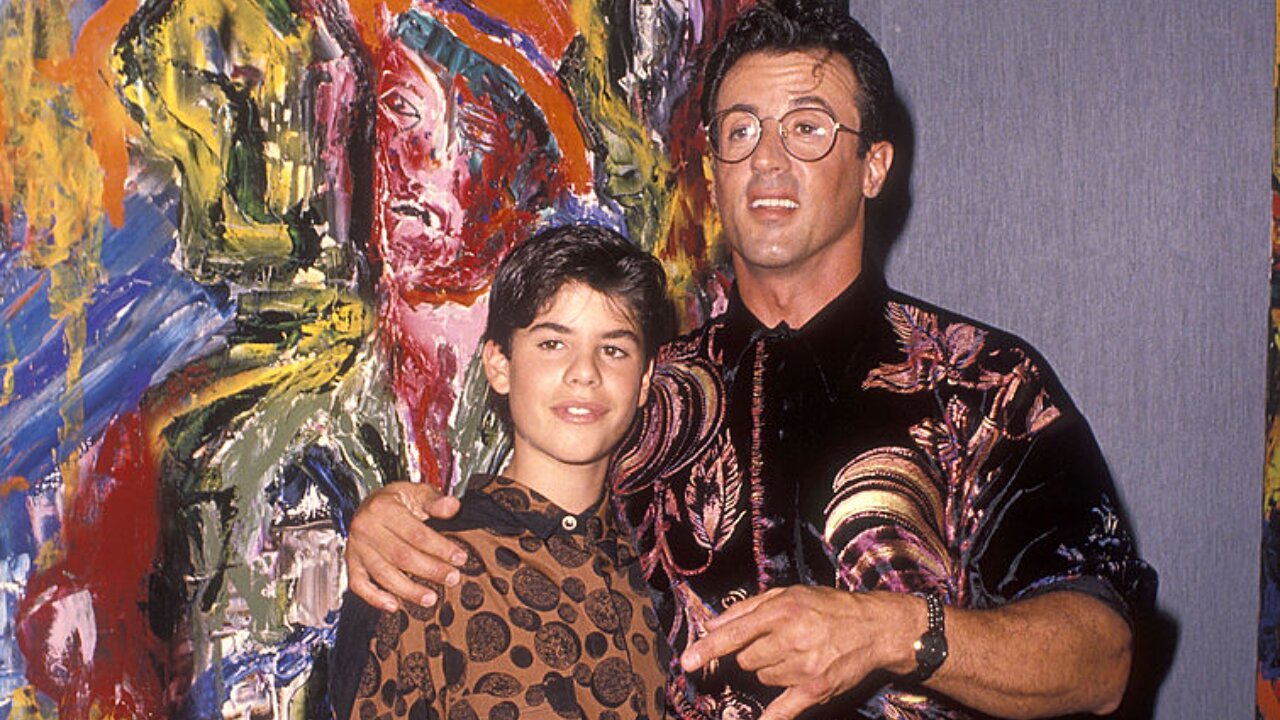 'Off-screen we were still competitive': When Sylvester Stallone spoke on Arnold Schwarzenegger rivalry despite sharing screen space in USD 214 million movie
When real life reflected on the reel during Rocky V shoot
One of the most poignant scenes from the Netflix Documentary directed by Thom Zimny is the footage that shows Stallone's real life son Sage playing the on-screen son to his father's character in Rocky V.
Apparently the film portrayed a difficult father-son relationship which wasn't much different from the real relationship that Stallone had with his son.
"I try to take something that actually is what I wish I had done in real life, but I wasn't able to do that in reality. And so quite often I would do it theatrically, magically. … A lot of that is true. Unfortunately, you put things before your family. And the repercussions are quite radical and devastating." Stallone reveals in the documentary.
To know more about the Rambo star's life, you can check out the Thom Zimny directed documentary Sly on Netflix.
 Expendables 4: Who dies in Sylvester Stallone starrer? Ending EXPLAINED
---