Thanksgiving: Release Date, Cast, Trailer and other details about Addison Rae's upcoming movie
Thanksgiving reveals Eli Roth's concept for a full-length film. Thanksgiving, which opens in theaters this November, is a film-length adaptation of a slasher parody trailer created by Roth for the 2007 throwback double feature Grindhouse, which bundled Quentin Tarantino's Death Proof and Robert Rodriguez's Planet Terror with bogus retro trailers. Thanksgiving promised a slasher film in the style of the early 1980s, which is currently being released with a cast that includes Patrick Dempsey, Milo Manheim, Gina Gershon, and TikTok star Addison Rae.
While there have been a number of holiday-themed horror films throughout the years, notable examples include Krampus and Black Christmas, both of which were set during the Christmas season, Thanksgiving will be one of the few horror films set on its titular holiday. It remains to be seen whether the picture will appeal to moviegoers, but with Roth at the helm, they are certain to be delivered a bloody feast this holiday season.
 ENHYPEN set to perform Baby Shark Big Movie OST at 2023 Macy's Thanksgiving Day Parade
When will Thanksgiving be released?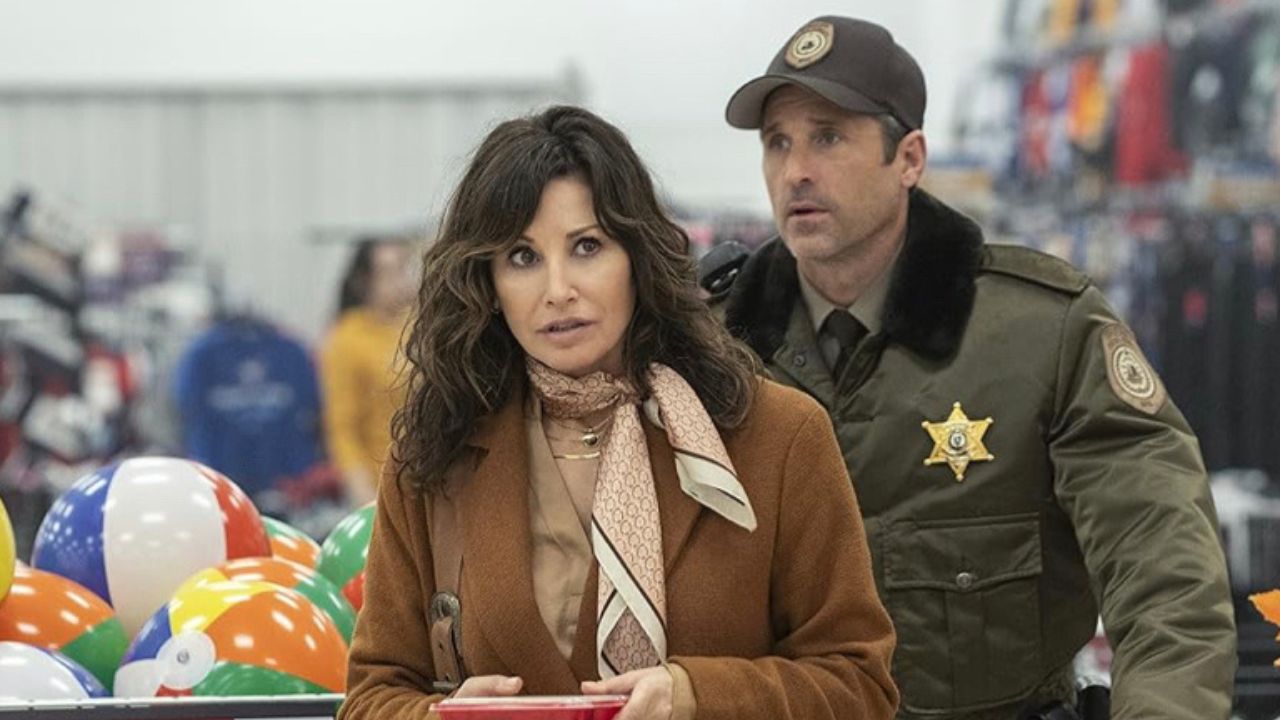 Thanksgiving will arrive a little early this year, with a November 17, 2023, theatrical release. The slasher flick will have stiff competition with other leading movies set to release this November.
Where can I watch Thanksgiving?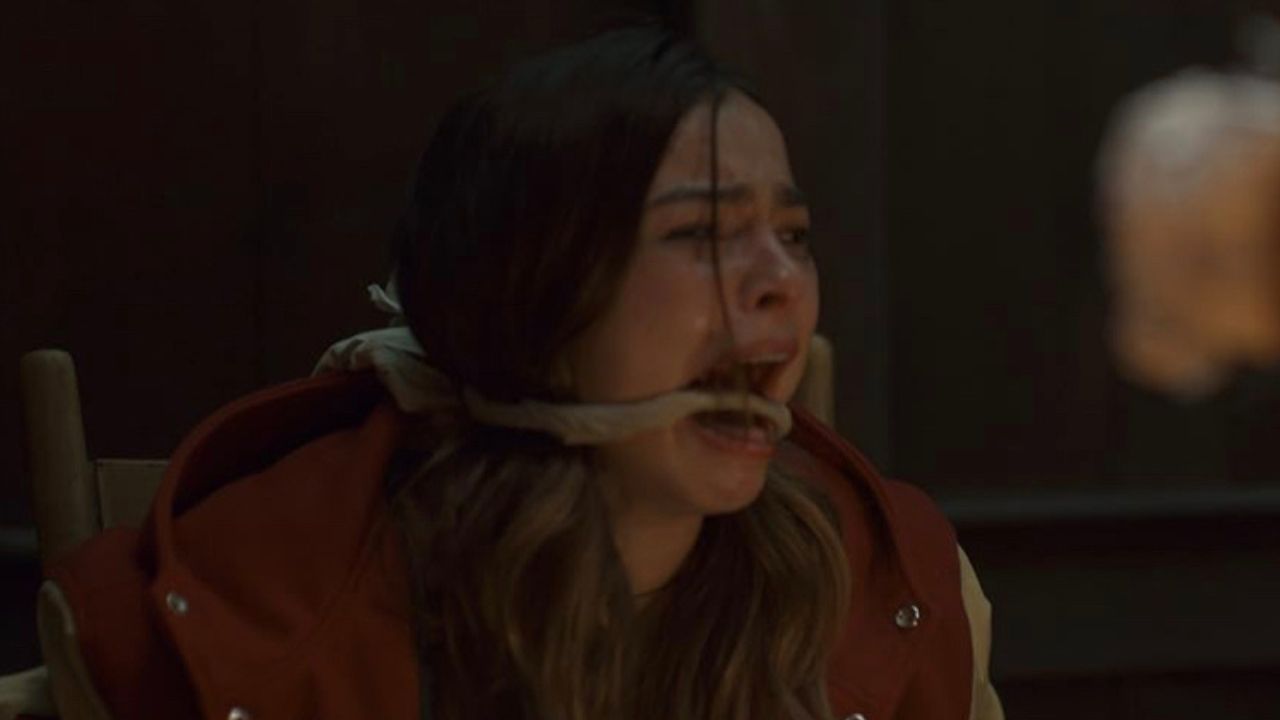 Thanksgiving will originally have an exclusive theatrical release, with no plans for a digital distribution. Given the rate at which movies have transitioned from cinemas to video-on-demand, Thanksgiving may grace our tables and television screens by Christmas or New Year's.
Watch the trailer for Thanksgiving
On September 9, 2023, the official teaser trailer for Thanksgiving was published, offering genre fans their first genuine good look at Eli Roth's first horror film in a decade. Sony Pictures published the official red-band teaser on October 4, 2023, providing audiences with an even better glimpse at the imaginative holiday-themed kills that Thanksgiving promises to be packed with. This was followed by a fresh Thanksgiving teaser for October 19, which you can see here.
Who's the star cast for Thanksgiving?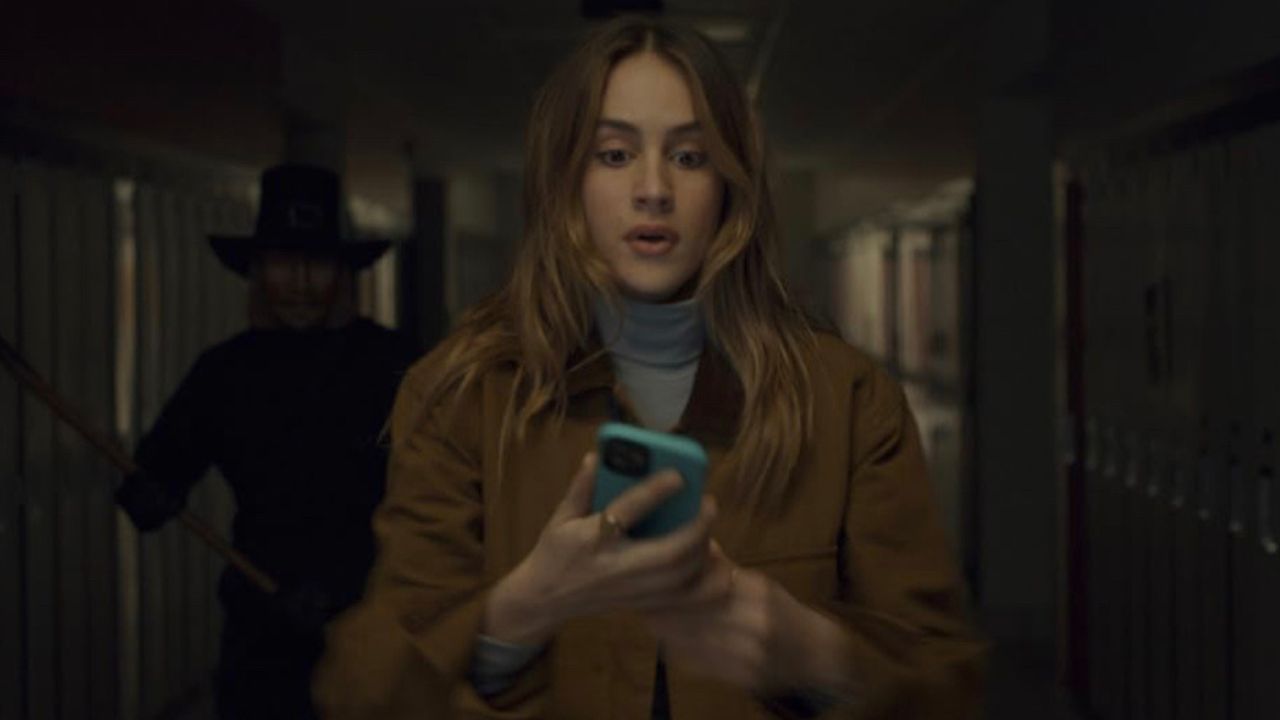 Thanksgiving's lead actors, Patrick Dempsey (Grey's Anatomy) and Addison Rae, were cast as the town sheriffs in the film. Rae is most known for her TikTok account and singing, but she is now moving away from cell phone displays and toward larger screens. She was most recently seen as Padgett Sawyer in the 2021 Netflix feature He's All That.
Gina Gershon (Emily the Criminal), Milo Manheim (Z-O-M-B-I-E-S 3), Jalen Thomas Brooks (Walker), Nell Verlaque (Big Shot), and Rick Hoffman (Hostel) will join them. Stand-up comedian Tim Dillon, Gabriel Davenport (Hotel for the Holidays), Tomaso Sanelli (Titans), Jenna Warren (My Little Pony: Make Your Mark), and Karen Cliche (Galentine's Day Nightmare) will also appear in the film.
What is Thanksgiving about?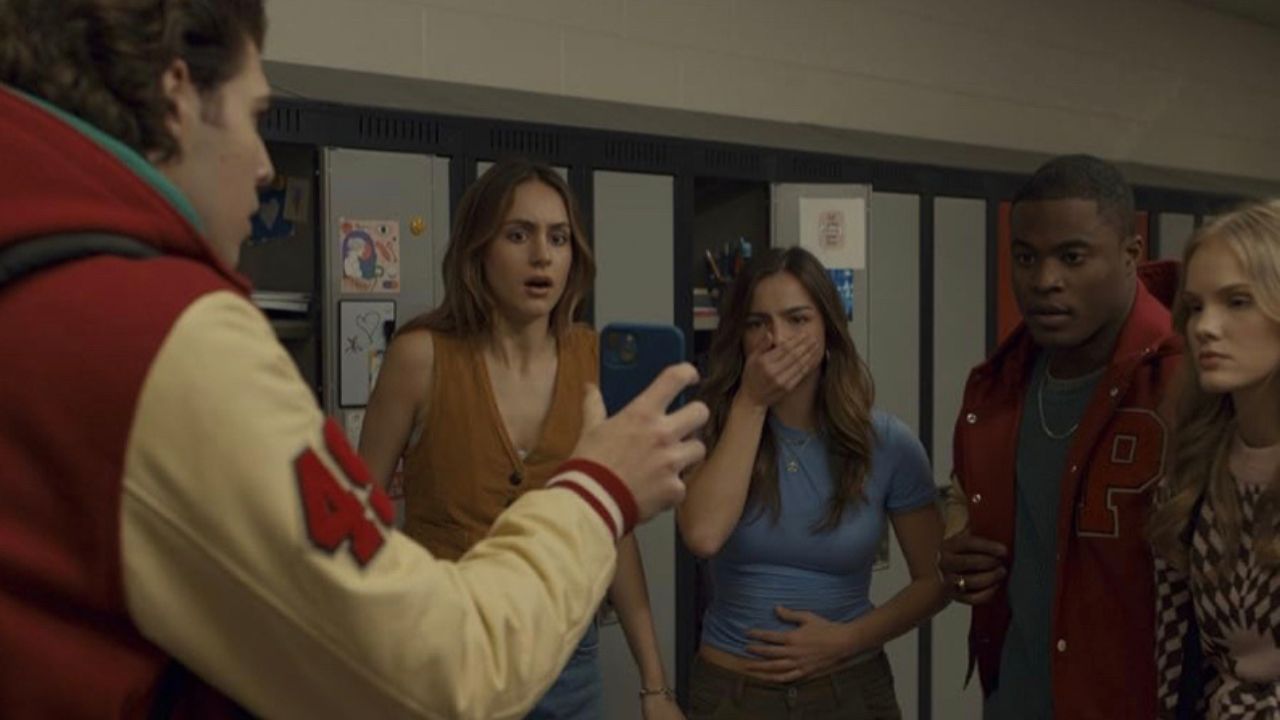 The Thanksgiving story takes place in Plymouth, Massachusetts, a town that takes Thanksgiving very seriously. The table is set, the festivities have begun, but an uninvited guest has arrived. and this year, there will be no leftovers. When a serial murderer decides to target the town's citizens, he is determined to kill as many of them as possible. Why? is the big question to be answered. What is it about Thanksgiving that triggers the murderer? Knowing Roth, it may be as easy as being a guy who genuinely wants to advocate for the rights of slaughterhouse animals.
The official synopsis reads, "Following the horror of a Black Friday brawl, a mysterious Thanksgiving-inspired killer terrorizes Plymouth, Massachusetts, the birthplace of the holiday. What appear to be random vengeance killings soon reveal themselves to be part of a wider, evil Christmas scheme. Will the town find the killer and survive the holidays, or will they end up as guests at his twisted holiday dinner table?"
Who's making Thanksgiving?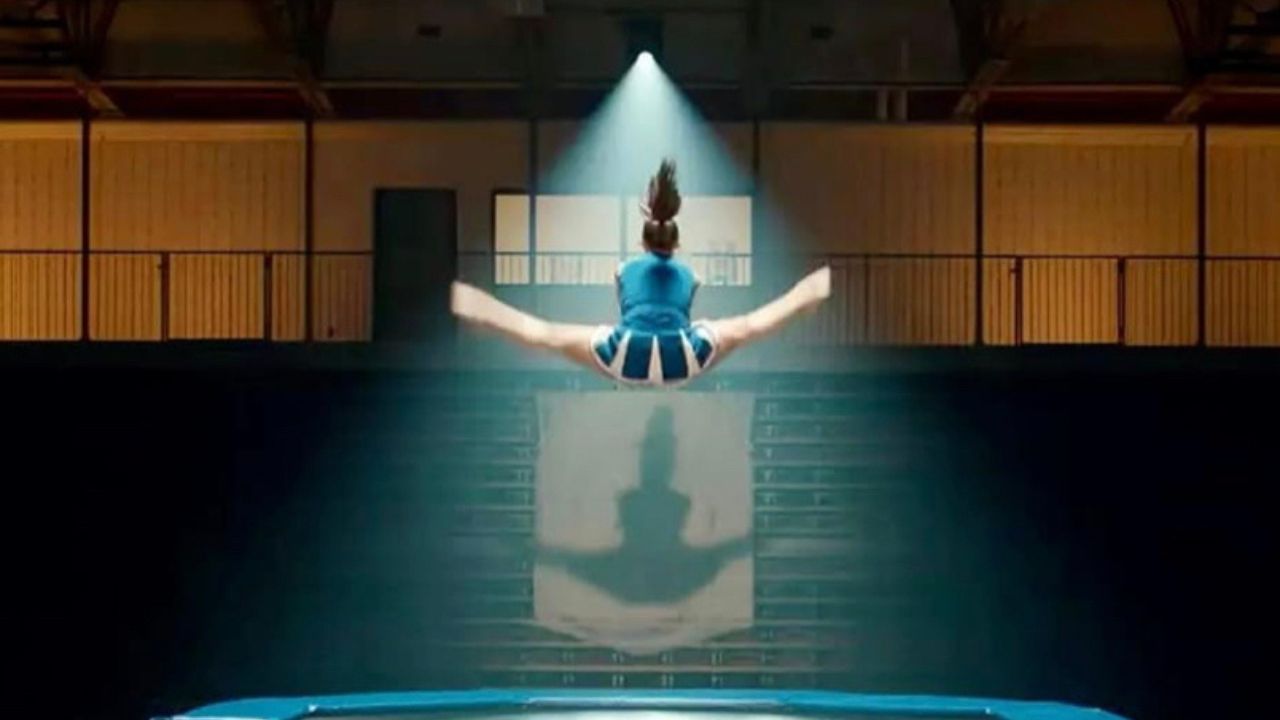 As previously stated, Eli Roth will direct Thanksgiving. He began working on the script for the film in 2010, alongside Jeff Rendell (Cabin Fever). Roth and Rendell are also co-producing the film with Roger Birnbaum. Gary Barber, Peter Oillataguerre, Greg Denny, Kate Harrison Karman, and Chris Stone are among the project's executive producers.
 How long were Bryce and Addison together? Taking closer look at star couple's past relationship
---