The Bear gets renewed for Season 3; Everything to know about the series so far
The Bear is gearing up to come back to tell its 3rd chapter. After waiting months for any news about the FX's show's renewable, Disney's network has finally given it the green light, much to fans' excitement. The show is built around the behind-the-scenes lives of the chefs that run a restaurant, Jeremy Allen White's character Carmy Berzatto is an A-grade New York who chef moves down from Chicago to take over his late brother's failing restaurant. 
With time Carmy tries to revamp the place to make it more his style, and profitable, but as he tries to cross that bridge, many hurdles, financially, and mentally stand in his way to the top. The Bear is a comedy series, which gives the audience a fictionalized but authentic view of the kitchen behind your favorite meals.
When will season 3 of The Bear release?
As The Bear gets renewed for Season 3, fans have been scrambling online for a release date. While we know that the next season is going to be coming out next year, 2024, Disney or Hulu haven't announced an official date yet. However, because of the two previous seasons, we can presume, that the next installment might be in June, since the 1st and 2nd volumes were released on June 23, 2022, and June 22, 2023, respectively.
Returning cast of The Bear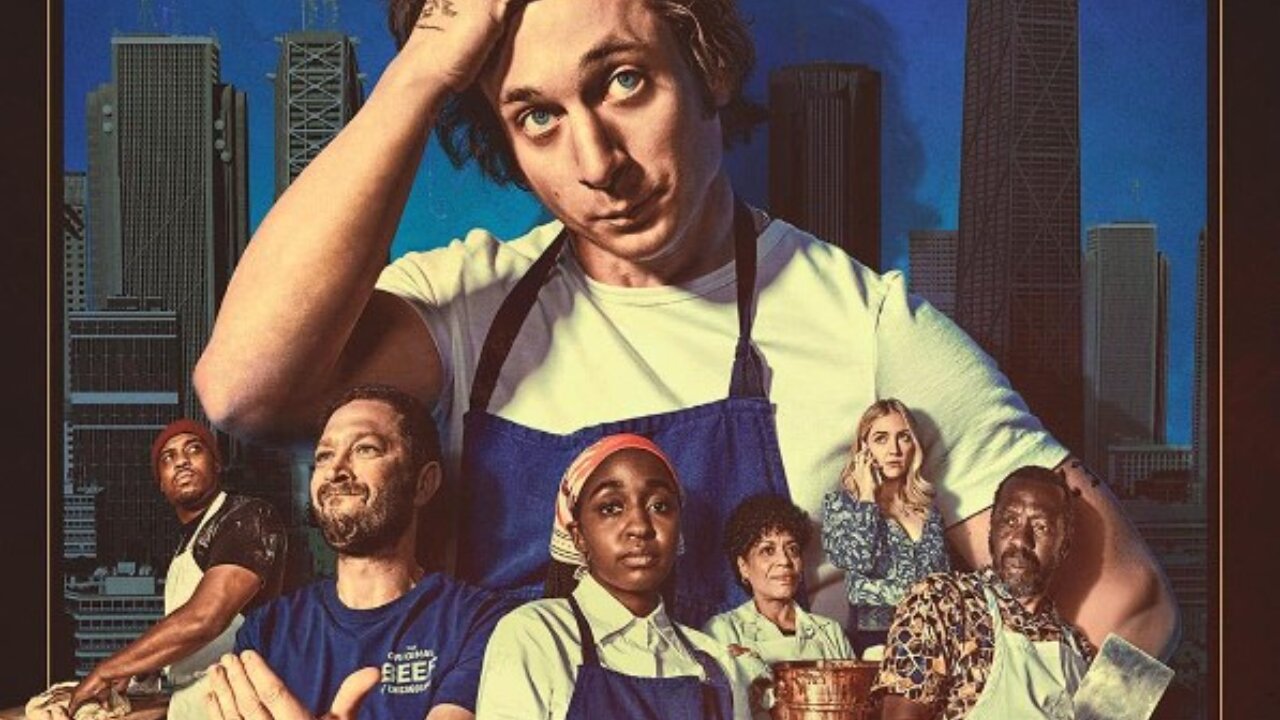 The Bear's original cast is all set to make a return, according to the statement put out by FX. Jeremy Allen White who takes on the lead role of Carmy Berzatto, Ayo Edebiri will be back to portray Sydney Adamu, and Ebon Moss-Bachrach will reprise his role of Richie Jerimovich. Along with Lionel Boyce, Liza Colón-Zayas, Abby Elliott, Matty Matheson, Edwin Lee Gibson, and Oliver Platt will be back as well.
What the FX President said about the show…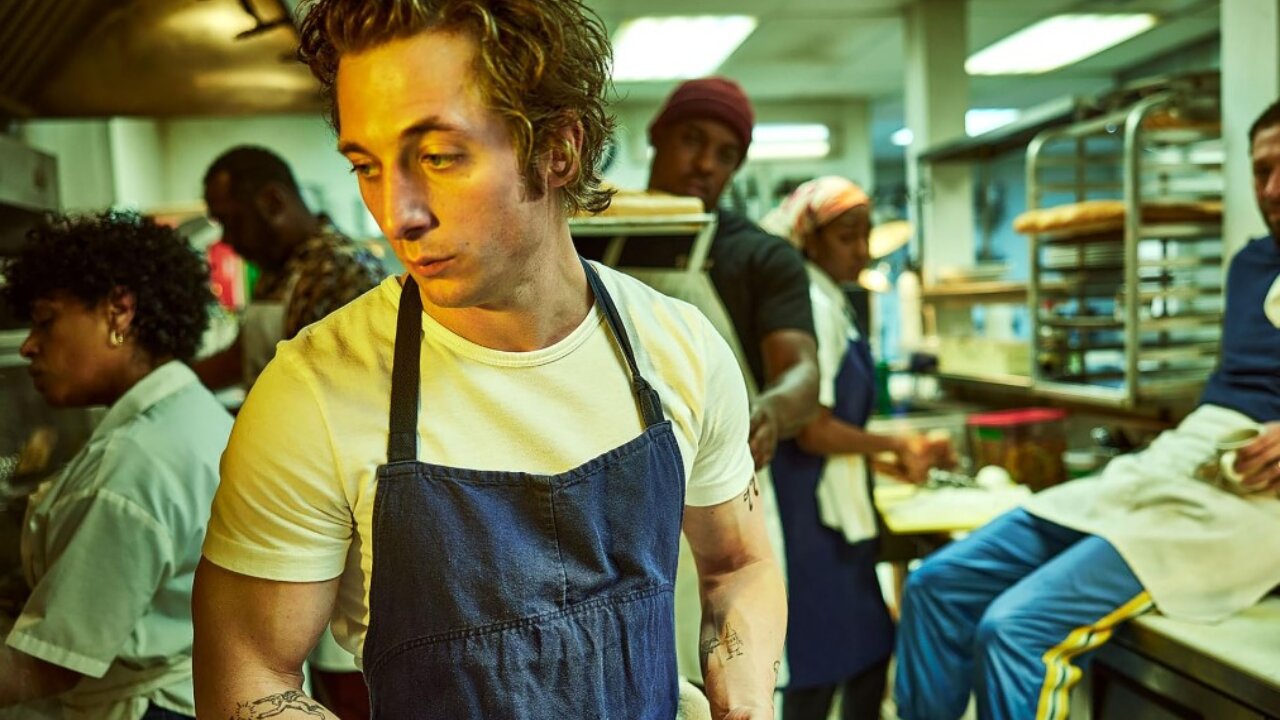 Nick Grad, the President of FX said in the statement, "The Bear, which wowed audiences in its first season only to achieve even greater heights in season two, has become a cultural phenomenon." He continued, "We're so proud to partner with Christopher Storer, Joanna Calo, Josh Senior, and the rest of the creative team, as well as the brilliant cast led by Jeremy Allen White, Ayo Edebiri, and Ebon Moss-Bachrach."
Grad who helmed this position in 2019 reaffirmed that the show will be back very soon, saying, "What they and the crew have done is truly remarkable, and we and our partners at Hulu join fans in looking forward to the next chapter in the story of The Bear."
 Jeremy Allen White seen getting cozy with his estranged wife Addison Timlin; amidst the couple's divorce
---