The Bold and the Beautiful Spoilers: Will Hope succumb to temptation with Thomas?
In the upcoming episode of The Bold and the Beautiful airing on Monday, September 18, tensions and uncertainties grip the Forrester family. Carter Walton expresses his concerns about the escalating feud between Eric Forrester and Ridge Forrester, who are at odds over the runway designs. Eric is determined to defend his legacy line, but is it worth the turmoil it's causing within the family?
The Bold and the Beautiful Spoilers Highlights
Carter seeks answers, and Eric explains his motives, seeking Carter's continued support. As the drama unfolds, Carter's worries intensify. Meanwhile, the Logan family is not immune to their own set of troubles. Brooke Logan discovers a locked design office, suspecting that something is amiss between Hope Logan and Thomas Forrester. Hope's actions raise red flags for Brooke, who senses an eruption of passion between the two. It becomes evident when Hope and Thomas finally emerge from the locked room looking disheveled, and the untidy sofa hints at their rendezvous.
 The Bold and the Beautiful Spoilers: Will Luna spell trouble for Eric and RJ's line?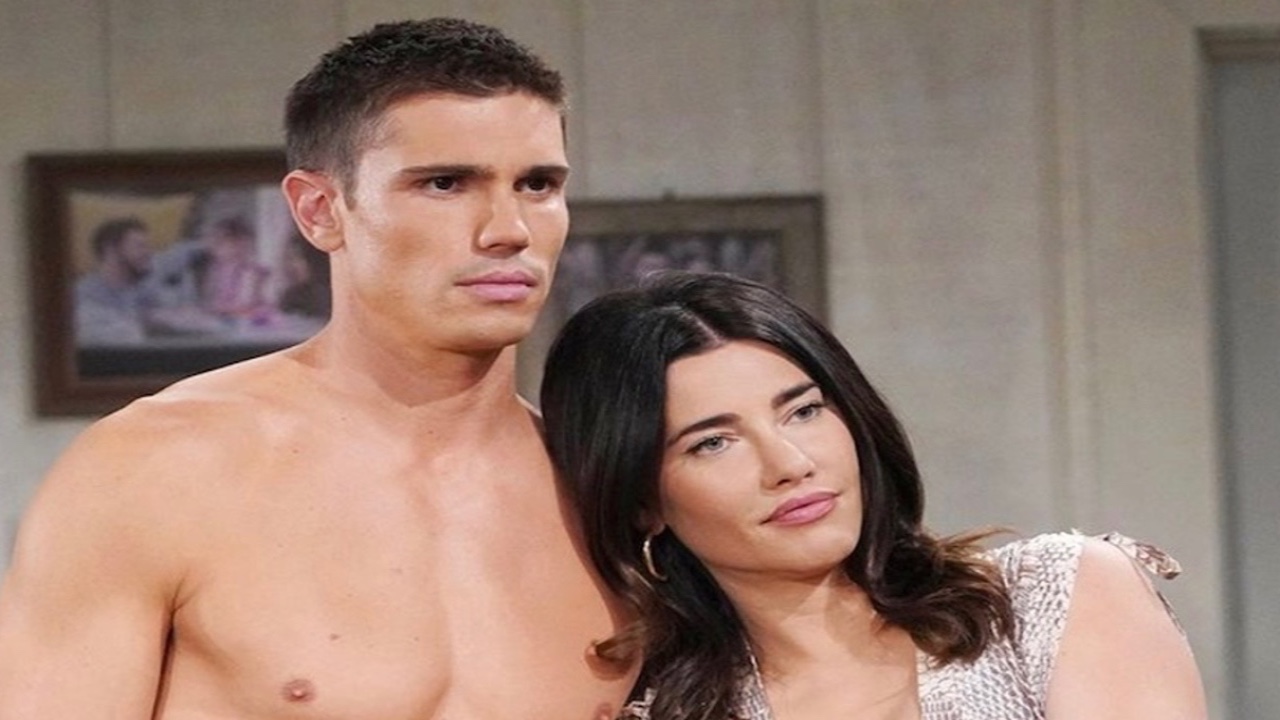 Brooke confronts Hope about her surrender to her desires for Thomas, and Hope, in her defense, reminds Brooke of Liam Spencer's rejection. With her marriage seemingly crumbling, Hope sees no reason to deny herself what she craves. Brooke, however, is deeply concerned about Thomas and warns Hope that his obsession may resurface.
 The Bold and the Beautiful Spoilers: Will Thomas and Hope give in to temptation?
Hope, on the other hand, stands by Thomas, emphasizing their "no strings attached" understanding. While it's not serious for her, Brooke fears that Thomas may be taking it more seriously than Hope realizes. The revelation of Hope and Thomas' latest hookup deeply troubles Brooke, and viewers are left wondering what her next move will be. Stay tuned for updates on this gripping storyline in The Bold and the Beautiful.
 The Bold and the Beautiful Spoilers: Hope's revenge unfolds as Brooke faces alarming news at Forrester creations
---