The Hunger Games: The Ballad of Songbirds and Snakes Cast Guide: Exploring the actors from Francis Lawrence's upcoming film
The Hunger Games: The Ballads of the Songbirds and Snakes is set to be released in theaters on November 17, 2023.
The world of The Hunger Games is expanding once further, thanks to a big-screen adaptation of Suzanne Collins' prequel novel The Ballad of Songbirds and Snakes, and the tributes have already been cast. Francis Lawrence, who directed the first three Hunger Games films, will direct the forthcoming installment. The story follows a youthful Coriolanus Snow, later known as President Snow, as he matures and prepares District 12 tribute Lucy Gray Baird for the Tenth Hunger Games.
Francis Lawrence will return to direct and produce the prequel after directing Catching Fire, Mockingjay Part 1, and Mockingjay Part 2. Nina Jacobson and Brad Simpson return as producers as well. Meanwhile, Collins, Tim Palen, and Jim Miller will executive produce the picture, which is based on Michael Lesslie's screenplay from Assassin's Creed.
The Hunger Games: The Ballads of Songbirds and Snakes features many actors, like Tom Blyth, Rachel Zegler, Josh Andrés Rivera, Hunter Schafer, and many more.
Below, Pinkvilla takes a look at the cast and character guide for the upcoming addition to the Hunger Games series. Here's everything you need to know about the cast.
 The Hunger Games: The Ballad of Songbirds and Snakes' Release Date, Cast, Trailer and Other Details
Tom Blyth as Coriolanus Snow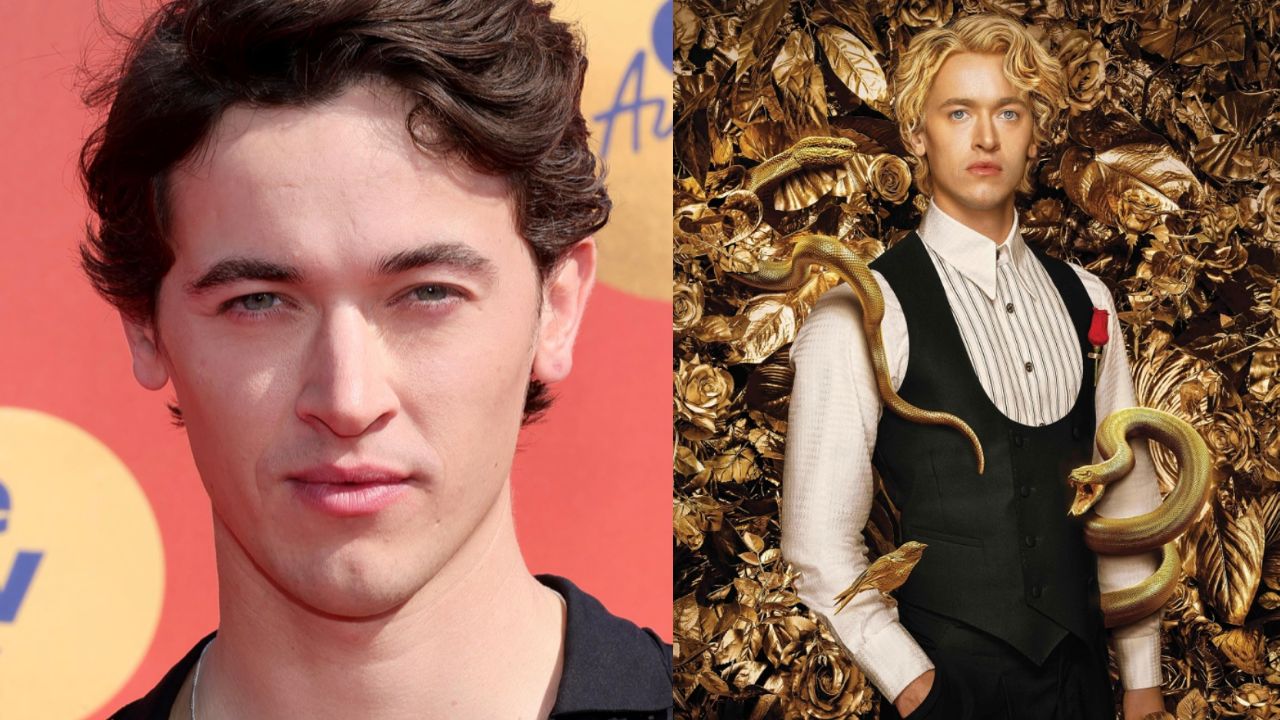 Coriolanus Snow is a Hunger Games advisor and a member of a minor aristocratic family in Panem seeking to maintain their status and wealth.
Tom Blyth plays Coriolanus Snow in this version as a nice young man who becomes more dark and sinister as The Hunger Games: The Ballad of Songbirds and Snakes progresses. Blyth began his career with a cameo in Ridley Scott's Robin Hood. He's since starred as Sid in the independent comedy Scott and Sid and as Glen Byam Shaw, a real-life historical person, in Benediction. On television, Blyth plays Billy the Kid in the Epix western Billy the Kid.
Rachel Zegler as Lucy Gray Baird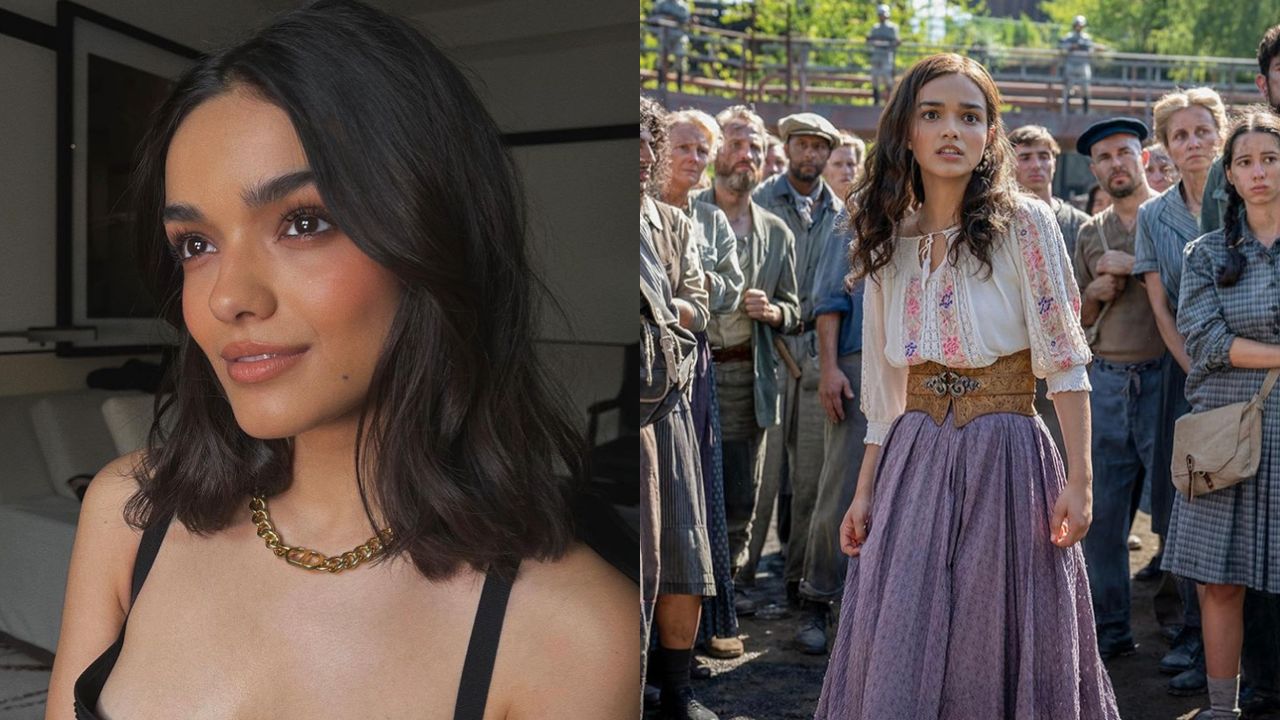 Lucy Gray Baird; the two have a similar bond as Katniss and Peeta. She is a member of the Covey, a band of wandering musicians who did not participate in the first revolt that resulted in the Hunger Games.
Lucy Gray Baird is played by Rachel Zegler. Zegler's career began before joining the cast of The Hunger Games: The Ballad of Songs and Snakes, when she played Maria in Steven Spielberg's 2021 adaptation of West Side Story, for which she won a Golden Globe for Best Actress—Musical or Comedy. She later joined the cast of Shazam! Fury of the Gods as Anthea.
Josh Andres Rivera as Sejanus Plinth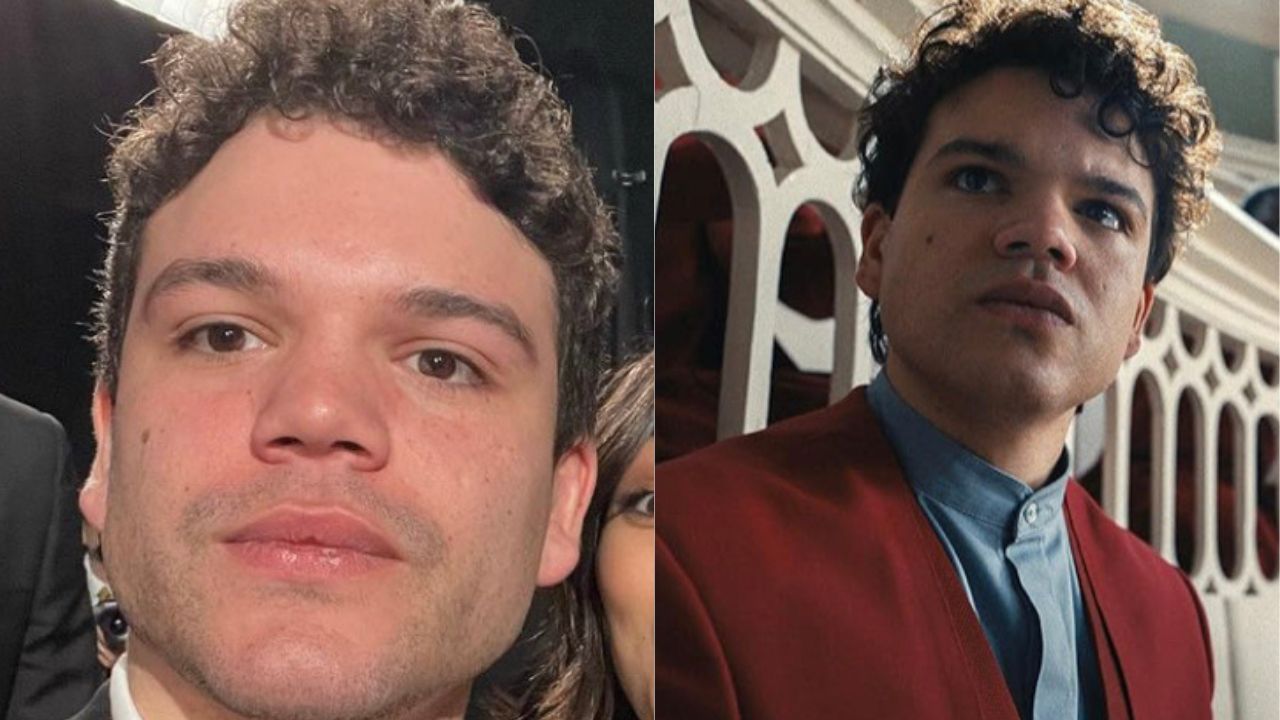 Coryo's connection with Sejanus Plinth, a good friend who becomes a rival over the course of the novel, is an important component of his development in The Hunger Games: The Ballad of Songbirds and Snakes.
Josh Andrés Rivera plays Sejanus, one of the young actor's first major roles. Rivera has only played four roles prior to this one. His debut role was in the forgotten TV film Vegas High (2020), but he quickly acted in three films in a row. Rivera played Chino in West Side Story, made a one-episode appearance in Sugar Baby, and played Dave in Nicholas Braun's Cat Person.
Hunter Schafer as Tigris Snow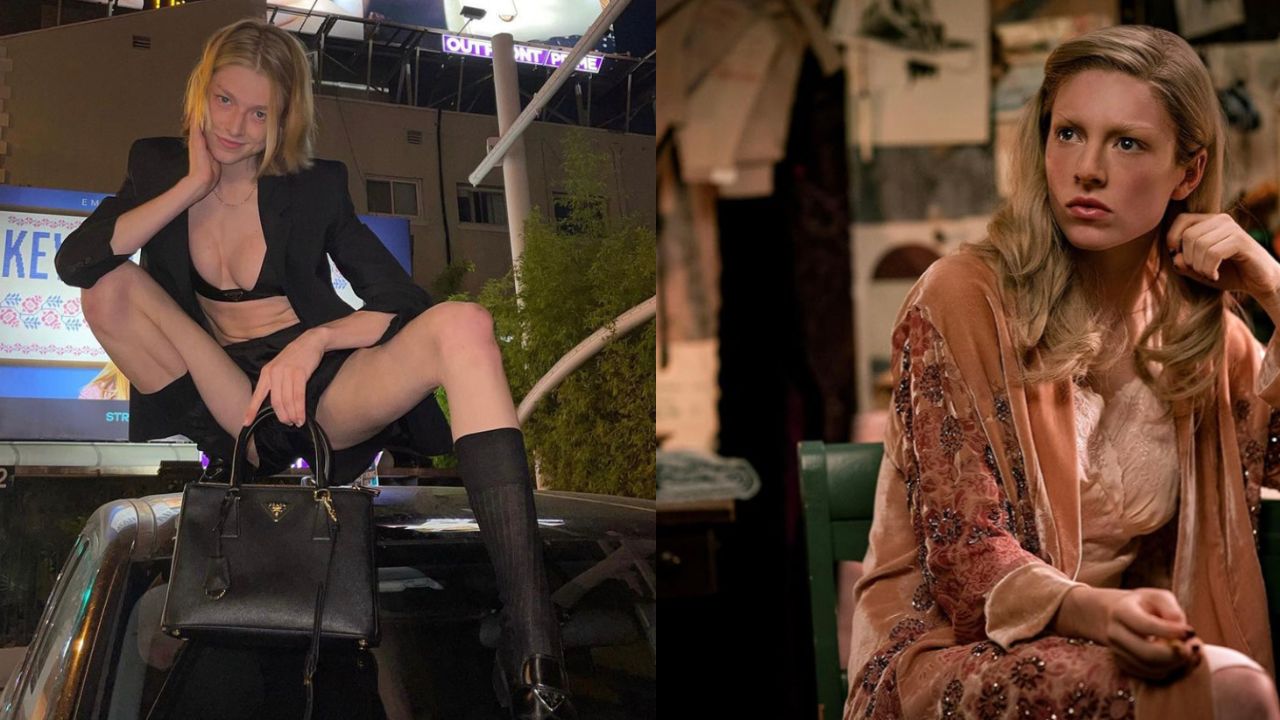 Tigris Snow is one of the few characters from The Hunger Games: The Ballad of Songbirds and Snakes who also appears in the Hunger Games trilogy. She is Coryo's older cousin and confidante, but their relationship deteriorates over time to the point where Tigris fights alongside Katniss against Coryo.
Tigris was played by Eugenie Bondurant in the original trilogy, and Hunter Schafer plays the younger version in her debut live-action film role. Hunter Schafer is one of the ensemble cast's stars in Euphoria, playing Jules Vaughn, a trans woman who has a tumultuous relationship with Rue Bennett (Zendaya).
Jason Schwartzman as Lucretius Flickerman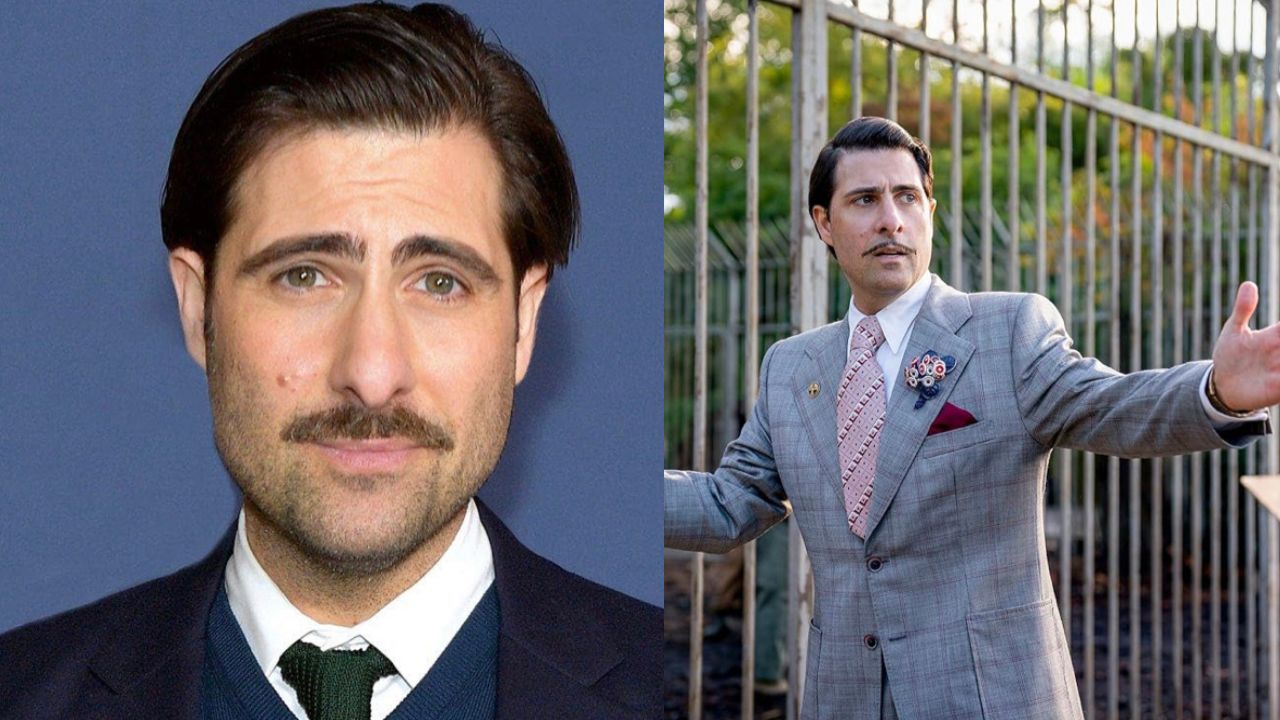 The 10th Annual Hunger Games, the focus of The Hunger Games: The Ballad of Songbirds and Snakes, is hosted by Lucretius "Lucky" Flickerman, an older relative of Caesar Flickerman (Stanley Tucci) from the original trilogy.
Jason Schwartzman, a well-known film actor, plays Lucky. Schwartzman is best known for frequently working with Wes Anderson on his films, notably Rushmore as Max Fischer and The Darjeeling Limited as Jack Whitman, both of which he co-wrote. In Scott Pilgrim vs. the World, he played Ramona's unlikable ex, Gideon Graves. Schwartzman appears as Josto Fadda in the fourth season of Fargo.
Peter Dinklage as Casca Highbottom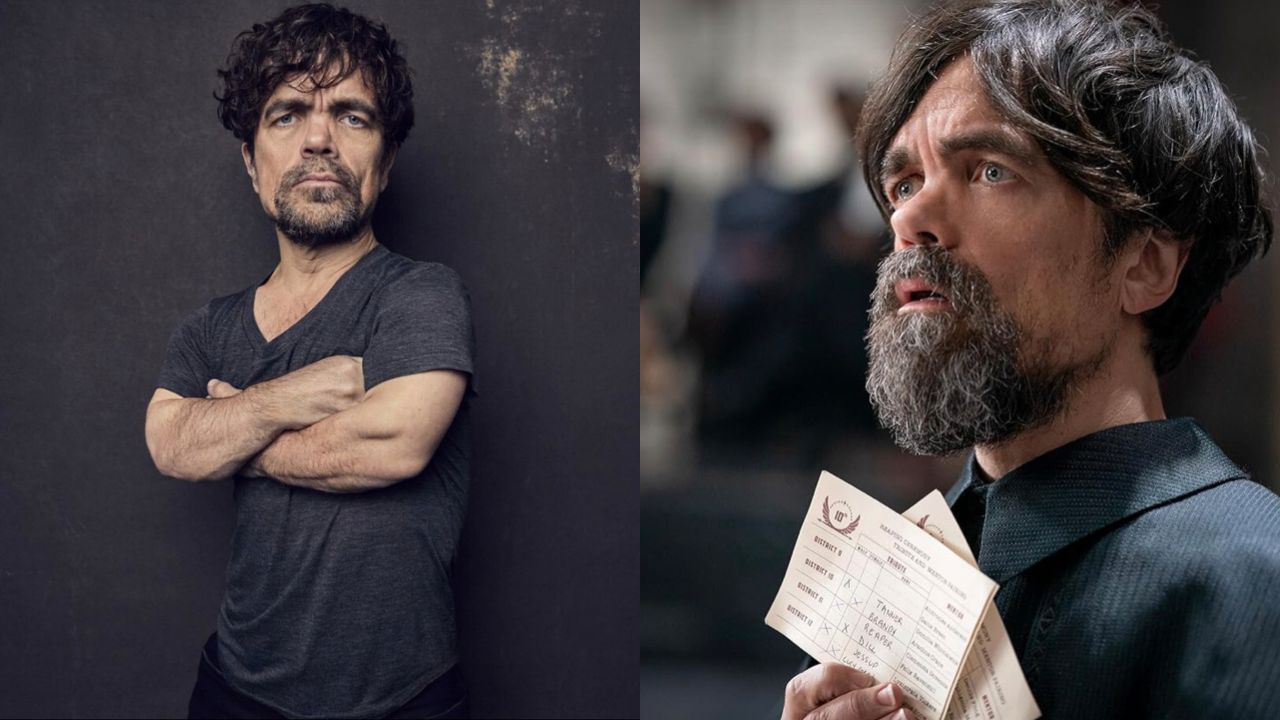 Casca Highbottom is the founder of the Hunger Games and the antagonist in The Hunger Games: The Ballad of Songbirds and Snakes, as well as a sympathetic person due to his opposition to Coryo and the games he devised.
Casca is played by Peter Dinklage, well known for his role as Tyrion on Game of Thrones, for which he was nominated and won four Supporting Actor Emmys. However, Dinklage has had many more parts than just that one legendary one. He has appeared in a number of films, including Elf's Miles Finch, X-Men: Days of Future Past's Bolivar Trask, and the MCU's Eitri.
Other cast members include: Burn Gorman plays Commander Hoff; Ashley Liao plays Clemensia Dovecote; Max Raphael plays Festus Creed; Zoe Renée plays Lysistrata Vickers; Nick Benson plays Jessup; and Isobel Jesper Jones plays Mayfair Lipp, Dakota Shapiro plays Billy Taupe, Vaughan Reilly plays Maude Ivory, Honor Gillies plays Barb Azure, George Somner plays Spruce, and Carl Spencer plays Smiley.
 Will Jennifer Lawrence return to Hunger Games? Here's what the makers have to say
---