'There would be an international incident': When Ryan Reynolds mused about sliding into Ranveer Singh's DMs, and cursing in Hindi
Time and again Ryan Reynolds has expressed his bias towards India, be it the culture, cuisine or even celebrities. The actor publicly expressed his likings towards Indian cuisine mentioning that one of the upscale eateries he visited serves the best Indian delicacies. In an interview, the actor also expressed his intentions of sliding in Ranveer Singh's DMs. Ranveer Singh was the voice of Ryan Reynold's in the hit superhero movie Deadpool.
Ryan Reynolds reveals that he would want to slide into Ranveer Singh's DMs
In an interview with an India Today, Reynolds shared that his relationship with 'Welcome to Wrexham' actor Rob McElhenney and their business journey started with Reynolds sliding into his DMs. Ryan was then asked that if he had to message a Bollywood actor, who that would be. His answer was Ranveer Singh. The actor added that he was, "pretty sure everyone in India wants to do it too." In the interview, Ryan was joined by McElhenney who promptly replied "He would be the Ryan Reynolds of India, would he not, and vice versa." To this Ryan made a humble reply saying, "I don't know if I am Ranveer Singh. I am trying to be."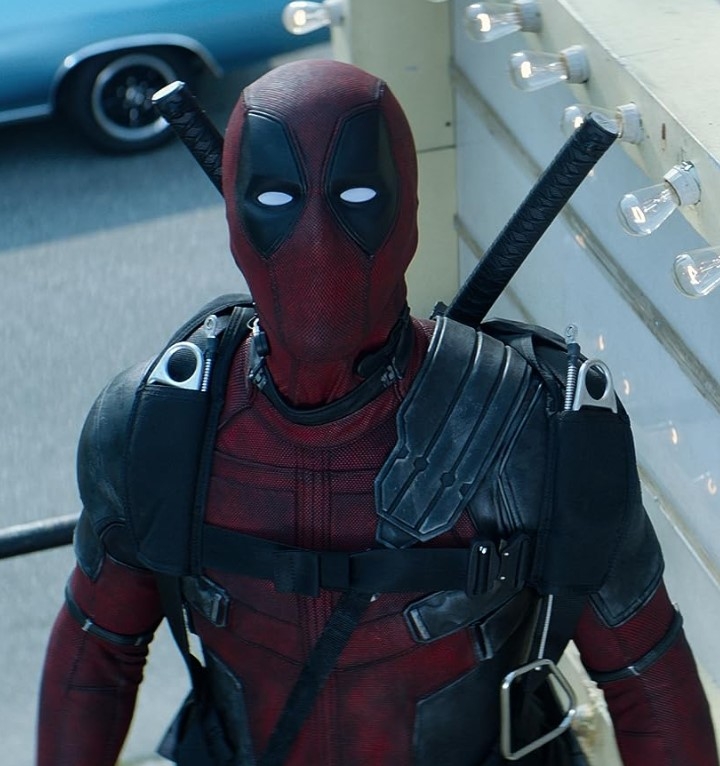 Ranveer Singh and Ryan Reynolds have an engaging exchange on social media
The two actors, Ranveer and Ryan had previously engaged in internet banter. Ranveer Singh after voicing Deadpool tweeted, "Astonishing how effectively I've managed to out-crass my Canadian counterpart @VancityReynolds. Never realised how fulfilling and rewarding foul Hindi language can be! #Deadpool2Hindi." To this Ryan Reynolds had tweeted a reply, saying, "Well if I tried to curse in Hindi, pretty sure there would be an international incident."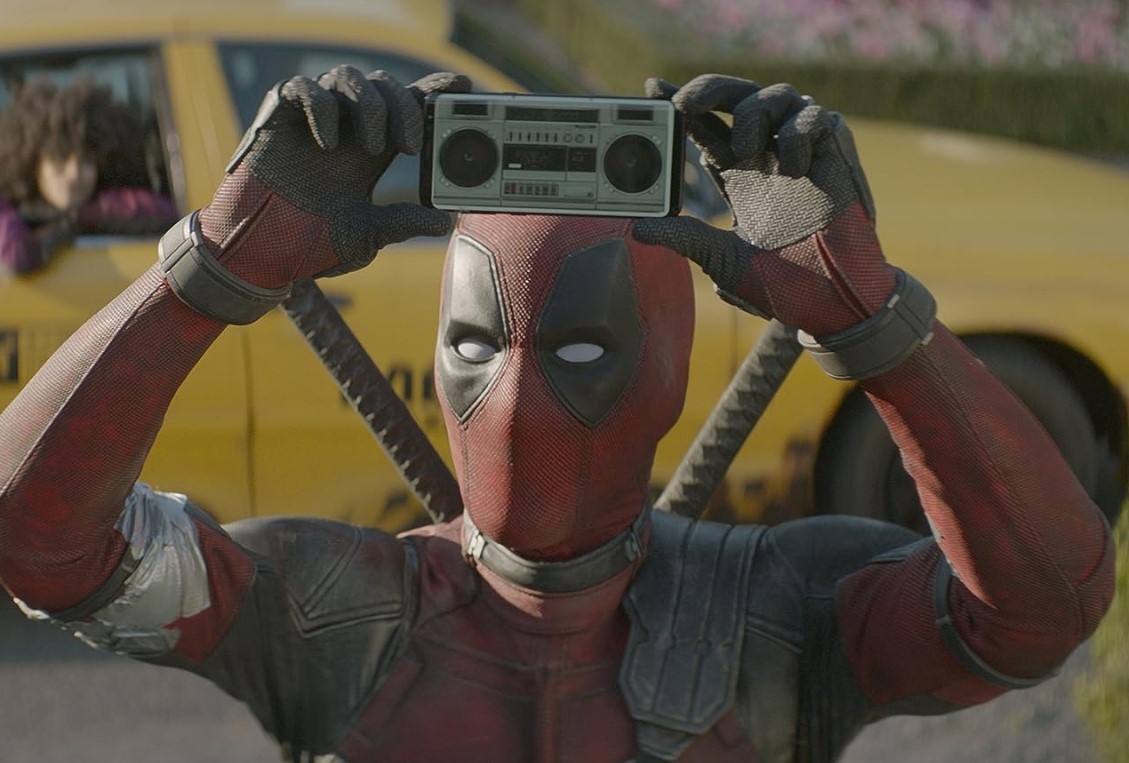 Ryan Reynolds and Rob McElhenney have purchased the soccer club Wrexham A.F.C in late 2020. The historic football club was part of a community in northeast Wales. They later became executive producers of the show Welcome to Wrexham with Boardwalk Pictures and others. Speaking about the show, Reynolds told Variety, "If you're just reading the headlines, you probably think, 'Oh, this show is going to be funny. It's gonna be a fish-out-of-water story about two schmucky showbiz morons going in, falling on their asses, learning as they go. But the show literally does not center us. It centers the town." The show has received critical acclaim as it tells the story of a middle-class town in association with the soccer club. 
 Welcome to Wrexham 2: When is season two of Ryan Reynolds starrer docuseries releasing? Here's what we know
---