'They've been living separate lives for months': Joe Jonas and Sophie Turner's divorce was no 'surprise'; Report
Joe Jonas and Sophie Turner shook the whole industry as they announced their split after being married for 4 years. There have been numerous rumors about the two since the news broke, to the point where new aspects of the story are unfolding each day. For the unversed, news of Jonas visiting divorce lawyers broke on Sunday, which was September 3, and since then new stories have been popping up about the duo's behind-the-scenes relationship.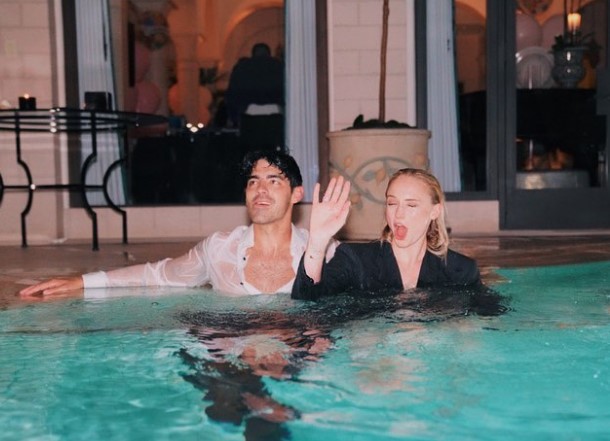 Joe Jonas and Sophie Turner living separate lives for months? 
According to a source that talked to People Magazine, the two's split from each other might have caught their fans off-guard but their close ones were not "surprised," as they spent "the whole summer apart." The insider revealed, "They were not separated but they've been living separate lives for months." It's to be noted that Joe filed his separation from Turner shortly after the news broke that he was meeting with divorce attorneys even though he had continued to wear his wedding ring. Reportedly Jonas and Turner, have not been able to reconcile their differences in recent times.
According to the same insider, "As far as custody goes, this literally all just happened, so they're figuring it out in real time. They did have a prenup. As a family, they were based in Florida. The kids were with him the last few months, traveling with him with family while he's been on tour. Sophie's been working in the UK."
 'Didn't have a ton of stuff': Why did Joe Jonas keep his marriage to Sophie Turner private amidst public scrutiny? Find out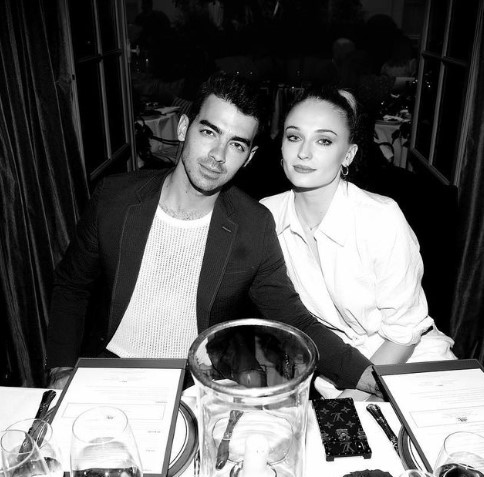 Why did Joe Jonas and Sophie Turner keep much of their relationship private?
In an interview with Mr. Porter last November, Jonas shared why he and Turner chose to maintain privacy around their relationship. He explained he aspired to be transparent but that changed when he started dating. He added, "I want to feel like an open book. But when we started dating, I realized that I didn't have a ton of stuff that was just for me. And in the end, it makes me a better person to have something for myself."
Meanwhile, in their recent statement in which the duo confirmed their separation, they asked for people's understanding and privacy for themselves and their children.
 Joe Jonas files for divorce from Sophie Turner; 5 things to know about their custody plan, assets, prenuptial agreement and more
---