Top 7 horror films on Netflix: Here's a list of thrilling movies for this holiday season
If you're into scary movies, Netflix has some real gems waiting for you.  Netflix offers a diverse array of films that cater to various tastes. From supernatural ghost stories to psychological thrillers, these movies are sure to send shivers down your spine. So, if you're in the mood for a gripping horror experience, dim the lights, grab some popcorn, and dive into these chilling tales available at your fingertips.
The Fall of the House of Usher (2023)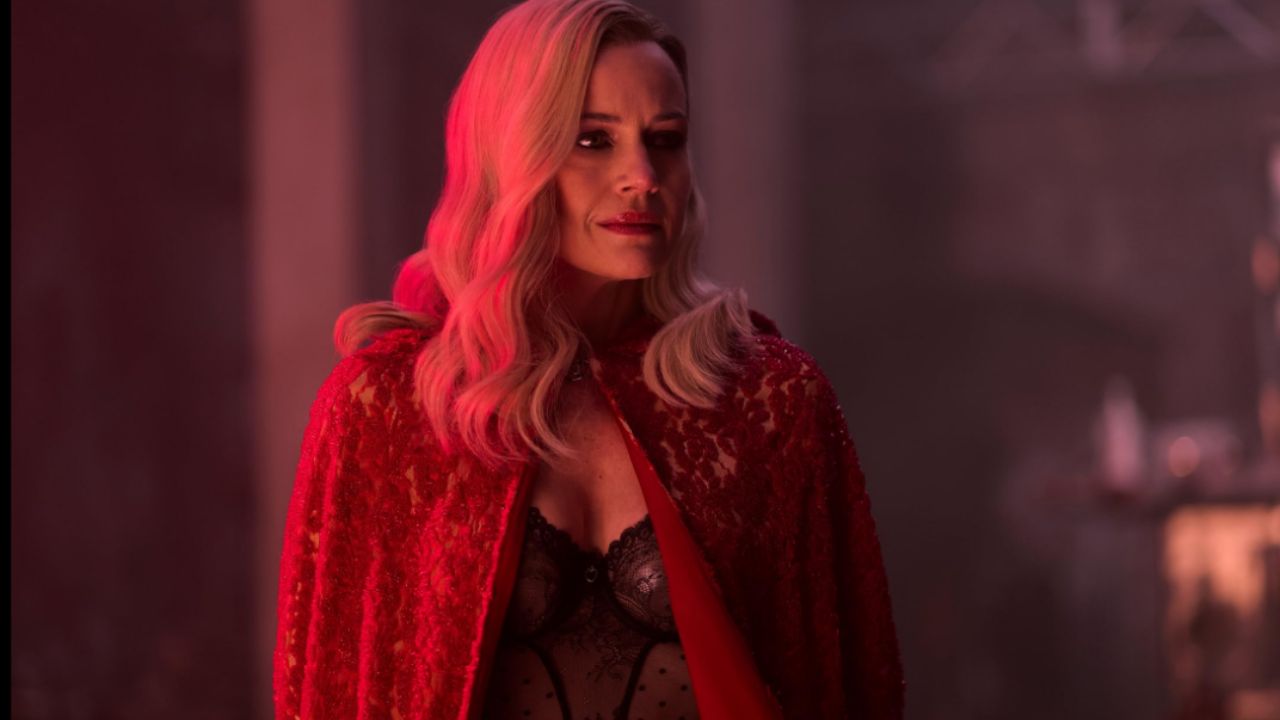 The Fall of the House of Usher unfolds as a haunting exploration inspired by Edgar Allan Poe's gothic tales. Set against the backdrop of the deteriorating Usher mansion, the film recounts Roderick Usher's disturbing narrative to Auggie. Tormented by visions of his deceased children and mysterious sounds from the basement, the mansion becomes a nightmarish landscape where past sins return.
Home for Rent (2023)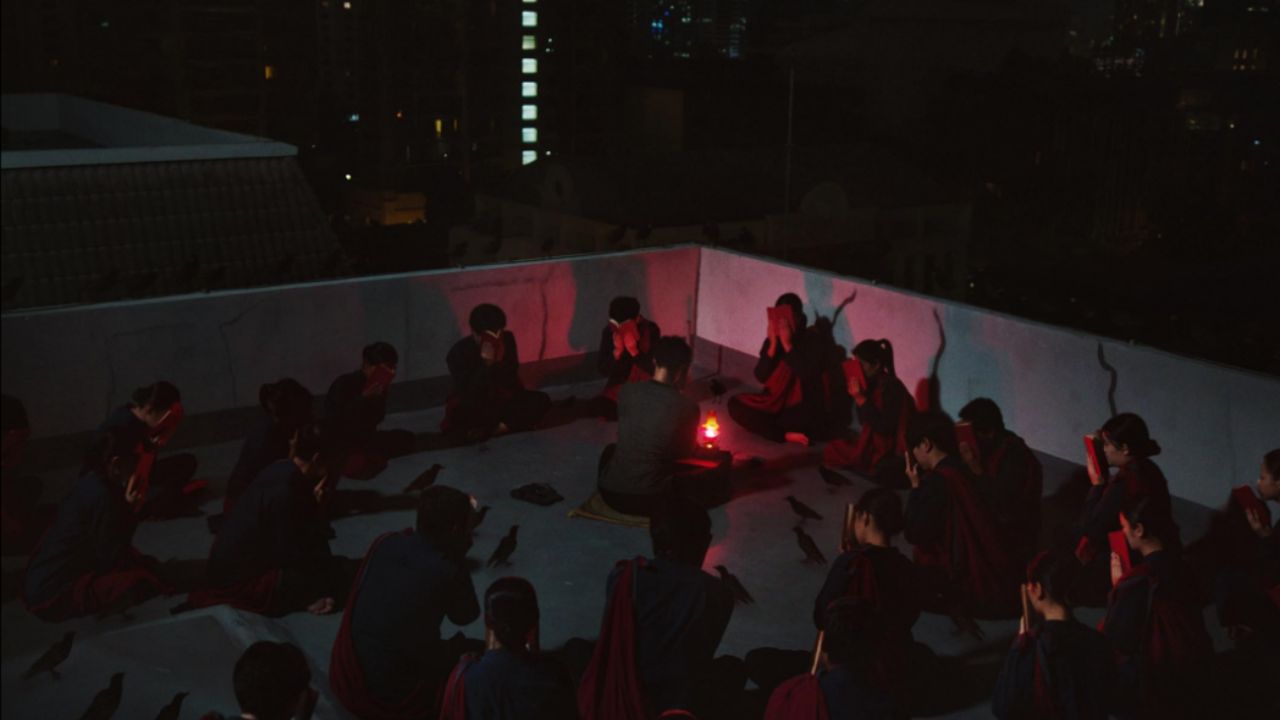 Home for Rent (2023), directed by Sophon Sakdaphisit, known for spine-chilling Thai horror films, adds another layer of terror to Netflix. The story revolves around Ning and her family's unexpected encounter with a cult in their apartment. Confronting the terrifying influence of urban cults, Ning courageously attempts to save her daughter, crafting a suspenseful and terrifying narrative.
His House (2020)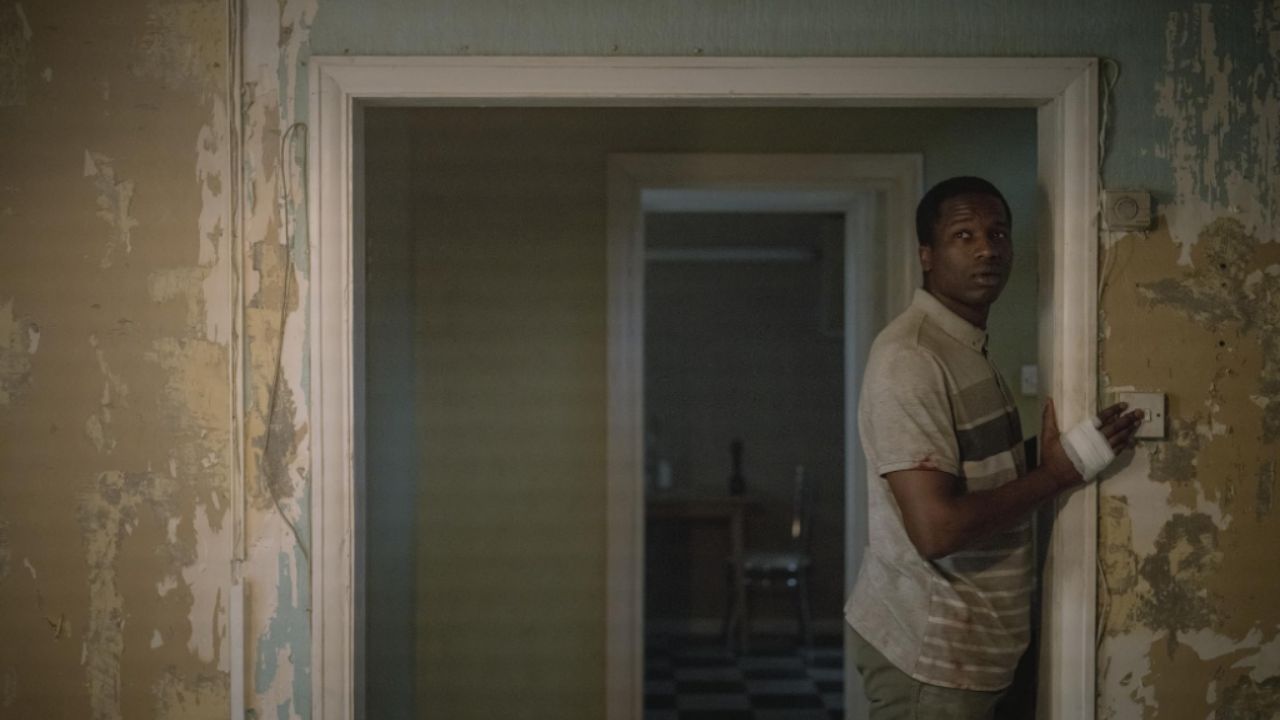 Directed by Remi Weekes and featuring Emily Taaffe, Wunmi Mosaku, Javier Botet, Sope Dirisu, Cornell John, and Matt Smith, stands out as an acclaimed ghost story. This gripping tale revolves around a refugee couple struggling with their dismal housing, only to uncover an evil spirit within their new home. Seamlessly blending real-life horrors with supernatural elements, His House has rightfully earned its reputation as a terrifying and powerful horror gem, securing four British Independent Film Awards.
Fear Street Trilogy (2021)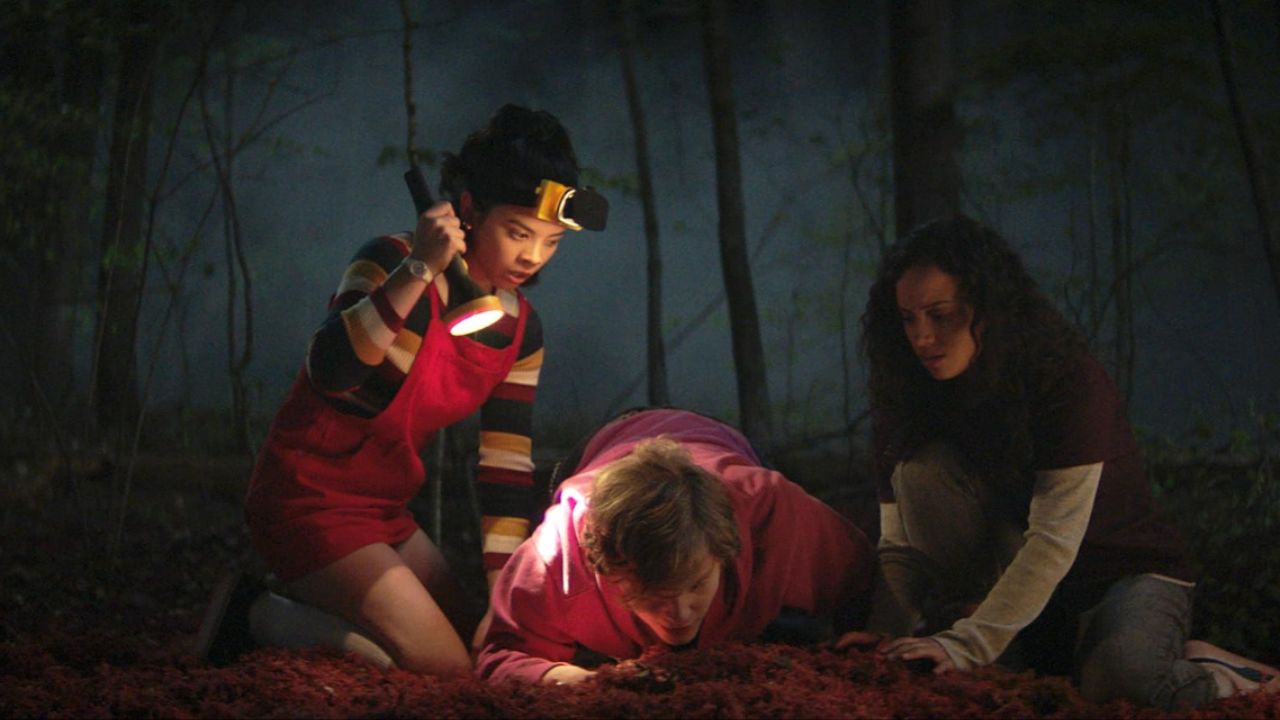 Fear Street Trilogy (2021), directed by Leigh Janiak, boasts a stellar ensemble cast including Darrell Britt-Gibson, Benjamin Flores Jr., Maya Hawke, Jordana Spiro, Fred Hechinger, Olivia Scott Welch, Ashley Zukerman, Kiana Madeira, Jeremy Ford, Julia Rehwald, and Jordyn DiNatale. This Netflix original trilogy pays homage to various horror stories, weaving an interconnected narrative across different time zones. Commencing with "Fear Street: Part One – 1994," the trilogy caters to fans of slashers and folk horror, offering a riveting and thrilling experience.
Creep (2015)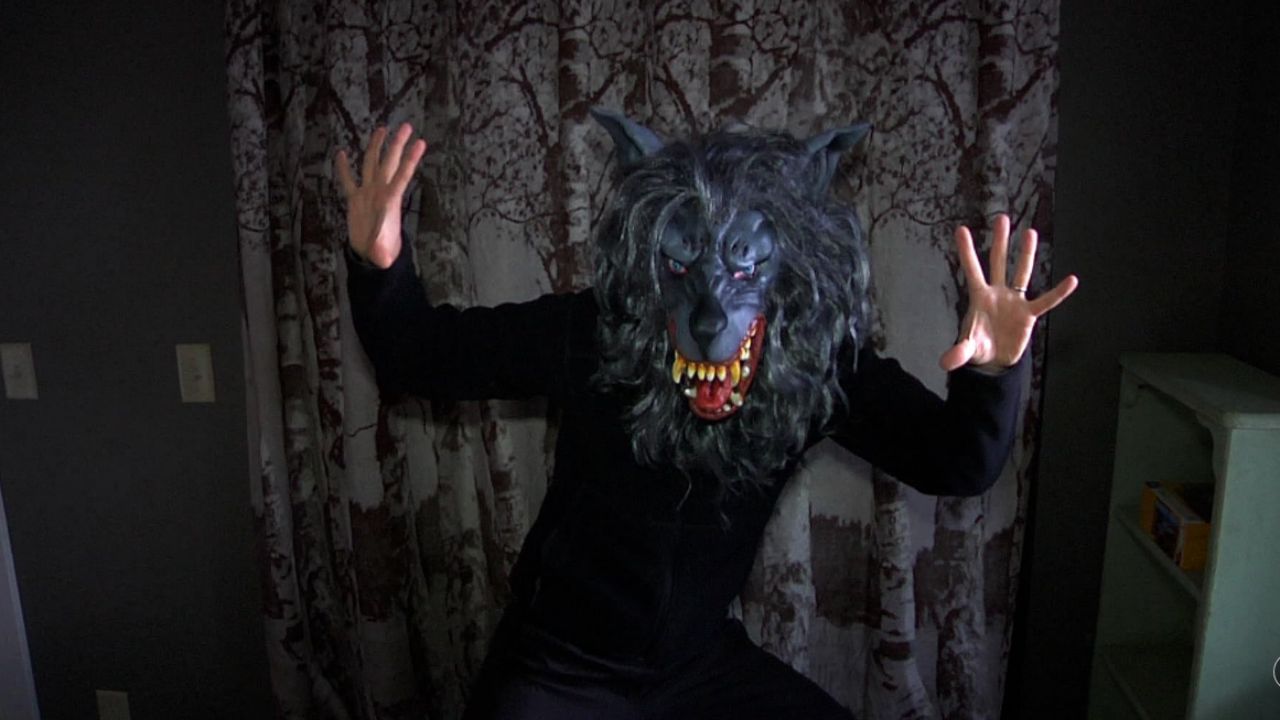 Loki Season 2 Finale: Loki discovers his purpose; complete ending EXPLAINED
Creep (2015), directed by Patrick Brice and starring Patrick Brice and Mark Duplass, takes a unique and unsettling approach to horror. This found footage film follows a videographer tasked with recording the last days of a dying man, resulting in an eerie and discomforting experience. Mark Duplass's exceptional performance adds an extra layer of unease, making "Creep" a standout in unconventional horror.
Gerald's Game (2017)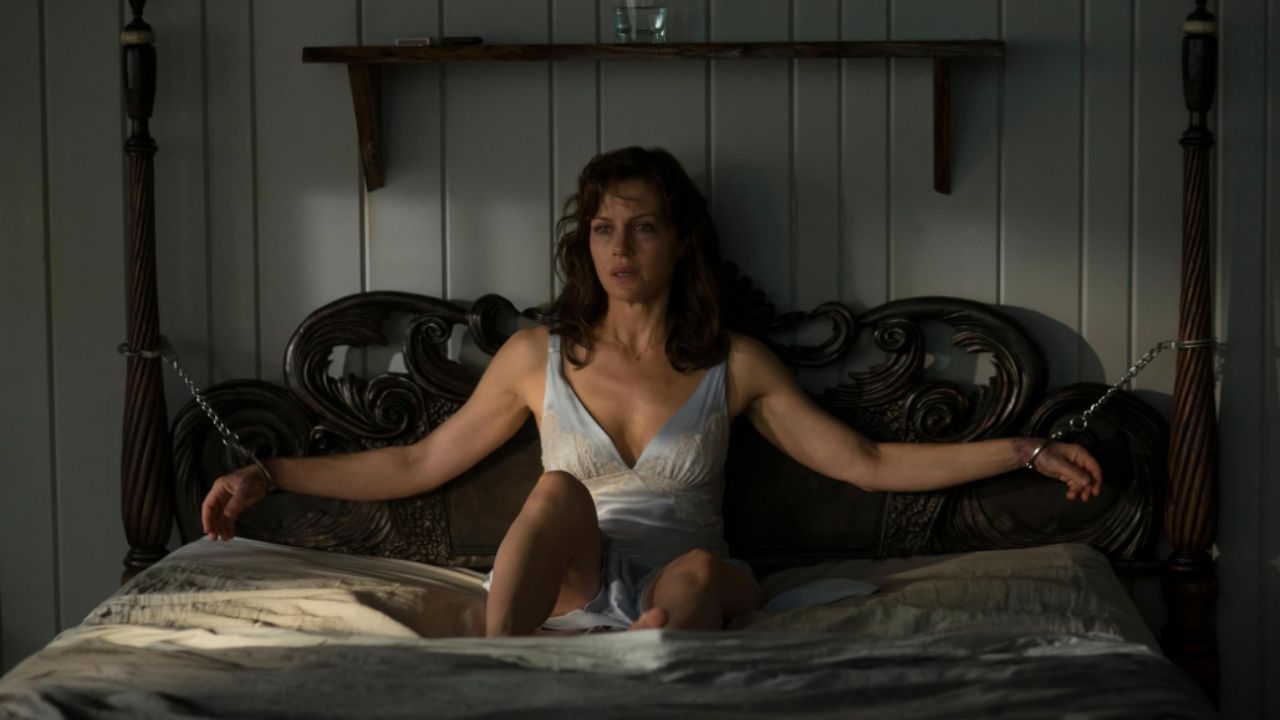 Gerald's Game (2017), directed by Mike Flanagan and featuring Chiara Aurelia, Henry Thomas, Carel Struycken, Bruce Greenwood, Carla Gugino, and Kate Siegel, is a hidden gem among Stephen King adaptations. The film follows a married couple facing unexpected horrors as they attempt to rekindle their spark. With a simple yet chilling setup, "Gerald's Game" includes one of the most disturbing scenes in recent horror memory.
The Ritual (2018)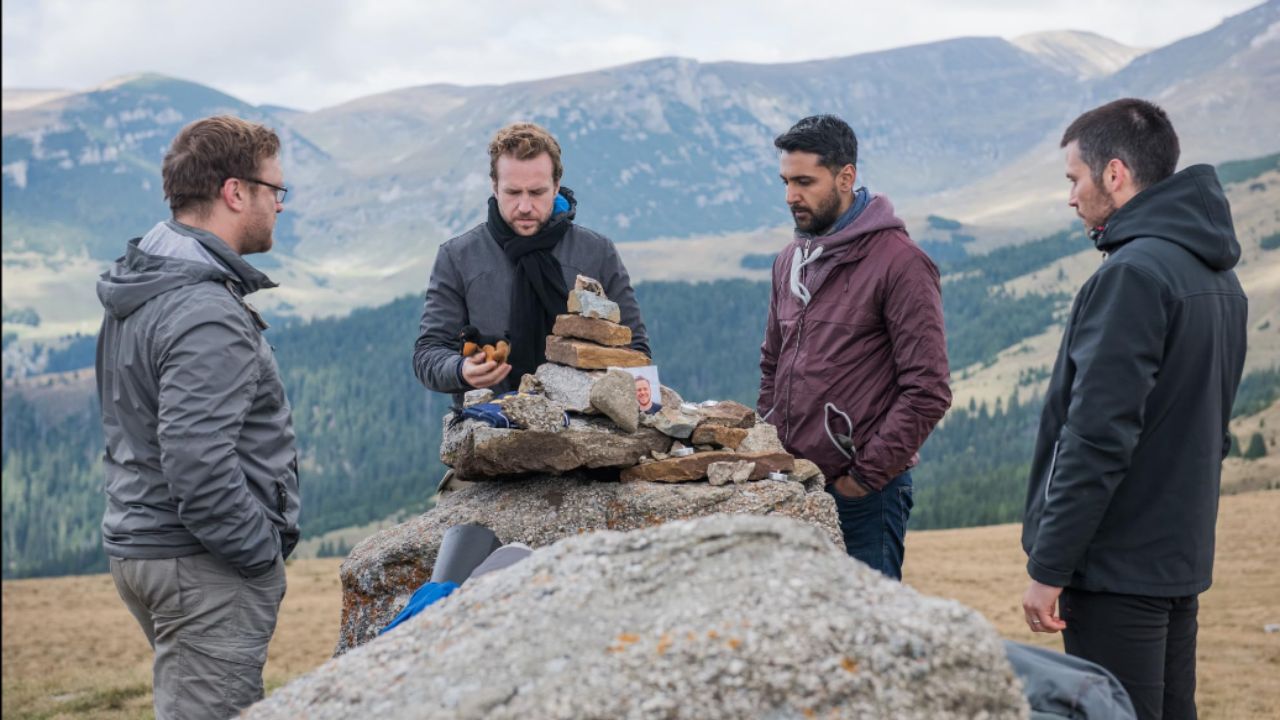 The Ritual (2018), directed by David Bruckner and starring Sam Troughton and Rafe Spall, is a great horror movie sometimes overshadowed in Netflix's extensive library. This film follows a group of friends on a hiking trip, encountering an evil force in the forest. "The Ritual" masterfully blends psychological horror with creature feature elements, delivering a thrilling and creative experience.
 Keke Palmer files restraining order against Darius Jackson after giving 'him a lot of chances'; Report
---