Two babies found dead in Cleveland trash
A homicide investigation has been opened after two infants were found dead in a dumpster in Cleveland, Ohio, police said.
They were dead when officers found them Saturday night, according to public records made available by the Cleveland Police Division. The cause and manner of death have not been disclosed.
"Preliminary information indicates that the child's mother, a 16-year-old girl, gave birth to the babies a few days earlier," police said in a statement.
The police did not name the mother.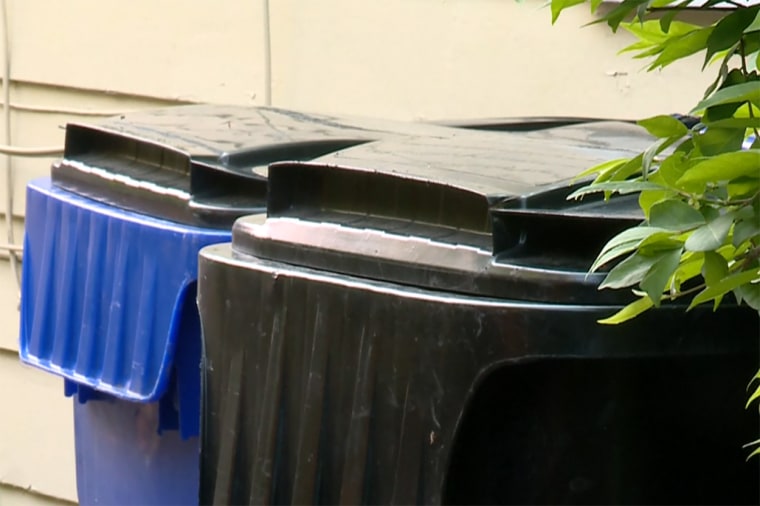 The discovery was made after a caller informed police that their daughter, who had just given birth, "threw the babies in the trash", according to a police incident report.
The caller said their daughter did not realize she was pregnant, the newspaper said.
The teenager was taken to hospital, but her condition was not disclosed.
Police and prosecutors did not respond to inquiries about whether the teen had been arrested and booked, and the area public defender's office did not immediately respond to a request for comment on Monday.
"Investigators will present the facts of this case to the Cuyahoga County Juvenile Prosecutor's Office," the Cleveland Police Division said.
---