What is Snoop Dogg's net worth as of November 2023? Exploring rapper's wealth and fortune amid shocking announcement
Snoop Dogg has made the headlines as he announced that he would renounce smoking. While some of his fans cannot grasp the sudden lifestyle change, others are worried about his health. In the meantime, we are looking at all the riches the rapper-actor has acquired over the years. 
Snoop boasts a net worth of over $160 million, which can be credited to his career in music, as well as his sharp business acumen that he used to build wealth. He shares the riches with his wife, Shante Broadus, children, and grandchildren. 
How did gangsta rapper Snoop Dogg build a multi-million-dollar wealth?
From being the face of West Coast gangsta rap to swapping recipes and gardening tips with Martha Hunt, Snoop Dogg has witnessed a 360-degree view of possible careers. 
According to RIAA, the rapper has sold more than 13.5 million certified units in album sales. Additionally, Snoop has also made a fortune from creative advertisement opportunities. This includes endorsement deals with Burger King and Wonderful Pistachios. 
Furthermore, Forbes reported in 2014 that the Young, Wild and Free singer had earned an additional $10 million through deals with Airbnb and Hot Pockets. Later, in 2015, he made an additional $10 million solely through tours and endorsements. Then, in 2017, Martha and Snoop's Potluck Dinner Party and his cannabis lifestyle platform Merry Jane racked up his profits.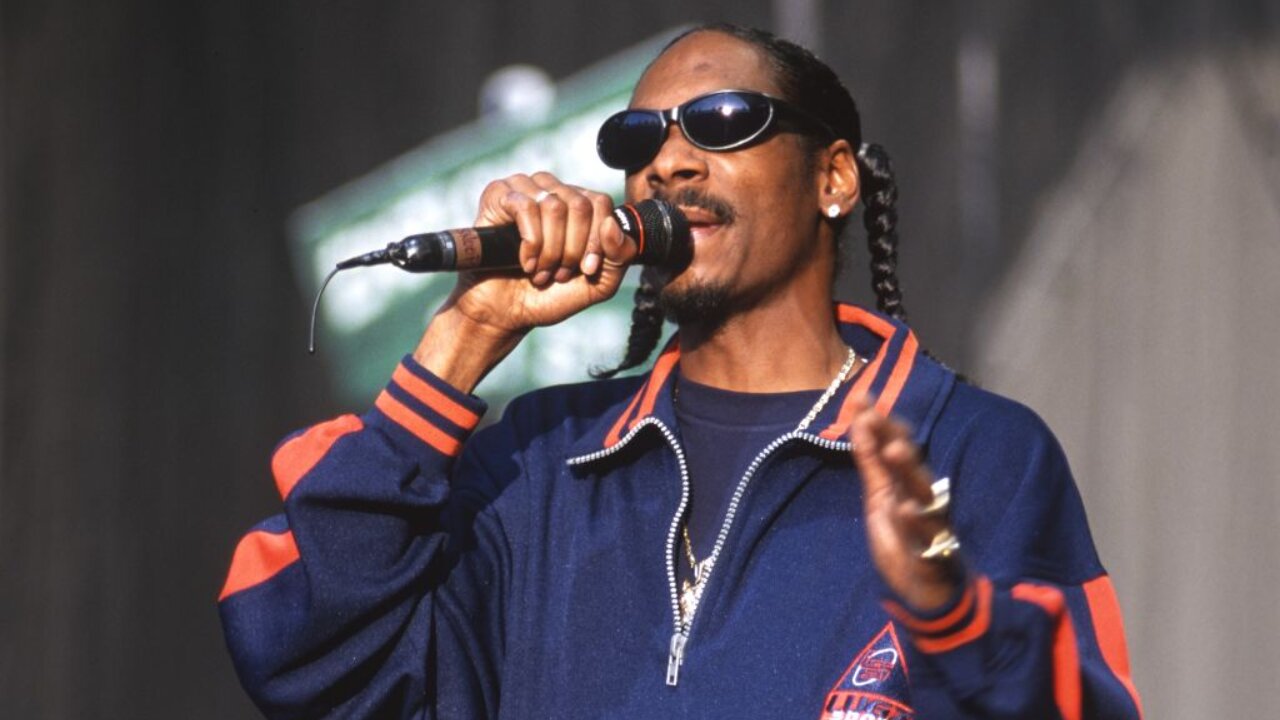 'I'm afraid of horses': Snoop Dogg makes surprising revelation on his phobia
How Snoop Dogg's sharp business acumen has racked up his net worth?
Snoop Dogg has also been investing his millions in all the right places. This includes video games, cannabis, and organizations like Reddit and Klarna. In an interview with Forbes, he mentioned, "I've been doing business in Europe for years with fashion brands, telecommunication companies, and more. I've endorsed them, advised them, and now I'm looking to invest in them. I plan to keep growing the portfolio, ya dig?"
Concluding the article, we take a look back at the famous lyrics from Snoop Dogg's song Money, where he raps, "Money is the root of all evil huh, You know what, I mean, we already living in hell. So fuck, get your money, man."
 When Beyoncé made Blue Ivy 'cringe' over Snoop Dogg joke and failed to impress her daughter
---