What made Michelle Yeoh delete her Instagram post that mentioned Cate Blanchett winning an Oscar?
Michelle Yeoh deleted her Instagram post about the lack of diversity in the Best Actress win at the Academy Awards, hours after it was posted. Here's why.
What was Michelle Yeoh's Instagram post about?
On Tuesday, during the final hours of voting for the 2023 Academy Awards, the Everything Everywhere, Everytime actress, who is nominated in the Best Actress category, took to her Instagram space and shared screenshots of a trending article written by Radhika Seth, titled , "It's been over two decades since we got Best Non-White Actress. Will that change in 2023?"
One of Michelle's many segments involved mentioning two-time Oscar winner Cate Blanchett, who was nominated in the Best Actress category this year for her performance as the deft lead Lydia Tarr in Tarr. The article argued that Blanchett already has two Oscars to her credit — Best Supporting Actress for The Aviator in 2005, and Best Actress for Blue Jasmine in 2014). And while a third win may cement her status as an "industry giant," the article wondered if people needed more confirmation beyond her "expanding and unprecedented" portfolio.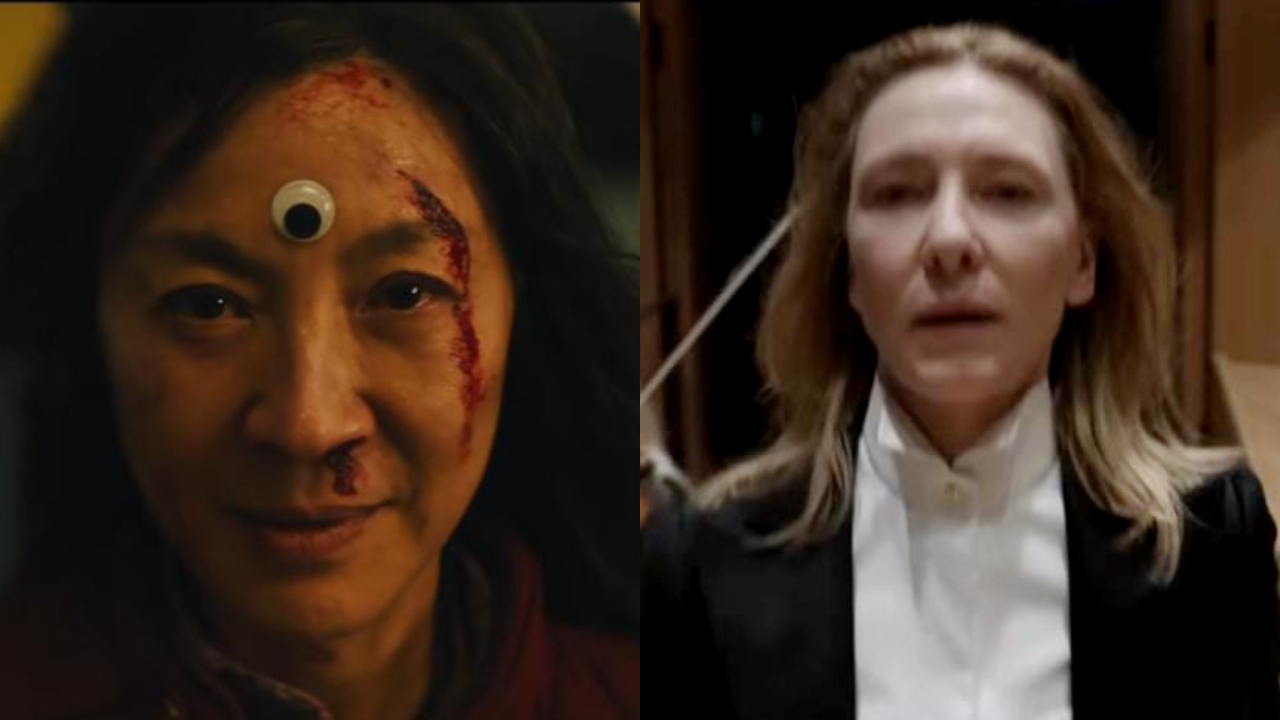 Not only that, the article compared Blanchett's win to that of Michelle Yeoh, and argued that having an Oscar for the Malaysian actress meant her name would always follow the 'Oscar winner' prefix and would help her land more roles after that. Being "criminally untapped" in the industry for a decade.
Why did Michelle Yeoh face such backlash over her Instagram post?
However, shortly after sharing the post on Instagram, Michelle Yeoh deleted her Instagram post after facing fan backlash.
Fans were quick to point out that Yoh's participation may be a violation of academy rules, especially rule #11 about "references to other candidates." It states that "any tactic singling out 'competition' by name or title is expressly prohibited."
While some fans supported Yeoh and said she had the right to mention it, and asserted that the article also talks about acting in general, others were of the opinion that the controversy regarding Cate Blanchett winning an Oscar should not stand.
The academy has not issued any statement on this issue yet.
Also read: Why did Michelle Yeoh drop the F-word at the 2023 SAG Awards because it got emotional? Learn the details
---