What role will Nicolas Hoult play in Superman: Legacy? Explore what do we know about James Gunn's film so far
Nicolas Hoult, celebrated for his dynamic career and versatility, has become a standout figure in the film industry. From his early breakthrough in About a Boy to acclaimed performances in A Single Man and the action-packed Mad Max: Fury Road, he has consistently delivered compelling portrayals across diverse genres. Widely known for his role as Beast in the X-Men series and acclaimed work in films like Warm Bodies and The Favourite, Hoult's ability to navigate both blockbuster hits and nuanced characters sets him apart. 
In a thrilling development, he is currently in talks to take on the iconic role of Lex Luthor in James Gunn's Superman: Legacy, as confirmed by Entertainment Weekly.
What role will Nicolas Hoult play in Superman: Legacy?
According to multiple sources, the search for Superman's formidable foe, Lex Luthor, has concluded with British actor Nicholas Hoult reportedly securing the coveted role. Initially considered for the lead Superman role, the actor's versatile talent impressed filmmakers. 
Previously recognized for his portrayal of Beast in the X-Men series and his transformative performance as Nux in Mad Max: Fury Road, Hoult brings a wealth of experience to this iconic character. With Lex Luthor being a longstanding adversary to Superman, he joins a distinguished list of actors who have portrayed the infamous villain, including Gene Hackman, Kevin Spacey, and Jesse Eisenberg.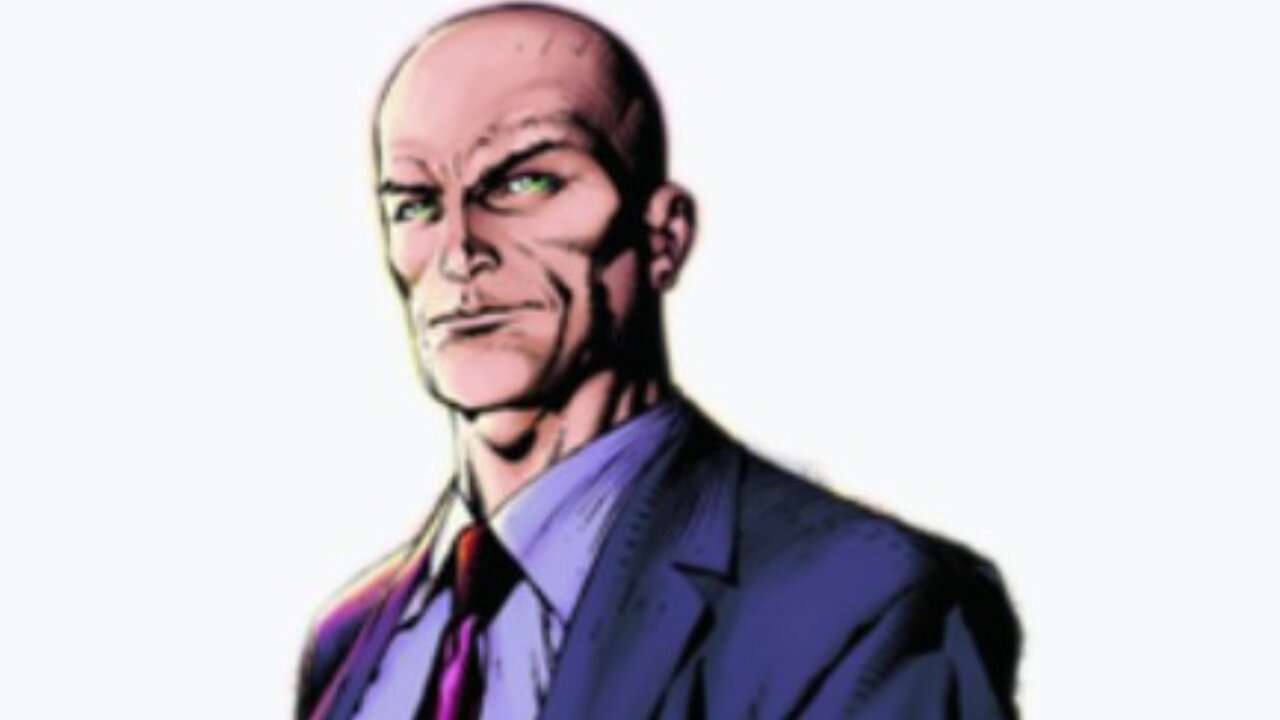 What is the cast of Superman: Legacy? Looking at the confirmed and rumored names as Nicholas Hoult joins the list
Everything to know about James Gunn's Superman: Legacy
In Superman: Legacy, the brainchild of writer and director James Gunn, audiences will witness a younger Kal-El navigating the delicate balance between his Kryptonian heritage and his human existence as Clark Kent in Smallville, Kansas. 
Gunn envisions the film not just as a standalone project but as the cornerstone of an expansive creative vision for the DC Universe. This visionary roadmap encompasses future movies featuring DC's superhero team, the Authority, as well as standalone projects on iconic characters like Batman, Supergirl, and Swamp Thing. Additionally, Gunn has plans for shows exploring the Creature Commandos, Amanda Waller, Booster Gold, the Green Lanterns, and the Amazons of Themyscira.
Amidst the grand tapestry of DC's universe, Gunn asserts that Superman: Legacy remains at its core a Superman story. While featuring other significant DC heroes, including members of the hero team, the Authority, Gunn emphasizes that each character's inclusion is purposeful, serving the overarching narrative. As the filmmaker stated in July, the characters are selected because they "fit the story I'm telling," underscoring his commitment to prioritizing the essence of storytelling in shaping the DC Universe. He further solidifies this focus by affirming that the primary narrative centers around the enduring relationship between Superman and Lois Lane.
Superman: Legacy is set to release worldwide on July 11, 2025.
 Was Nicholas Hoult supposed to play Lex Luthor earlier? Exploring reports and his journey to joining Superman: Legacy cast
---