When did Kim Porter die? Exploring her tragic demise amid wild rumors of Diddy's involvement
Trigger Warning: This article contains mention of death and sexual abuse.
Diddy has been making headlines for a while now with his legal battle with Cassandra "Cassie," who accused him of sexual abuse. While the two recently settled their legal battles, the rapper has often found himself in controversy, as earlier, when his former girlfriend Kim Porter passed away due to pneumonia. He found himself in controversy after Al B. Sure! made certain comments regarding the model and actress's deaths. Here is everything you need to know:
 How is Aubrey O'Day related to Diddy? Relationship explored amid her controversial remarks against rapper
When did Kim Porter die?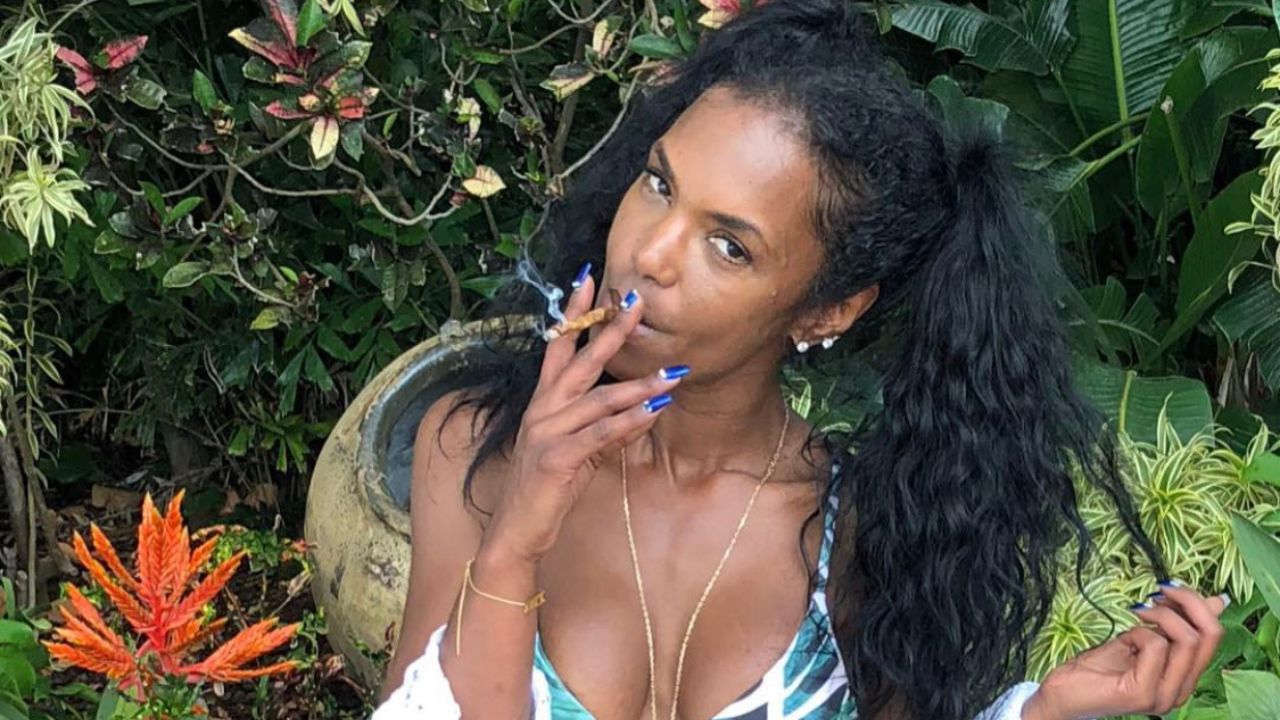 In 2018, Kim Porter, the former girlfriend of Sean "Diddy" Combs and mother of three children whom she shared with him, died in her sleep due to a lung infection, according to Los Angeles police. The 47-year-old actress and model was discovered lifeless in her bed on November 15, 2018, and her death was ruled accidental.
Porter's goddaughter discovered her in bed at 8:30 a.m. the next day, thinking she was asleep. It wasn't until 11:30 a.m. that her roommates noticed she wasn't moving and dialed 911.
What led to Kim Porter's tragic demise?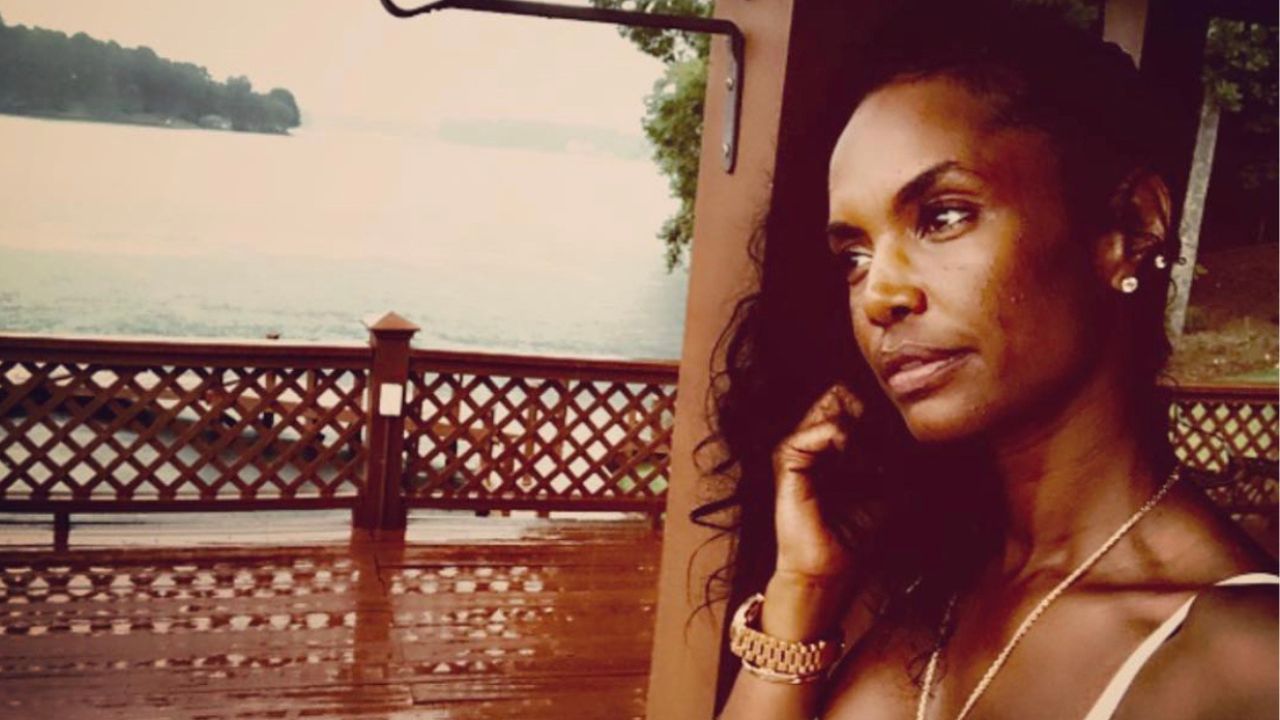 In 2018, according to a medical examiner who spoke with NBC, Porter complained of a sore throat on November 7, 2018, which progressed to a fever of 102 degrees on November 12, 2018. Authorities claimed she tested negative for influenza and strep and was given antibiotics, vitamins, and the pain reliever Toradol in the final week of her life.
However, by November 14, Porter's fever had dropped to a typical 96 degrees. That night, she even got a deep-tissue massage and watched movies with her family before retiring to bed at 11:30 p.m. As per the medical examiner, Porter passed away due to lobar pneumonia in 2018.
Did Diddy have anything to do with Kim Porter's demise?
Porter was discovered lifeless in bed on November 15, 2018, at the age of 47, according to her postmortem report. Her ex-husband Al B Sure, the father of her son Quincy Brown, stated on social media after her demise, "She sent me this saying: 'Life imitating art, art imitating life.' Now it all makes sense."
Porter, according to Radar Online, informed Sure that she was "running." In response, he allegedly instructed her to "call the FBI." Many people assumed Sure was implying that Combs played a role in Porter's death. Even now, other internet users have accused Diddy of the same thing. Although Sure did not directly mention Diddy, fans believed he had something to do with it.
As speculation of Porter's death grew, Al B Sure resorted to social media once more to stress that the model was running a marathon. Nonetheless, Al B. Sure turned to the internet once more to express his concerns about Porter's illness. Al B. Sure alleged in the Judiciary Report that Kim Porter was planning to write a tell-all memoir about Sean Combs and other Hollywood insiders. Unfortunately, she died before that.
Disclaimer: If you need support or know someone who is struggling with abuse, please reach out to your nearest mental health specialist, or NGO or speak to someone about it. There are several helplines available for the same.
 How was Kimora Lee Simmons related to Diddy? Assault allegations resurface amid lawsuit by Cassie Ventura
---