Who did Dodi Fayed date before Princess Diana? Exploring personal life of late producer
Princess Diana and Dodi Fayed had a high-profile love story but there is a lesser-known chapter involving Dodi and American model Kelly Fisher. The Crown season 5 sheds light on their relationship, showing Kelly's role in Dodi's life before the People's Princess entered his life. Let's delve into the complexities of Kelly and Dodi's love affair, marked by engagements, legal battles, and heartbreaking twists.
Alleged engagement with Dodi Fayed and overlapping romances
Kelly's romance with Dodi initially began in July 1996 in Paris, but it quickly had its problems as Dodi allegedly began courting Princess Diana simultaneously. The public revelation of their overlapping relationships, with Kelly waiting on one yacht while Diana and Dodi enjoyed another, created a media frenzy. Vanity Fair reported that while Princess Diana was with Dodi in St. Tropez on his yacht, Kelly waited on another yacht in the same place. As Vanity Fair put it, "Two different ladies on two different yachts were being romanced by the same billionaire's son."
 Why did Princess Diana stop wearing her signature blue eyeliner? Find out real reason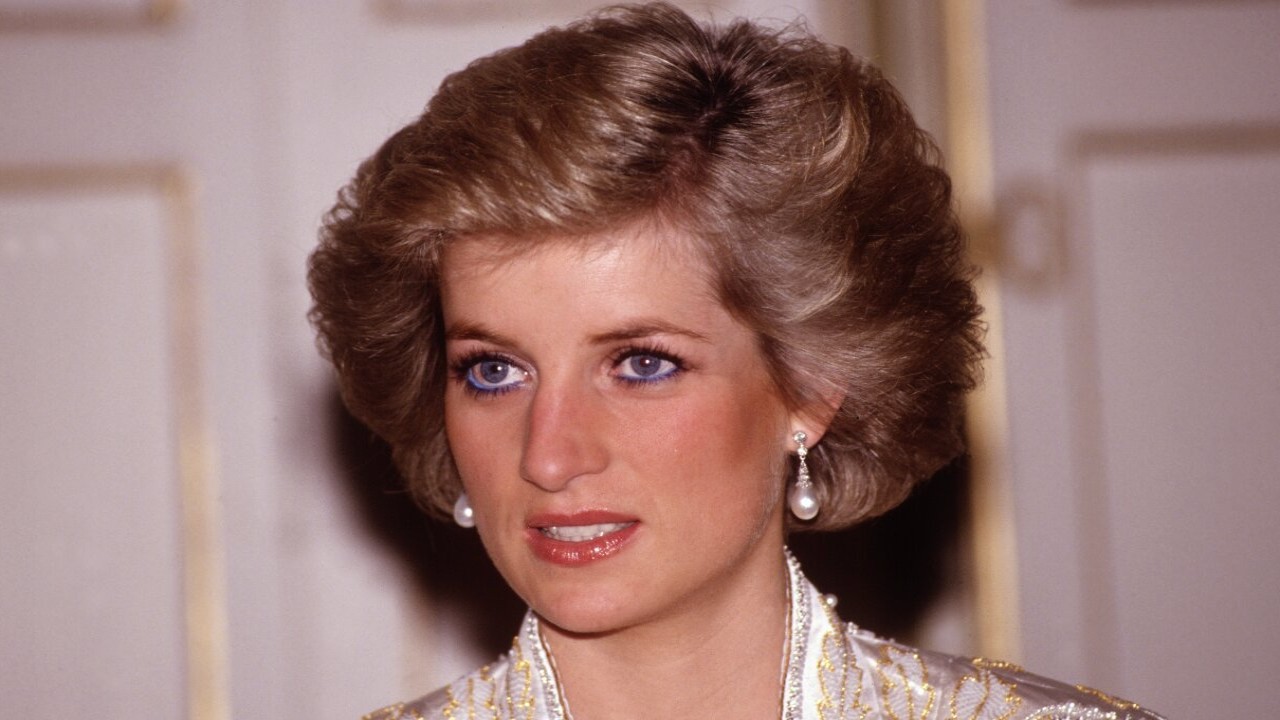 Kelly Fisher was a successful model
Kelly Fisher, born in Louisville, Kentucky, had a successful modeling career that took her from the cover of Marie Claire to collaborations with iconic brands like Armani, La Perla, and Victoria's Secret. Her journey from being discovered as a teen in Toronto to international modeling stardom shaped her path.
 Prince Harry plans to avoid The Crown 6 finale episodes post Princess Diana's death for THIS reason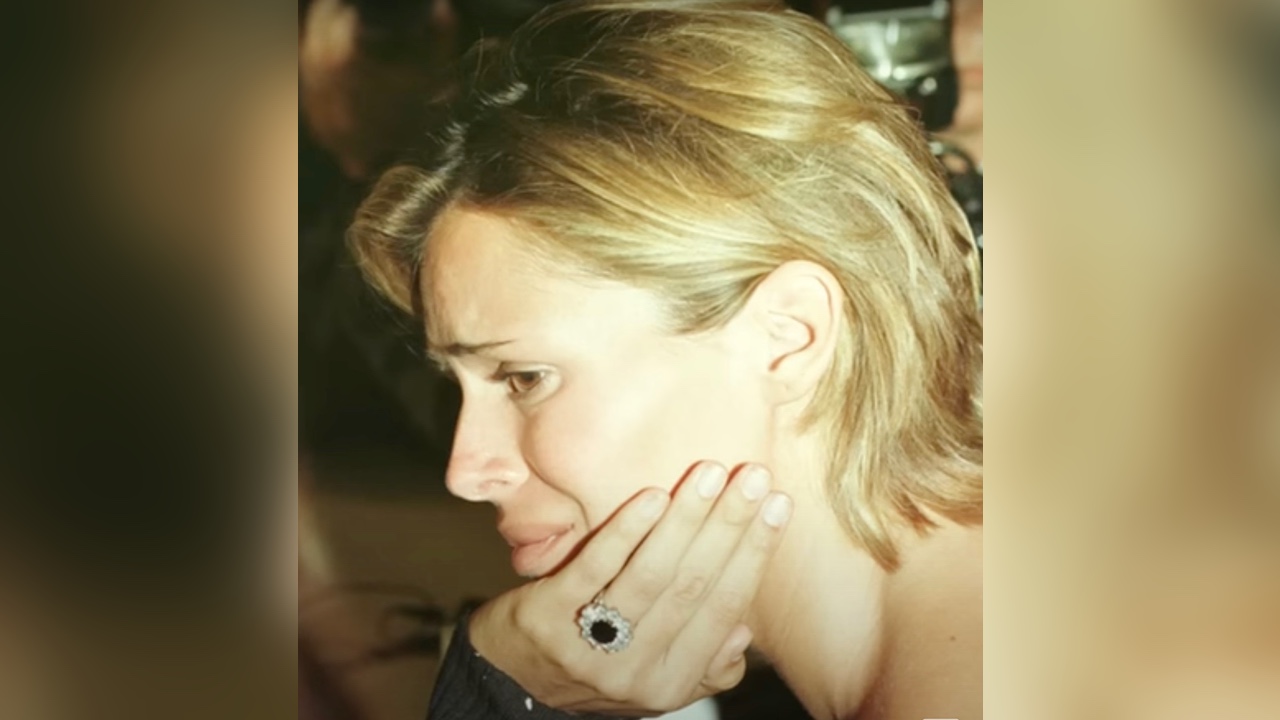 Legal battles and controversial engagements between Kelly Fisher and Dodi Fayed
The controversy escalated when Kelly claimed she and Dodi were engaged, and slated to marry on August 9, 1997. Dodi's family vehemently denied the engagement, labeling Kelly as a "hooker" and a "gold digger." Legal battles started as Kelly sued Dodi for breach of contract, seeking financial compensation and exposing the tumultuous nature of their relationship.
The tragic turn of events in August 1997 marked the end of not only Dodi Fayed and Princess Diana's lives but also the legal battle between Dodi and Kelly Fisher. Amid the chaos, Kelly dropped the lawsuit, expressing forgiveness in the face of profound loss. Today, Kelly Fisher has moved on, embracing a new chapter with her pilot husband and their daughter in Aiken, South Carolina, leaving behind the love affair with Dodi that once captivated the public's attention.
 What was Dodi Fayed's monthly allowance? Princess Diana's lover's approximate net worth explored
---