Who is Freddie Flintoff's wife, Rachael Wools? Exploring their life together amid the host's accident on Top Gear
Freddie Flintoff is an English television and radio host, former international cricketer, and England cricket team coach. Freddie Flintoff was a great all-rounder, a fast bowler, a middle-order batsman, and a slip fielder who played all forms of the game. Besides being one of the most recognizable faces on TV, he is also a hands-on husband and doting father. Flintoff married Rachael Wools Flintoff in 2005, and they share an amazing bond. Here is everything you need to know about her wife:
 'You can tell him I said that': When Matt LeBlanc addressed Top Gear 'rift' with Chris Evans
Who is Freddie Flintoff's wife, Rachael Wools Flintoff?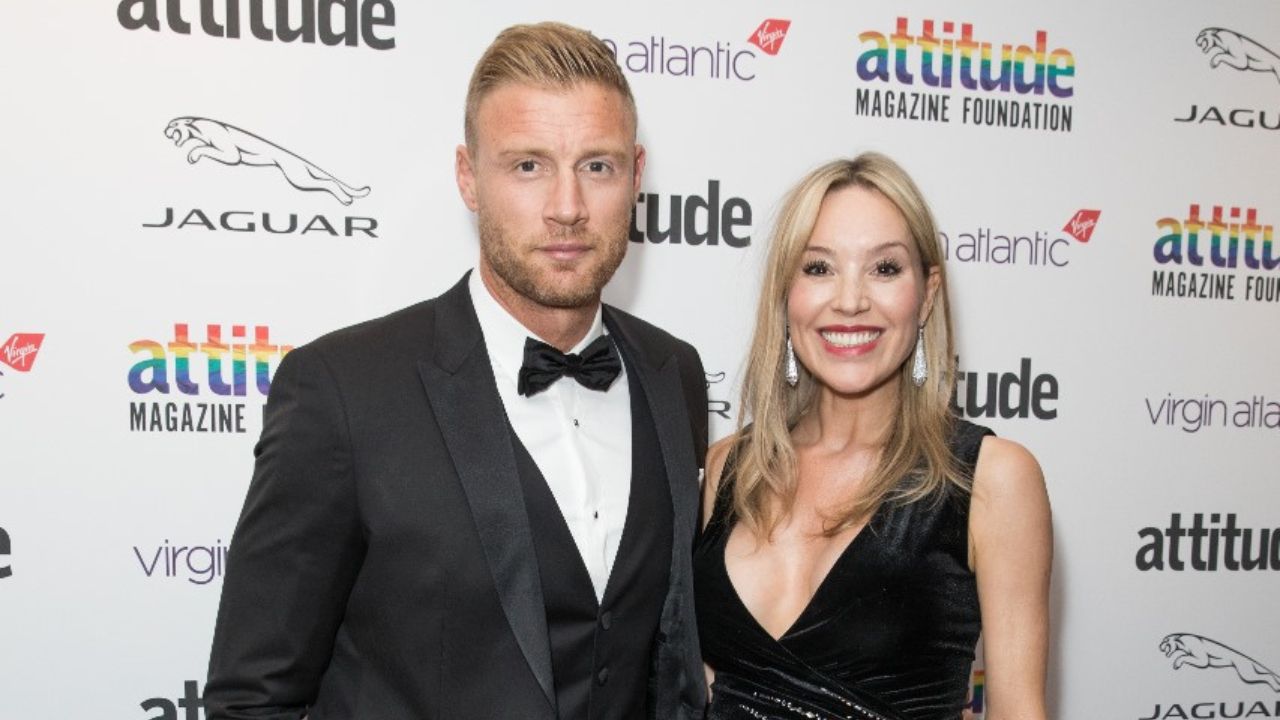 Freddie and Rachael Wools, his wife, married in March 2005 and have been the picture of marital bliss ever since. Rachael is a former model who, from the age of 19, operating her own successful events firm, Strawberry Promotions. Rachael was previously represented by Storm Models, and her images have appeared in numerous magazines.  
She met Freddie Flintoff in 2002 at the Edgbaston Cricket Ground in Birmingham while attending a business event. Rachael was advertising her business at a cricket stadium in Birmingham when the two met. Three years later, the couple married, and the rest, as they say, is history!
Freddie Flintoff and Rachael Wools Flintoff's relationship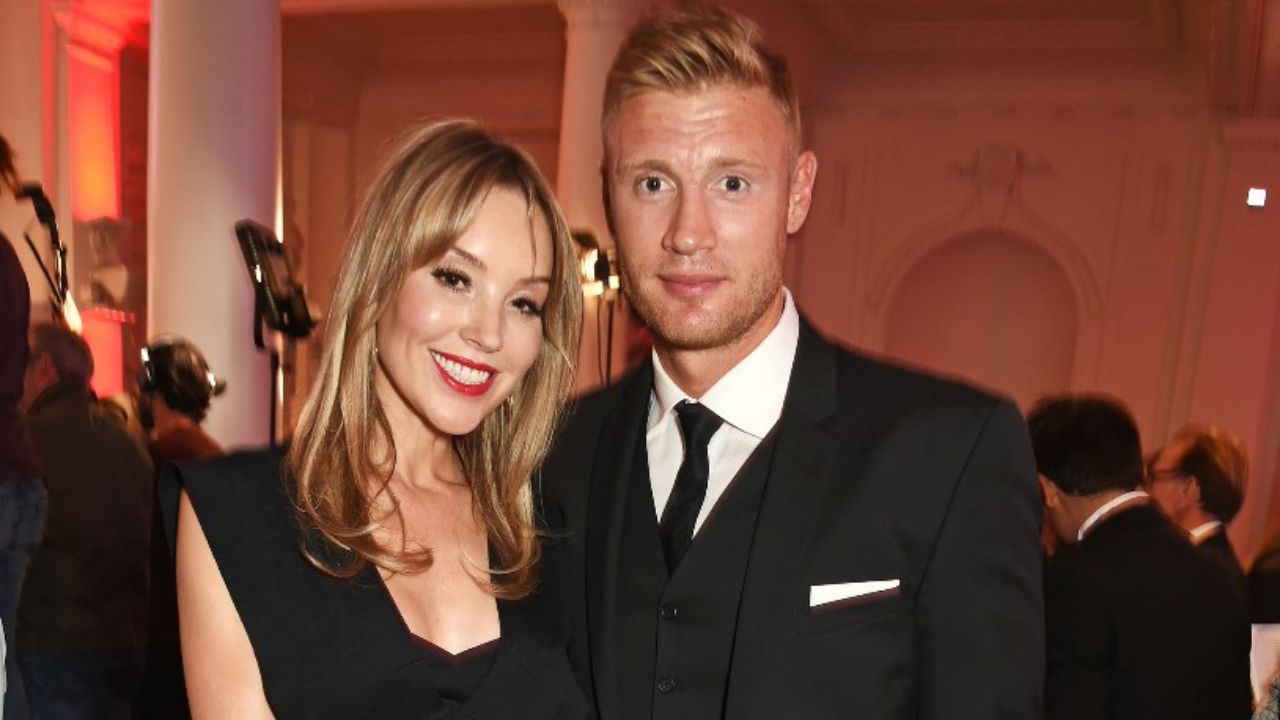 On March 5, 2005, Rachael married Top Gear host Freddie at the Pavilion Road Hotel in Knightsbridge, London. They share a house in Altrincham, Greater Manchester. Their wedding took place on March 5, 2005, at the upscale Pavilion Road Hotel in Knightsbridge, London, although they did not enjoy a honeymoon due to Freddie's job responsibilities.
She confessed in that same 2007 interview with the Daily Mail and said, "He really wasn't my type physically, because I generally prefer dark men, but I thought he was the funniest guy I had ever met. He obtained my phone number and texted me a couple of times, and we went up for a drink, and I was really blown away by his charm."
His appeal certainly worked, as the pair has now been married for 18 years and has been together for almost two decades. The couple has four kids: Holly, who is 17 years old; Corey, who is 16 years old; Rocky, who is 13 years old; and Preston, who is two years old. The couple's fourth child may have come as a pleasant surprise, given that the Top Gear host previously stated that he and Rachael didn't expect to have any more children following Rocky.
Freddie Flintoff's tragic accident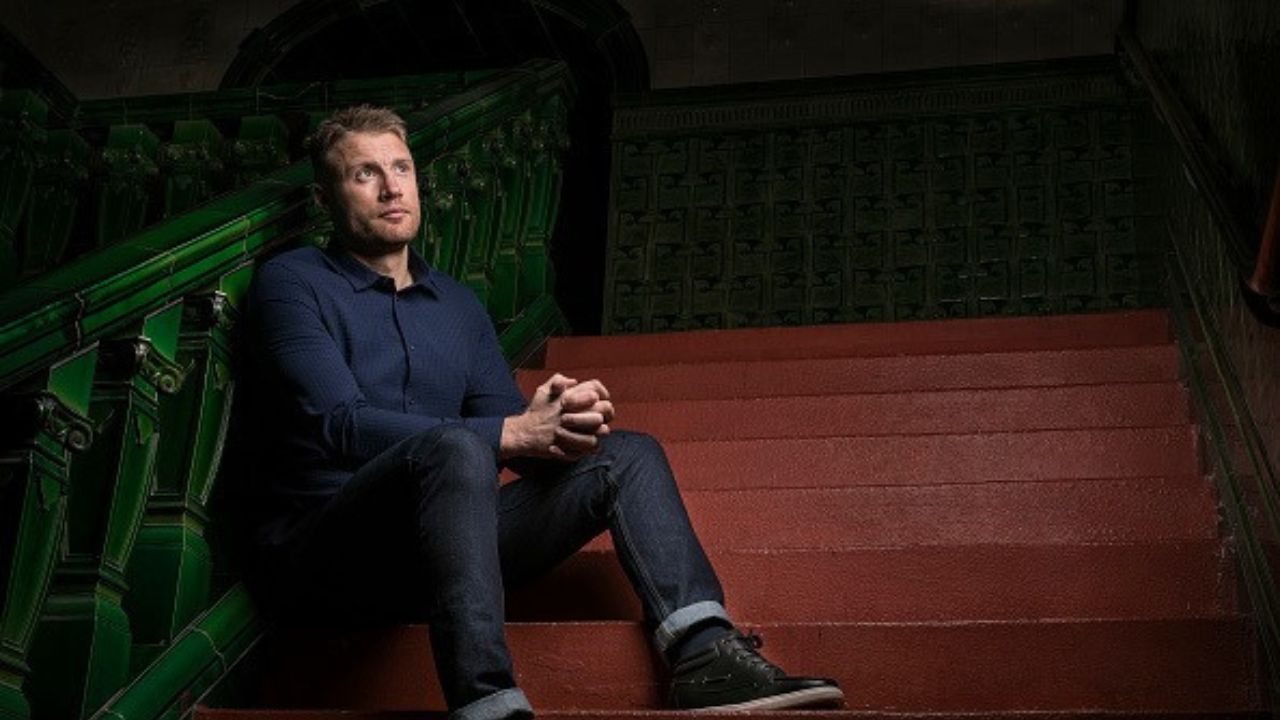 The 45-year-old former cricketer and TV broadcaster was taken to the hospital last December after being involved in an accident while filming the BBC motoring series. Flintoff's car, an open-topped three-wheel Morgan Super 3, is alleged to have toppled over and skidded along the course at high speeds. As a result of the collision, he received a broken rib along with facial and jaw injuries. According to The Sun, the automobile he was driving did not have an airbag.
The BBC has confirmed that Top Gear will not return to television "for the foreseeable future" after presenter Freddie Flintoff was involved in a crash that caused production of the previous series to be interrupted. The BBC announced in a statement that it has "decided to rest the UK show." The decision to remove the motoring show from screens was made following an external BBC health and safety investigation, the results of which will not be published. A separate health and safety study on past seasons of Top Gear discovered that there were important learnings for the way the show was produced.
Following the disaster, the BBC apologized to the broadcaster and agreed to a financial settlement with him. He has been spotted with facial injuries in public, and his legal team recently informed The Sun that he is still suffering from life-altering injuries.
 The Hunger Games The Ballad of Songbirds and Snakes Ending Explained: Did Lucy Gray survive?
---