Who is Peregrine Pearson? All you need to know about British aristocrat caught kissing Sophie Turner
Sophie Turner seems to be moving on positively after her divorce from Joe Jonas. Recently, she was spotted sharing a kiss with the British aristocrat named Peregrine Pearson during their time together in Paris on October 28. Exclusive photos capturing Peregrine and Sophie in the midst of a kiss were featured in The Sun.
But the sightings didn't end there; the two were also photographed a few hours later at the Stade de France, attending the Rugby World Cup Final match between New Zealand and South Africa. In fact, Sophie even participated in the trophy presentation ceremony.
So, who's this British aristocrat making headlines with Sophie Turner? While Peregrine's personal details have been private, we've done some digging, and there's quite a bit to uncover! Let's dive into it. 
10 things to know about British aristocrat Peregrine Pearson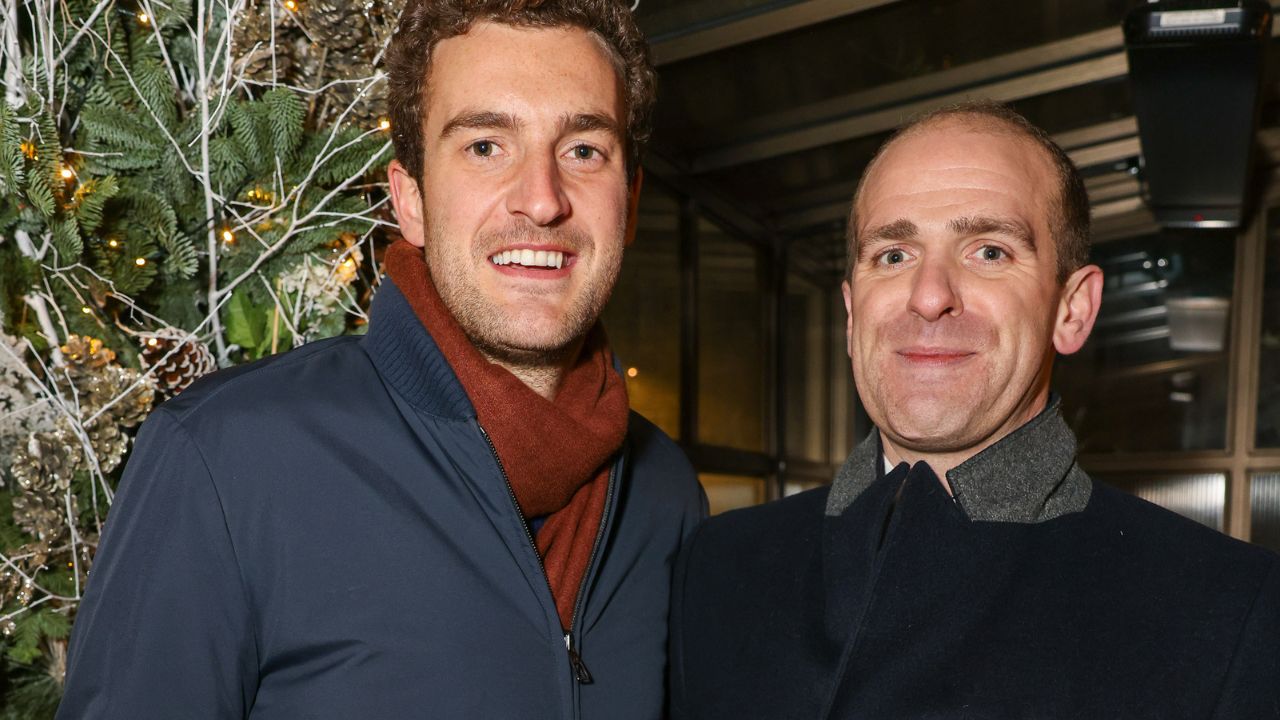 Who is Peregrine "Perry" Pearson?
Peregrine Pearson's full name is Hon Peregrine John Dickinson Pearson but he goes by the nickname Perry. He's a 29-year-old British guy who comes from a wealthy family and is the heir to the Cowdray Estate in West Sussex, Britain. They have a long history in the publishing and education business, thanks to his ancestor Samuel Pearson, who started a big publishing company in London during the 1800s. This company was once the largest education company and the biggest book publisher in the world. Currently, his family is into multiple businesses.
Who are Peregrine Pearson's parents?
His parents are Michael Orlando Weetman Pearson aka Michael Pearson, also known as the 4th Viscount Cowdray, and Marina Rose Cordle, the daughter of Conservative politician John Cordle. Peregrine's father Michael is currently 4th Viscount Cowdray. In the late 1960s, Michael worked in the film industry and produced movies like Sympathy for the Devil, centered around the Rolling Stones, and 1971's Vanishing Point.
Then in 1995, Michael inherited the vast 20,000-acre Cowdray Park estate in West Sussex, acquired by his great-grandfather in 1909. Michael aims to turn his inheritance into multiple businesses. Pearson employs 200 people full-time, with an additional 150 workers in the summer, and provides housing for 400 families.
Michael once told the Gentleman's Journal "But the dream is to pass it on to my son or daughter in better nick than it's in now. That's the mentality when it comes to estates," he said. "You're so grateful that you've been given this opportunity, you want others to have the same opportunity that you had." According to the Daily Mail, Michael and Marina separated this summer after 36 years of marriage.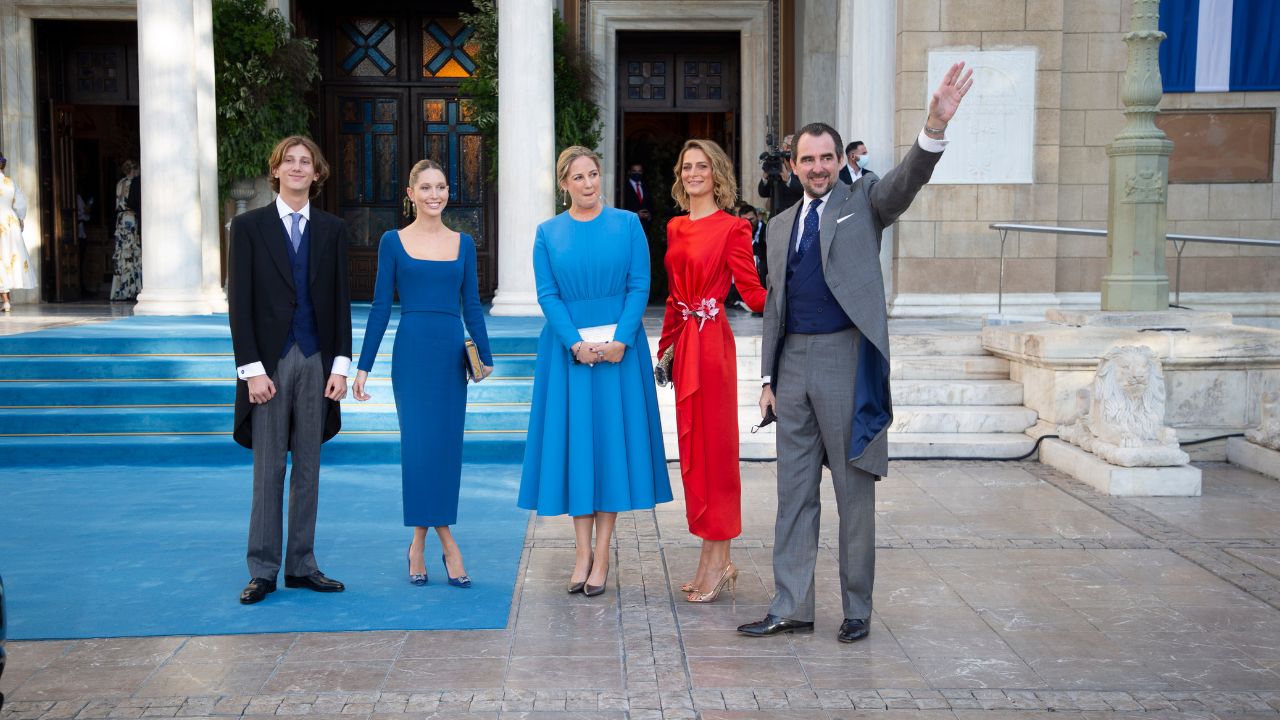 What businesses are the British aristocrat family Pearson involved in?
The Pearson family is known for its involvement in the publishing and education industry. One of the most well-known members of the family is Samuel Pearson, who founded the London-based publishing company Pearson plc in the 19th century. Pearson plc became a significant player in the global education and publishing industry.
Pearson plc, or Pearson, is a multinational publishing and education company. It has been involved in various aspects of education, including textbook publishing, assessment services, and educational technology. Pearson has a long history of providing educational materials and services to schools and universities worldwide. Apart from that Viscount Michael Orlando Weetman Pearson has turned their Cowdray Estate into the Polo Club, but there's also a farm shop, a café, a golf club, cottages, and more.
What will Peregrine's future title be?
Peregrine is the eldest son of the current Viscount Cowdray, Michael Pearson. Meaning that he will inherit the title in the future, making him the 5th Viscount Cowdray. Perry's father aims to pass on his established business including his giant estate that houses the Cowdray Park Polo Club, their family company Person plc, and more to Peregrine and his other siblings.
Who has the British aristocrat dated before?
Peregrine and Princess Maria-Olympia of Greece and Denmark, who is also King Charles' goddaughter, became a couple in 2020. Princess Maria-Olympia often shared pictures of them together on her Instagram. However, Fans noticed Peregrine's absence from Olympia's birthday party in July, and two months later, the Daily Mail reported that they had officially broken up. Olympia also removed all photos of her ex from her Instagram.
Who is Peregrine dating currently?
The future Viscount, Peregrine, made headlines in October with dating rumors involving Game of Thrones actress Sophie Turner. These rumors began circulating when the British Aristocrat and Sophie Turner were seen sharing a kiss in Paris. Notably, Peregrine had recently ended a long-term relationship with Princess Maria, while Sophie had just filed for divorce from her singer husband Joe Jonas, after four years of marriage in September.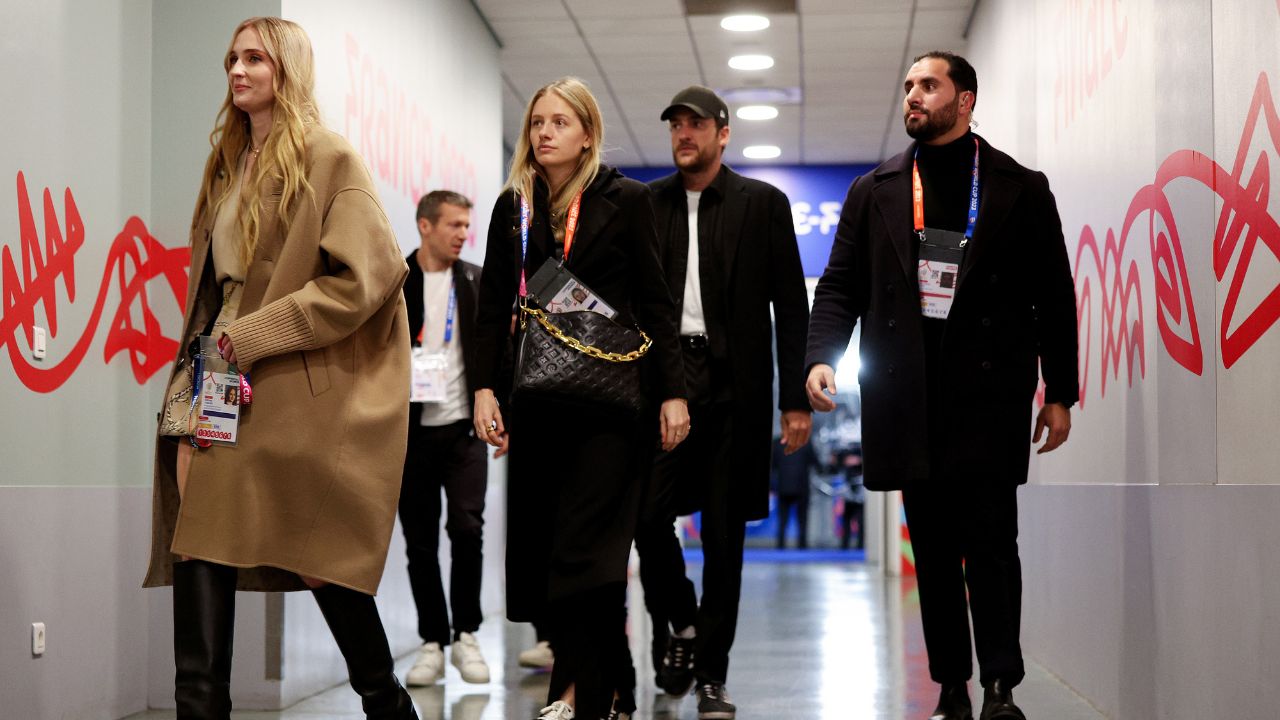 What is Perry's current job title?
After obtaining his degree in business, management, and marketing from the University of West London, Pearson commenced his career as a director at Cowdray Estate in 2016, as stated on his LinkedIn profile. However, in 2019, Peregrine co-founded Weetman, a property investment and development company operating in the South East of England.
His bio reads; "Previously with the Cowdray Estate, with whom he retains a strong affiliation, his focus was on tenant and landlord matters as well as more strategic planning opportunities including the delivery of 60 new homes in the heart of the estate. He started his career working as an assistant site manager for Cordles, a London-based contractor."
Does Peregrine Pearson have any siblings?
Peregrine's dad, Viscount Cowdray, had a son named Sebastian with his girlfriend in 1970, but Sebastian isn't an official heir because he was born out of wedlock. Later, Viscount Cowdray and his second wife, Marina Rose Cordle, had five more children. They had three daughters named Eliza, Emily, and Catrina, followed by two sons: Peregrine (the official heir, born in 1994) and his brother Montague.
Earlier Eliza used to be married to Ned RocknRoll (who is now married to Kate Winslet). Currently, Eliza is married to Leif Kvaal, a Norwegian financier, and they have three children. Emily is also married and has one child.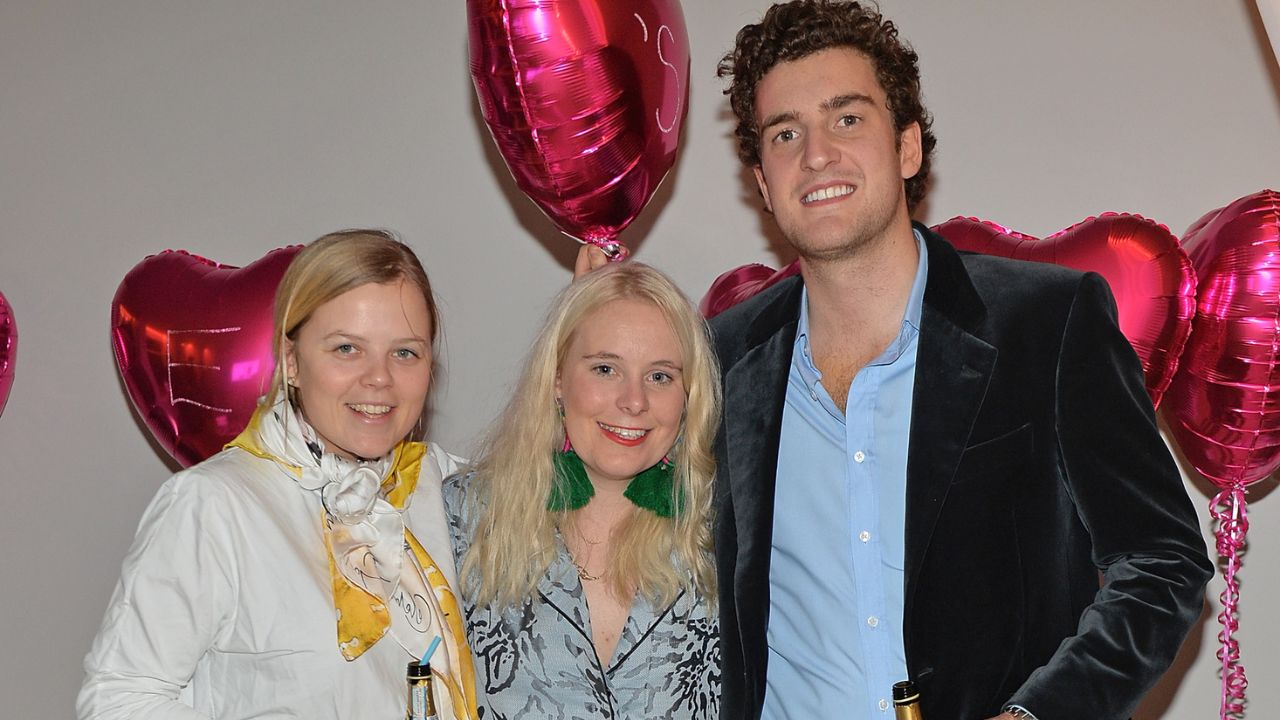 Does the Pearson family have any ties with the Royal Family?
Pearson Family does have few ties with the Royal Family dating back to Queen Mary. Peregrine's grandmother, Lady Anne Pamela, was a first cousin of Princess Alice, who happened to be the Duchess of Gloucester. In turn, Princess Alice was married to Prince Henry, who was the son of King George V and Queen Mary.
What is the net worth of Viscount Cowdray aka Pearson Family?
As reported by The Sun, Peregrine's family is believed to have an estimated worth of around 224 million pounds, which is approximately $271 million in currency terms. Regarding his personal assets, Peregrine owns a house in Chelsea that's valued at more than $6 million, but the rest of the details are kept private from the public.
Stay tuned with us for all the latest updates on Sophie Turner and Pegerine Pearson's relationship developments. 
 Revisit the time Sophie Turner admitted she and her friends 'hated' Jonas Brothers before she knew Joe Jonas
---