Why Does Taylor Swift's Ex Lautner Pray For John Mayer Before Speaking Now (Taylor Version)?
Taylor Lautner has some thoughts on Taylor Swift's long-awaited album, Speak Now (Taylor Edition)' which will be released July 7.
In case you didn't know, Taylor Swift is re-recording all of her old albums in an effort to regain and own the rights to her music. After Fearless (Taylor version) and Red (Taylor version), the third album to be re-released in two months is Speak Now (Taylor version), originally released in 2010. The album features the sweet melody dating back to December that is widely believed to be It is about Taylor Swift's ex, Taylor Lautner, whom she dated in 2009.
And now, the Twilight actor has shared his thoughts on the long-awaited release. Read on to find out more.
Taylor Lautner 'praying' for John Mayer
Recently, Taylor Lautner and wife Ty Dom Lautner appeared on the TODAY show where the former shared his thoughts on Swift's upcoming album. "I think it's a great album," he told the media. "Yes, I feel safe. I pray for John."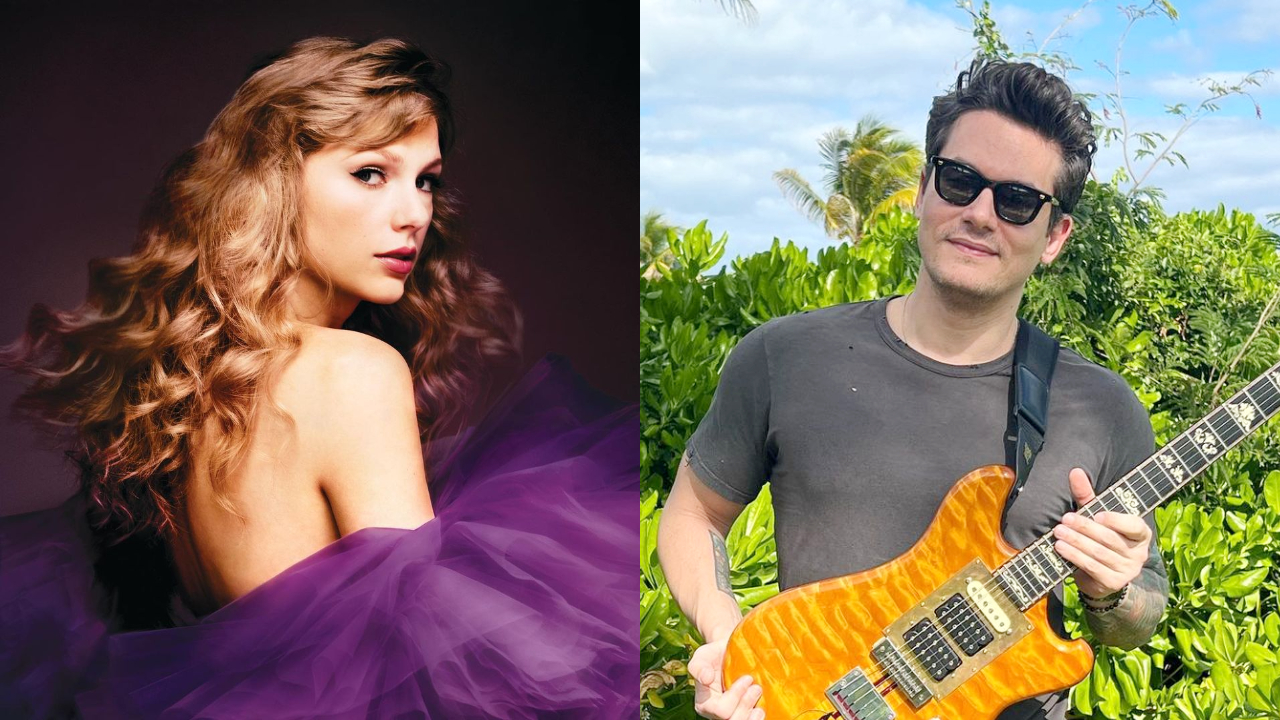 For the uninitiated, while Back to December is thought to be about Lautner, painting him in a positive light, Dear John, another track on the album, is thought to be about singer John Mayer. Moreover, it does not paint its subject in the best light. However, Taylor has never officially confirmed that these songs are about either of them.
In 2012, Mayer told Rolling Stone that he felt "terrible" about the lyrics to Dear John.
"Because I didn't deserve it. I'm good at taking responsibility now, and I didn't do anything to deserve it. It was really lousy for her," he said. "I never got an email. I never got a phone call. I was caught off guard, and it really humiliated me at a time when I was actually getting dressed. I mean, how would you feel if, at the lowest I ever was, someone What kicked you to a lower level?" Meyer told the publication at the time.
Also read: Taylor Swift blushes when clicked with Mattie Healy during a stroll in New York City; Deets inside
---