Will Oppenheimer actor Josh Hartnett star in the MCU's Fantastic Four? Find out
Josh Hartnett assisted in the creation of the bomb, and now he may attempt to bring down Marvel's First Family. According to reports, Josh Hartnett was formally offered the role in the Marvel Cinematic Universe's Fantastic Four prior to the start of the SAG-AFTRA strike. It appears that Oppenheimer and 30 Days of Night star Josh Hartnett is being considered for the character of Victor Von Doom/Doctor Doom in the upcoming reboot, as confirmed by Jeff Sneider in a podcast.
 Oppenheimer: Did you know Christopher Nolan slashed 30 filming days to save money for sets?
Is Josh Hartnett a part of the next MCU reboot, Fantastic Four?
According to Giant Freakin Robot, if Josh Hartnett says yes to the position, his participation in Fantastic Four would be minor, but his appearances in later films would be longer and more significant.
It remains unclear if Hartnett's appearance will be a teasing cameo (like Thanos in multiple films before 2018's Avengers: Infinity War) or if Doctor Doom will at least appear in a Fantastic Four scene or two before graduating to Big Bad in another project, like Jonathan Majors in Loki and then Ant-Man & The Wasp: Quantumania.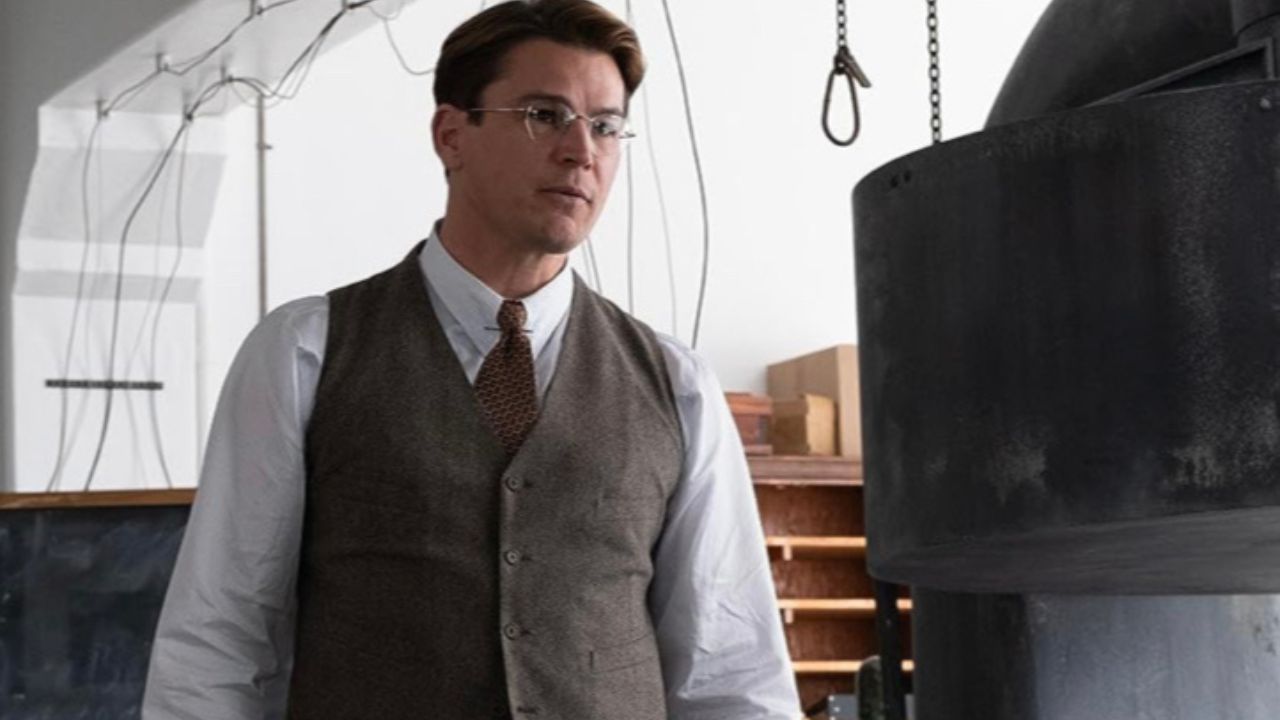 However, Josh Hartnett is an intriguing contender for the role of Doctor Doom. With a classic Hollywood star look and feel, he seems to get cast in more action-oriented and dramatic roles and less cerebral ones.
What significance will Josh Hartnett's possible role in The Fantastic Four have?
Interestingly, Sneider claims in the Hot Mic podcast that Doom will only play a minimal role in Fantastic Four, either at the end of the film or in a post-credits sequence. Marvel Studios was wise to put Doom on hold for the time being, especially since the villain was central to all three previous live-action films.
Meanwhile, Galactus is expected to be the main antagonist in Matt Shakman's film, with an unnamed Herald, most likely not the Silver Surfer, standing by his side. Based on this recent theory, we'd think Doom would take aim at Marvel's First Family in a future sequel. Vanessa Kirby and Joseph Quinn appear to be locked in as the Invisible Woman and Human Torch, respectively.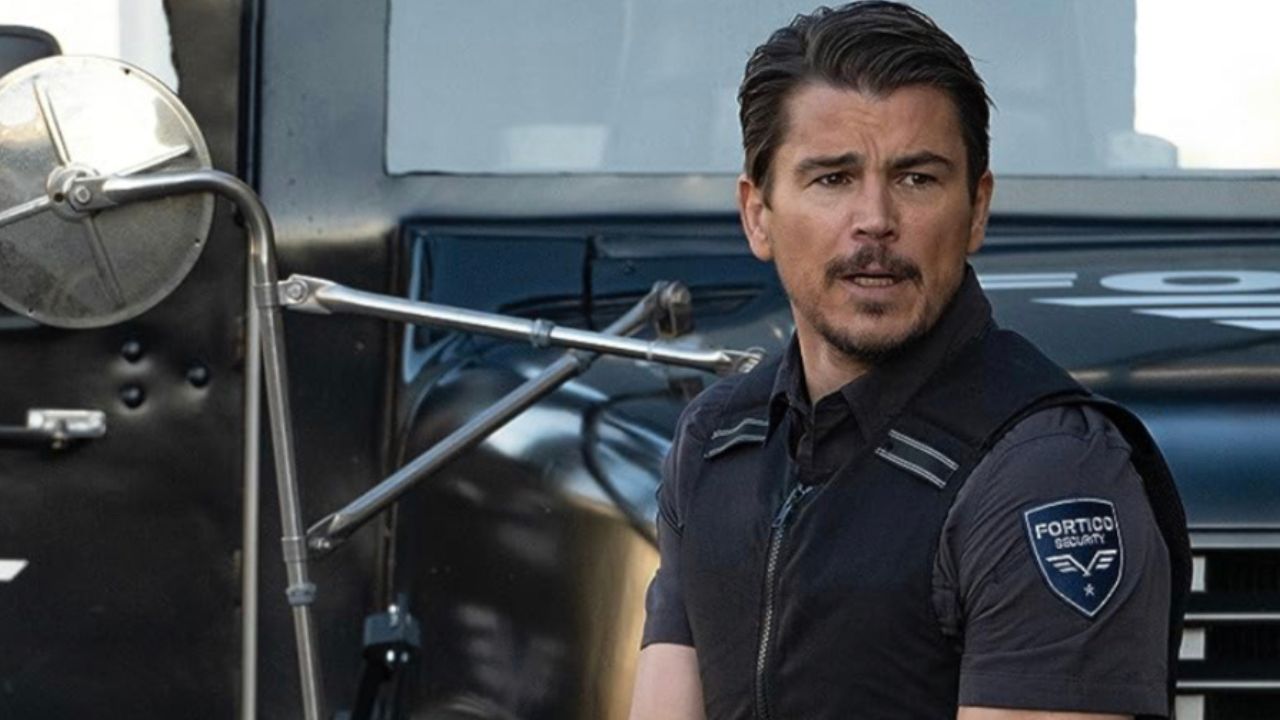 Antonio Banderas is reportedly still in the running to play Galactus, while Ebon Moss-Bachrach might play the aforementioned Herald or, according to the latest sources, The Thing. On the other hand, Adam Driver (Star Wars) and Matt Smith (Morbius) are both rumored to be running for the role of Mister Fantastic.
Official announcements will not be made until the SAG-AFTRA strike is over, and production on the film's script is said to have been delayed due to the WGA strike. However, it remains unclear whether it will affect the release date or not. Until now, Fantastic Four is set to release in May 2025.
 'He's so transporting': Emily Blunt once revealed her 'secret language' with Cillian Murphy on Oppenheimer set
---