Will Pedro Pascal outshine John Krasinski as Reed Richards in Fantastic Four?
The casting of Reed Richards aka Mr Fantastic has been a hot topic for the superhero fandom. As it was John Krasinski, who shocked the world with his appearance as the smartest man on the planet, the studio is yet to confirm the future of the character in the Marvel Cinematic Universe. However, as there have been numerous names circulating on the internet, a new contender, Pedro Pascal has come upfront to play the role of Reed Richards. 
The studio is yet to comment upon the official update about the casting but it would be interesting to see whether his performance would outshine Krasinski's performance. 
Is Pedro Pascal set to play Reed Richards in Fantastic Four?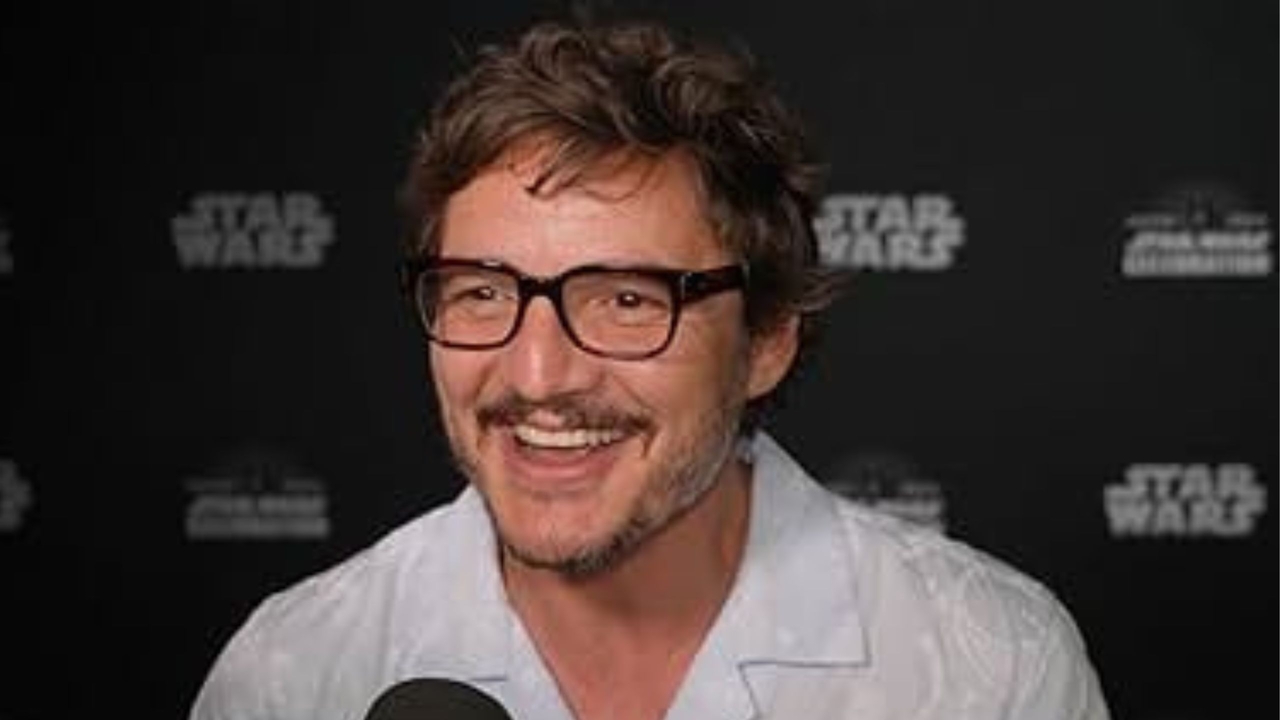 Among many names, the name of Internet Daddy has been hotly discussed for the casting of Reed Richards in MCU's Fantastic Four. After his memorable turn as Prince Oberyn Martell in Game of Thrones, and then hit a new height when he was cast as the titular bounty hunter on The Mandalorian, the first Star Wars TV and inaugural series, this would be another big shot in his career. After a report by report by Daniel RPK, sources close to the project who spoke with slashfilm.com revealed that Pedro Pascal has officially signed on the dotted line. 
"The deal is done and should be announced soon," claimed the report as an official update from the makers is yet to be announced. 
Considering his fame and new title of Daddy of the Internet, it can be assumed that his appearance as Mr Fantastic, the role which was previously played by John Krasinski, would give new heights to his career. While both the characters have impeccable acting records, it is likely that The Last of Us actor would outshine the previous performance seen in Dr Strange 2. For the hit HBO series, the 48-year-old actor was also nominated for an Emmy for his performance on The Last of Us.
 'Wouldn't that be great?': Chris Evans shared his thoughts on making a return as his Fantastic Four character Human Torch
When will Fantastic Four release?
The glorious plan of the Marvel Cinematic Universe is to release Matt Shakman's Fantastic Four on May 2, 2025, in theaters. The reboot will not focus on the origin story but will introduce the Fantastic Four as an active presence, potentially connecting to the Avengers: Secret Wars. With the ongoing rescheduling for many major movies, the upcoming reboot of Marvel's first family might get delayed. 
Fantastic Four is currently scheduled to release on May 2, 2025.
 Fantastic Four: Did Adam Driver REJECT role of Reed Richards in upcoming superhero film? Here's what we know
---